Why work with Golden Yachts
Careers
If you are interested in joining Golden Yachts, please fill the form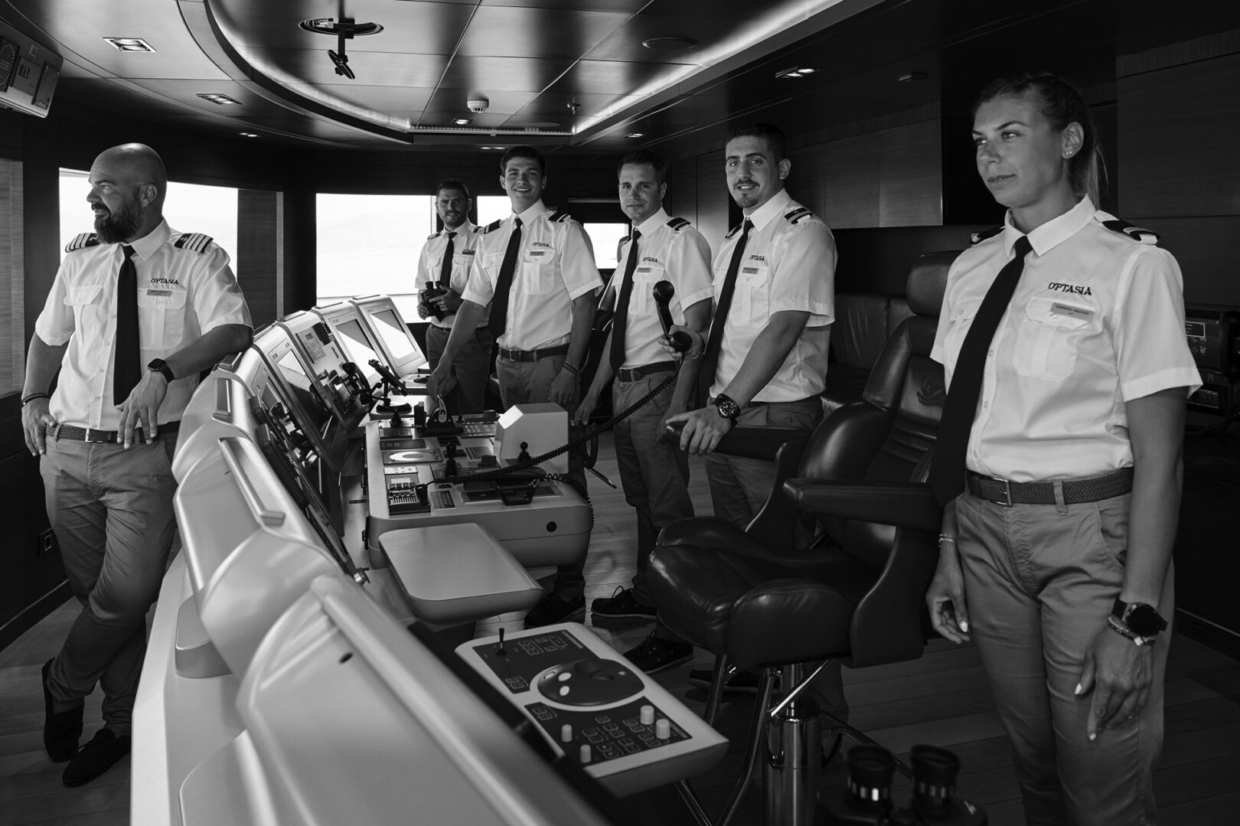 Why work with Golden Yachts
Career development and networking opportunities.
Traineeships and seminars to cultivate our employees strengths.
Family run business with deep understanding of the individuality and the needs of each employee.
Outstanding teamwork.
Strong team of professionals and positive leadership.
Friendly working atmosphere.
"I am an old-style ship owner, and I consider my staff as family, both in the good and the bad times".
PARIS DRAGNIS
Founder, Golden Yachts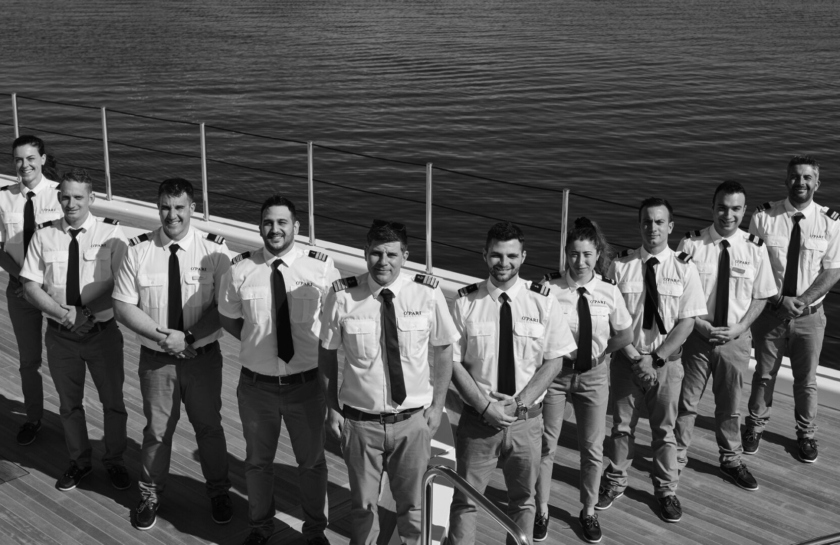 "We are a group of young people, collaborating like a team. We have the opportunity and responsibility with every job we undertake to complete it. We take that really personally. We treat every project like our project until it's given to the owner".
DIMITRA AGAPITOU
House Architect