Refit
The rebirth of your yacht
Our refit specialists are here to advise you and explore the unlimited possibilities.
To restore your yacht to her original pristine condition as well as expand and enhance her performance, features and appearance.
Every detail will be carefully re-designed, as the exciting aspect of the refit will be precisely that of transforming an existing space into something completely new and surprising.
Why trust Golden Yachts with your refit?
In-house engineering team
Specialized project management
Experienced and dedicated team
Fast customization at the time of ordering
Yet the relationship we develop with you and your vessel continues beyond delivery: Golden Yachts specialists' support does not end there.
Technical
Technical inspections on board, arrangements for the upkeep of the yacht, supervision of dry-dockings, repairs, alterations and general maintenance, class renewals and management of spare parts.
After sales support
We take pride in offering one of the most dedicated and responsive after sales departments worldwide.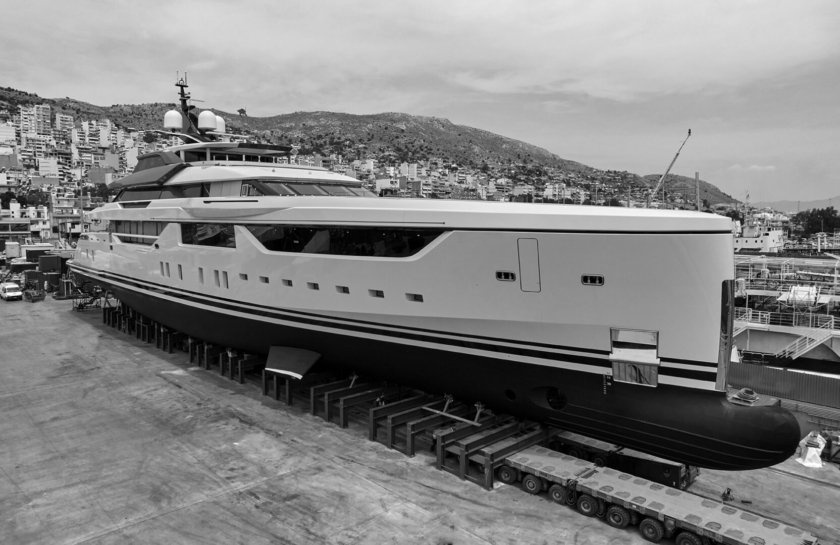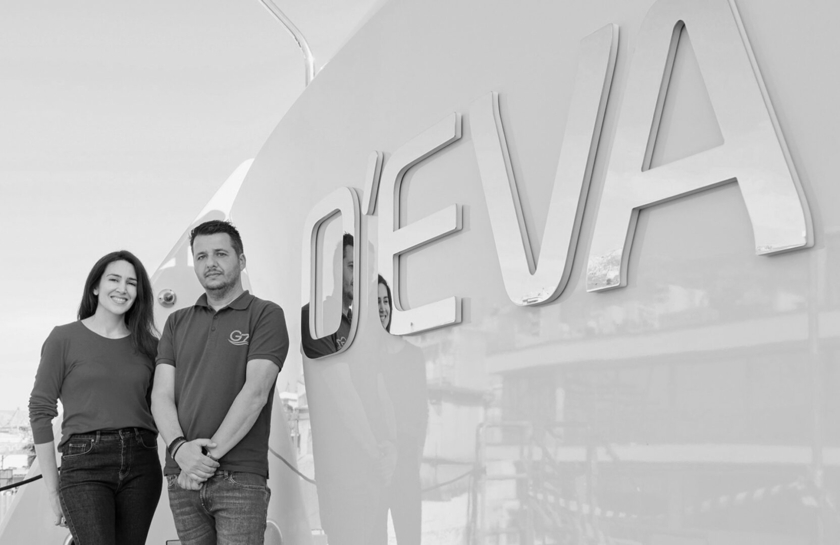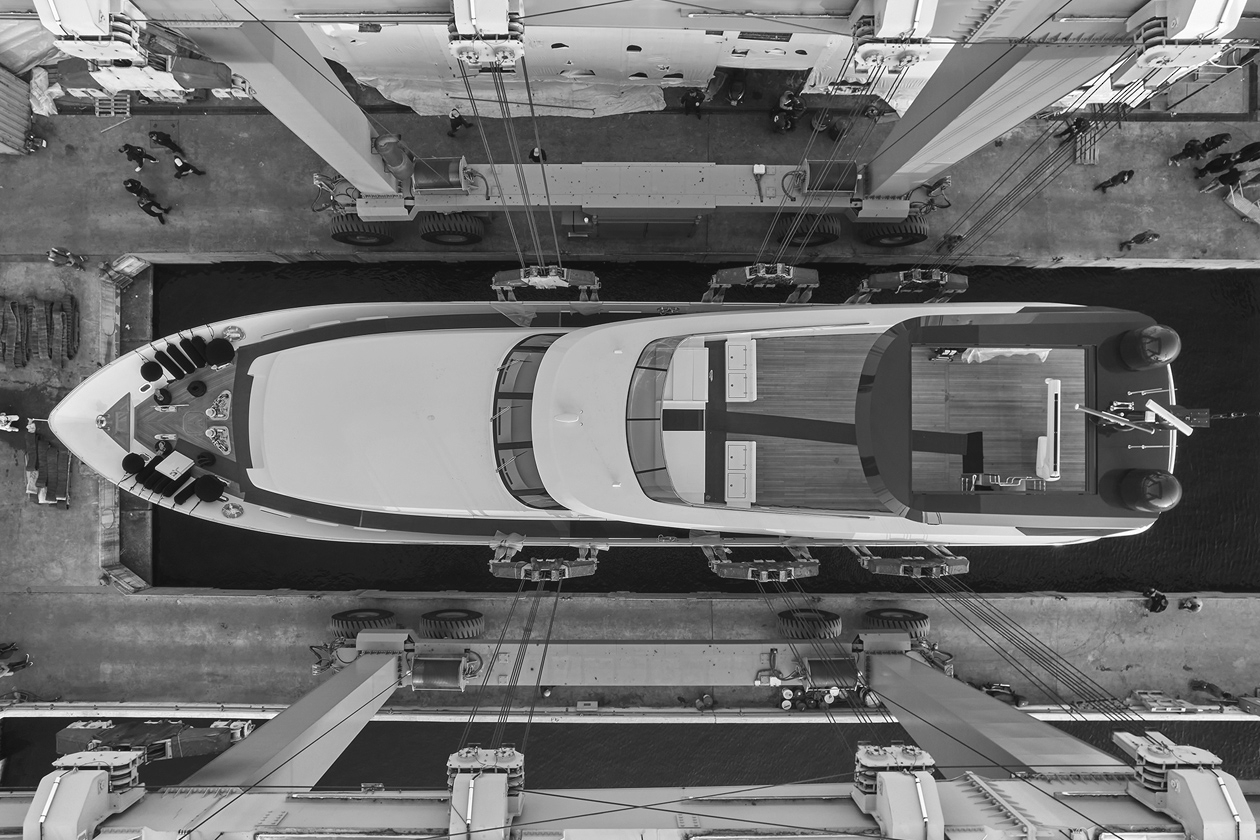 "Golden Yachts and their highly specialized workforce have accomplished the designer and owner ideas with exceptional quality control".
CAPTAIN OF PROJECT X DAVID CHERINGNTON, OWNER'S REPRESENTATIVE
When you place your yacht in the hands of Golden Yachts, you can be assured that we will not only carry out the planned newbuild, repairs, maintenance, refit and conversion, but we will also provide advice and services as we know our yachts inside out and can quickly source original spare parts and suppliers.