New Built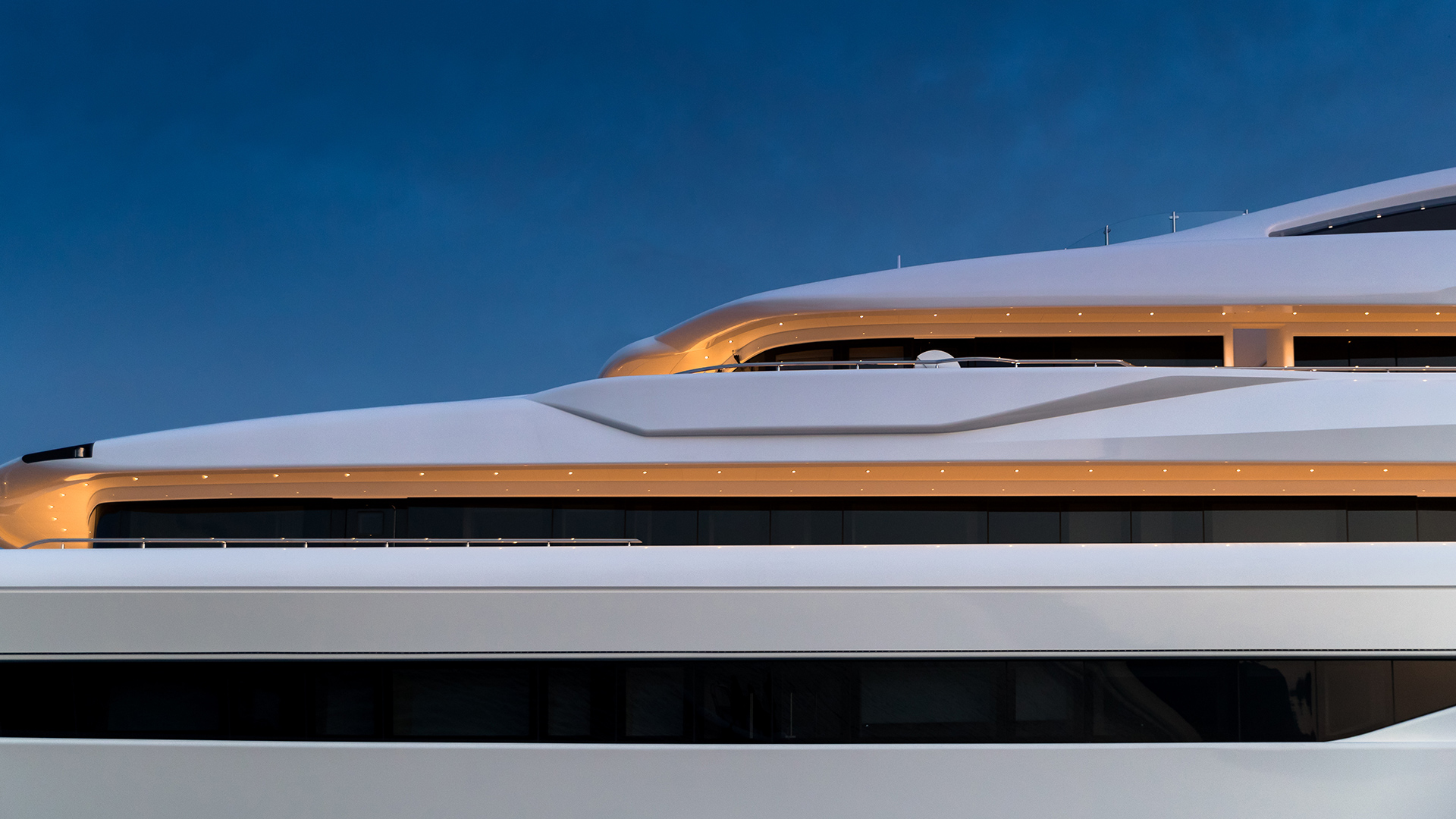 SKETCHBOOK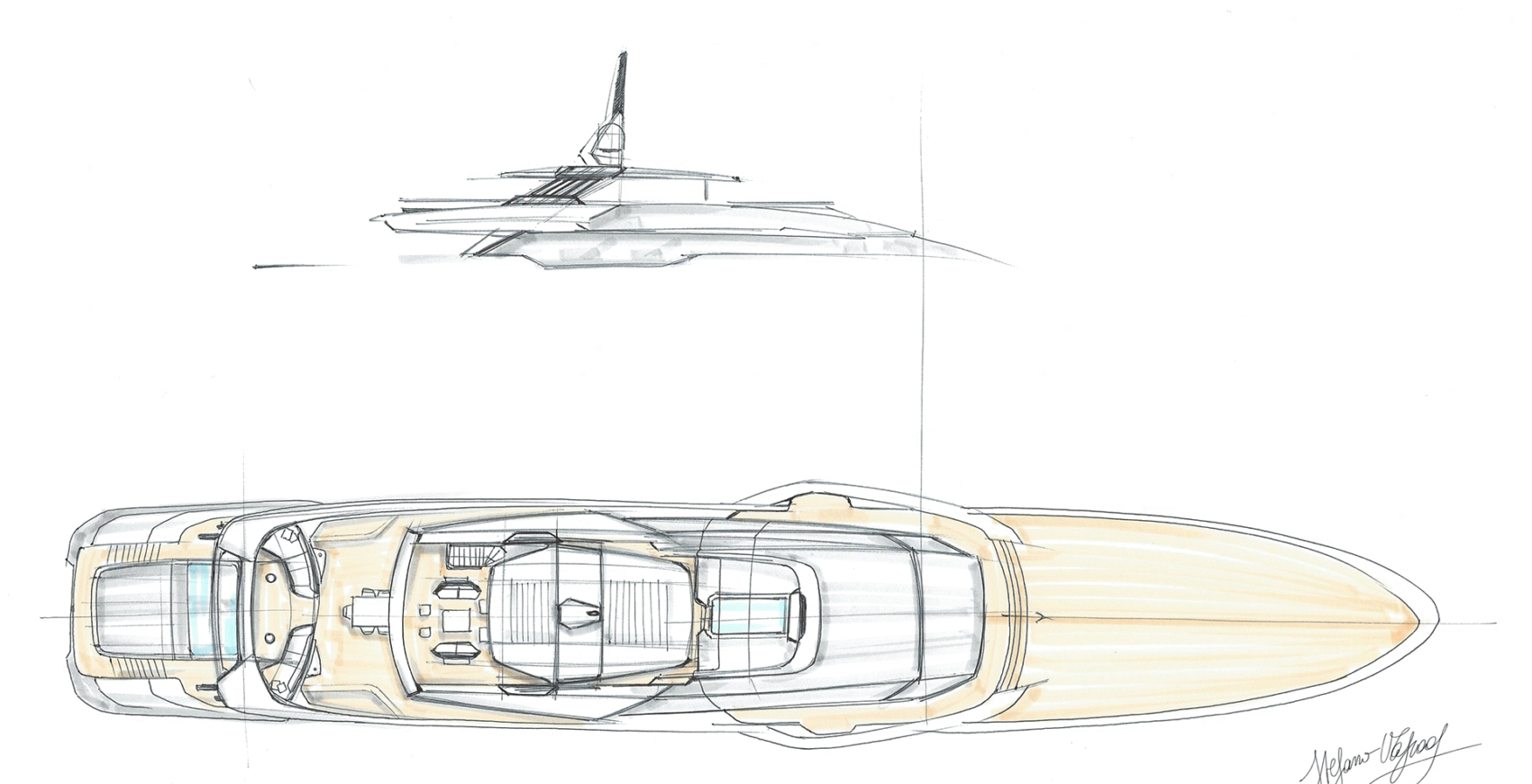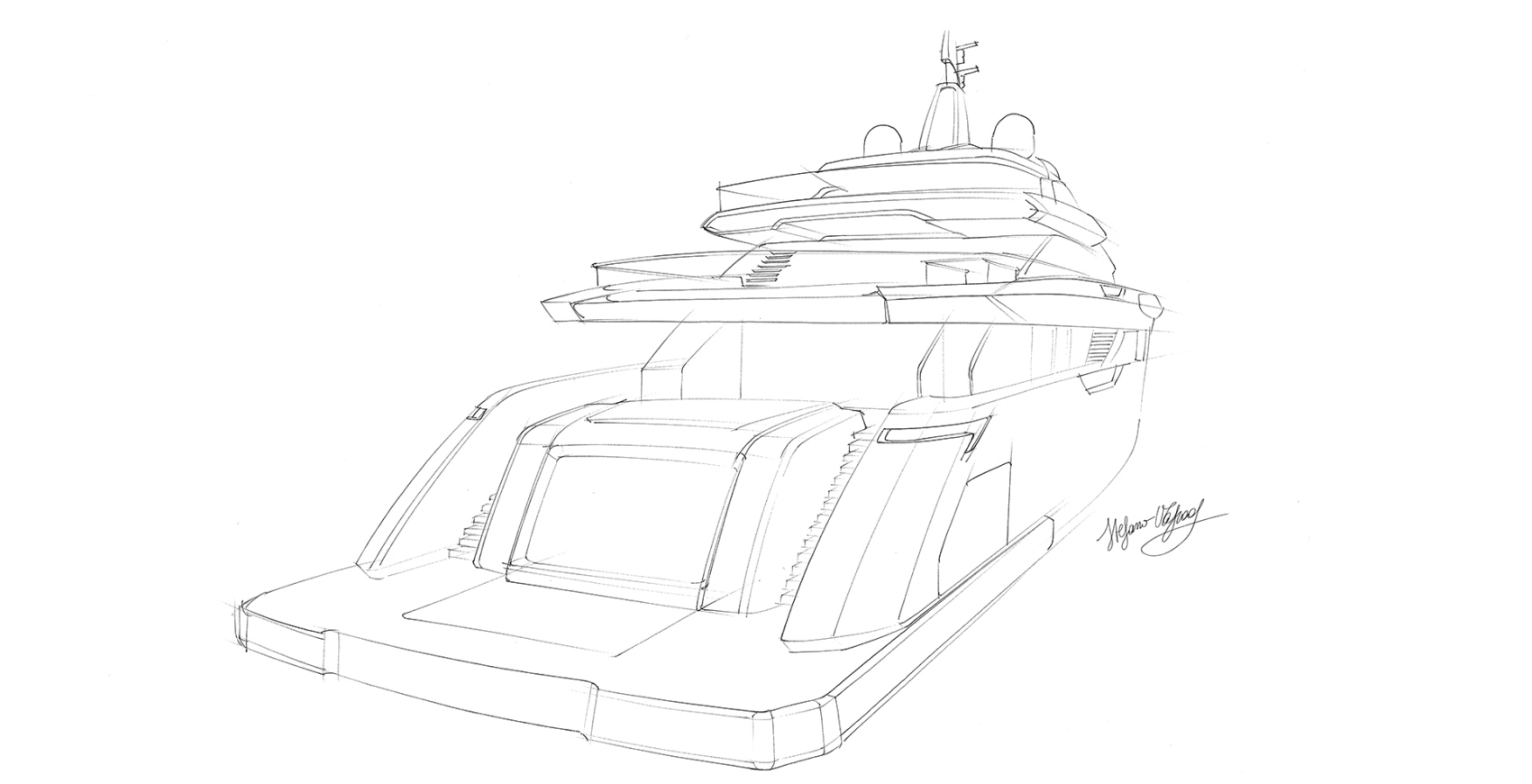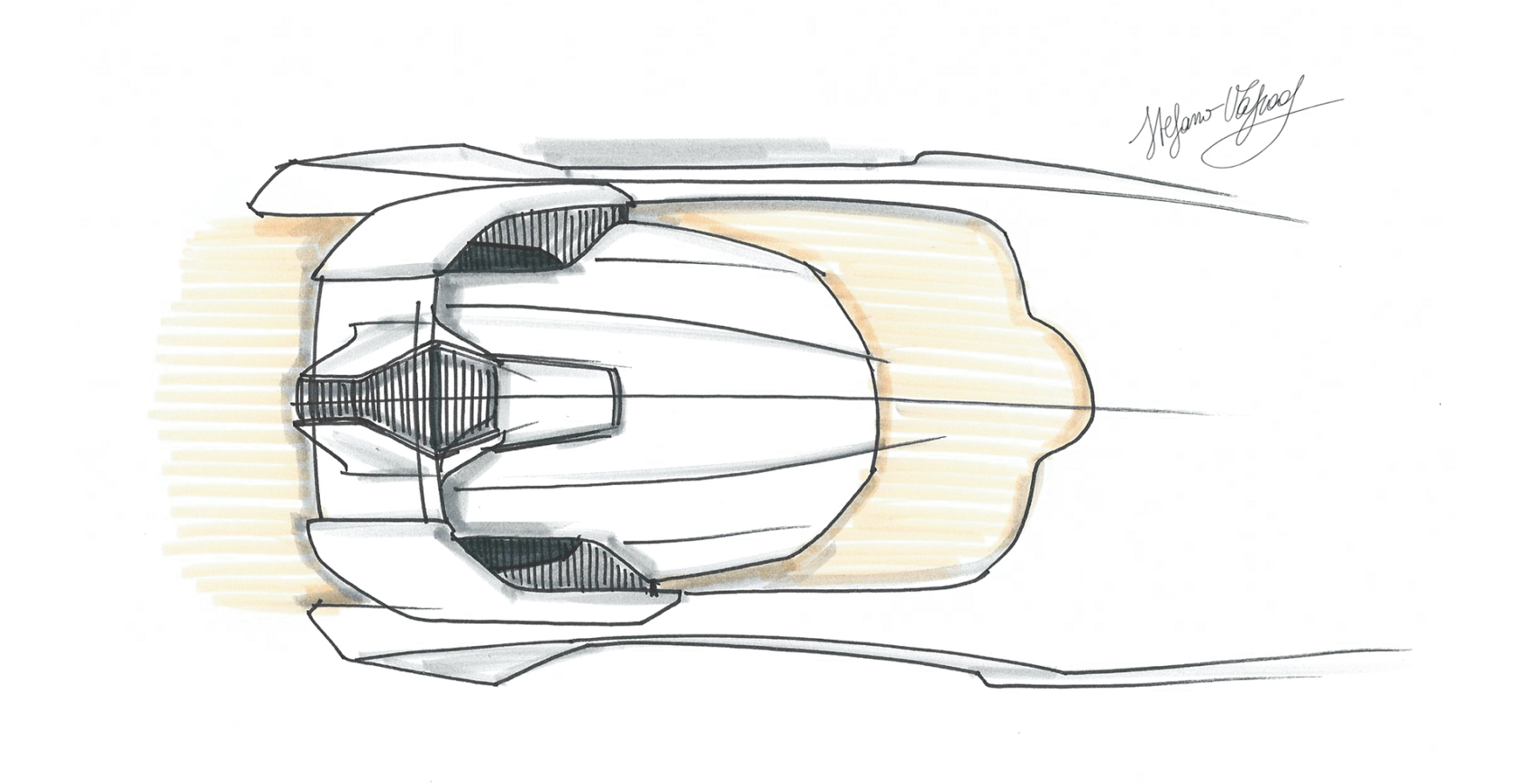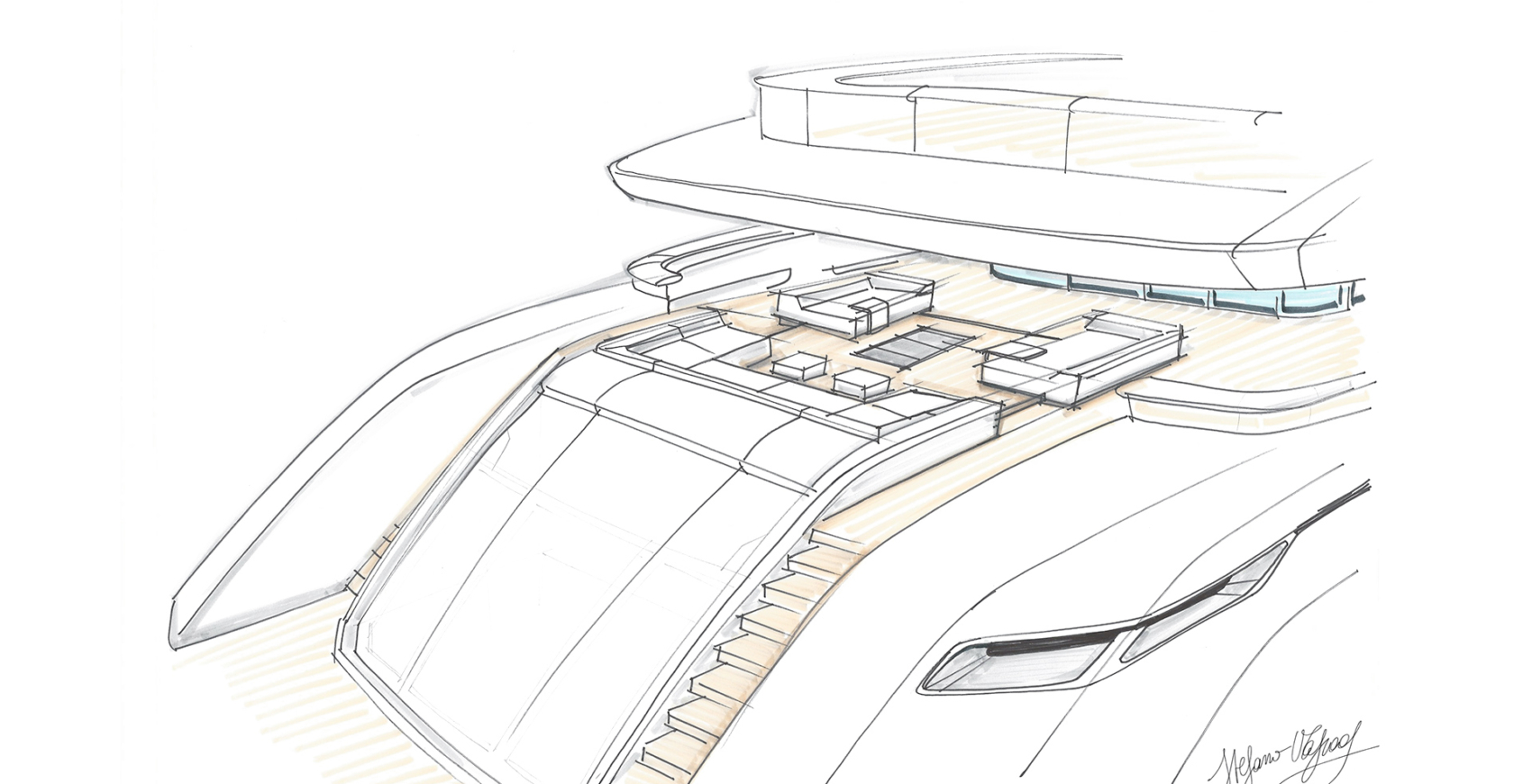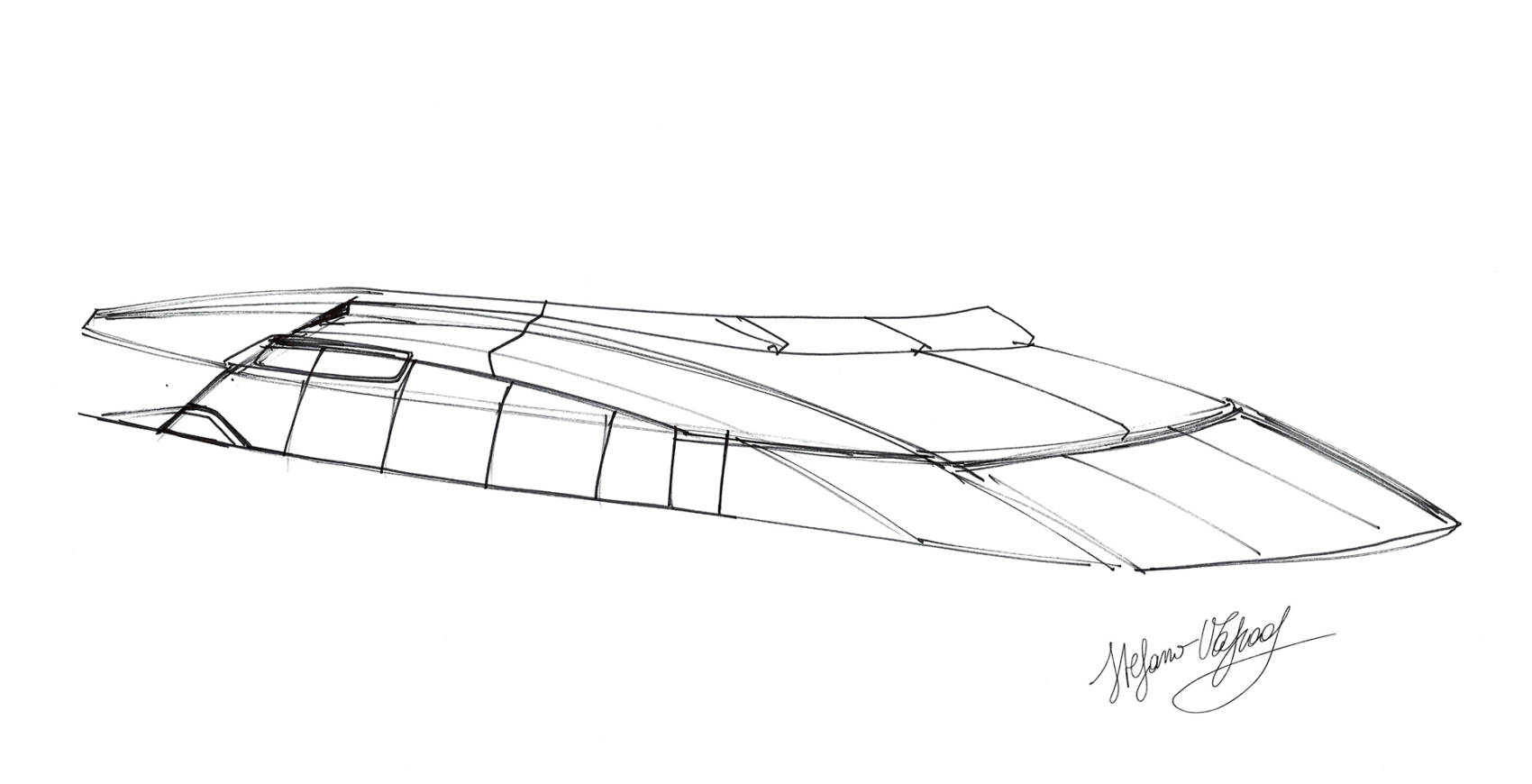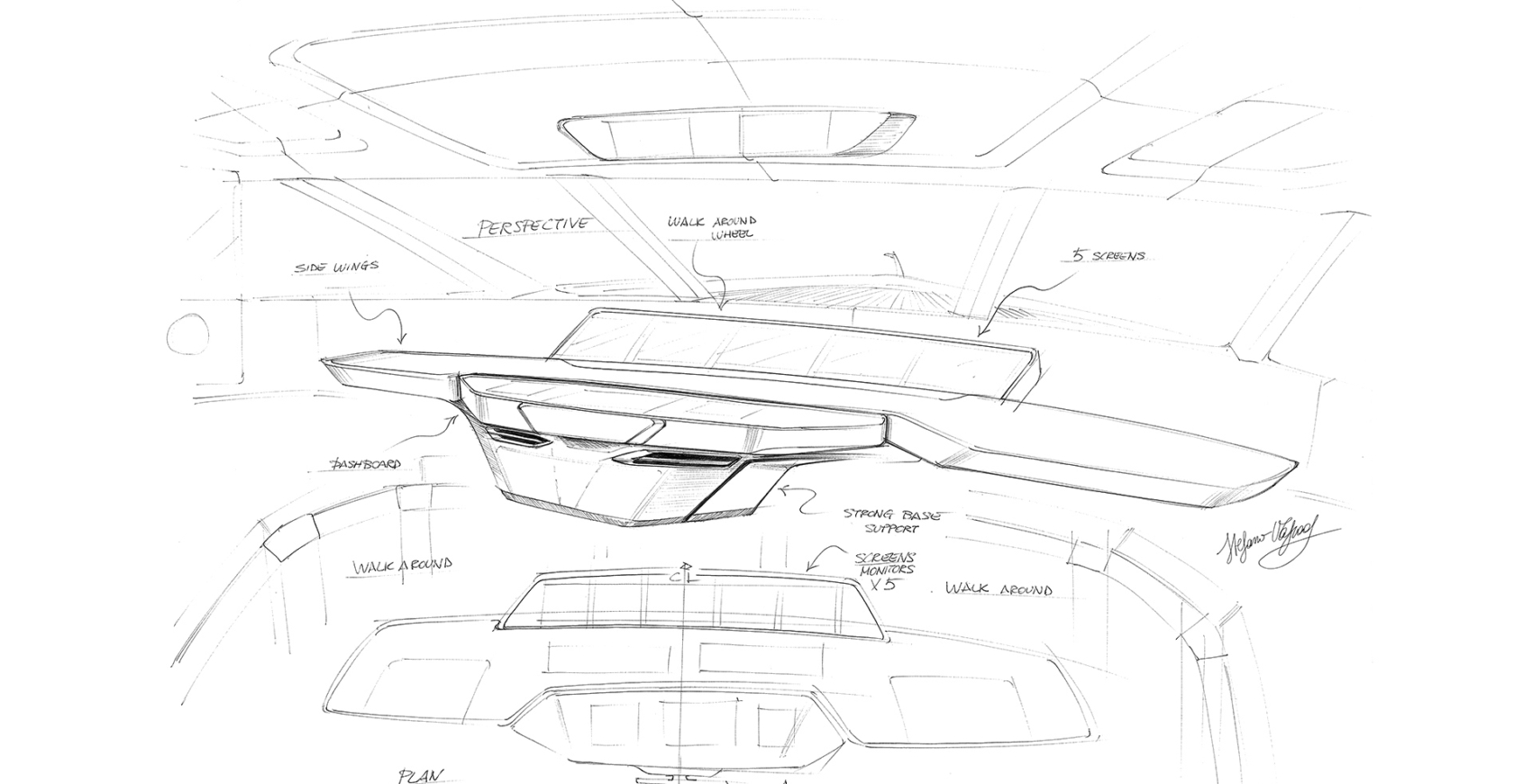 The design process begins and ends with your ideas.
Whether your ideas are just starting to form or fully developed, whether your preferences lean traditional or avant-garde, we're here to bring your vision to life.
Using advanced 3D rendering, we create lifelike scale images of your custom-built yacht, allowing you to see and understand its proportions in detail. With this clarity, you can confidently move forward with your project, having seen your vision firsthand.
Interior design concept
Create your own individual vision of yachting at the highest level.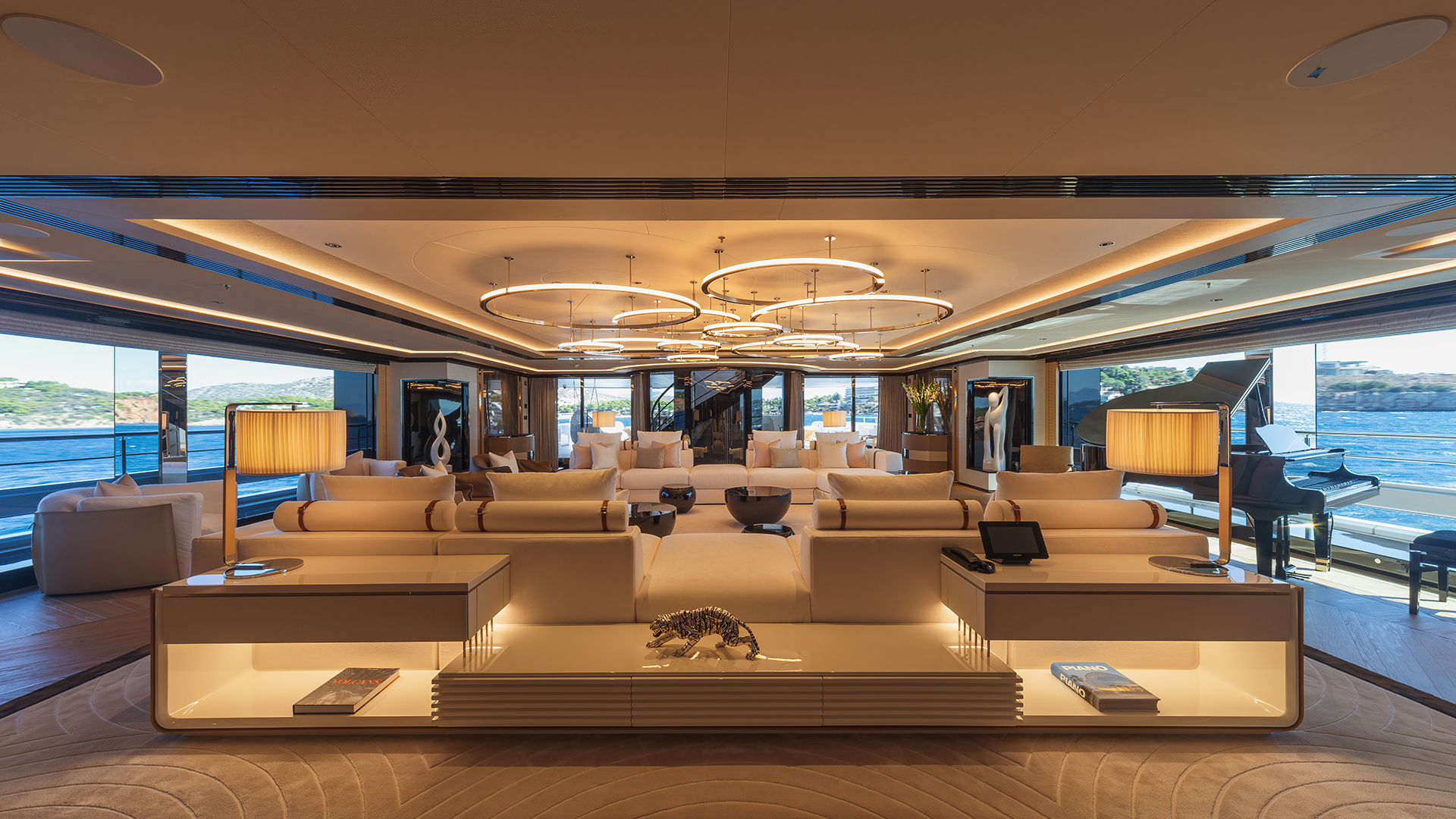 Golden Yachts brings a fresh new approach to the yachting industry. Here you can use various materials and decors to create spaces that match the activities and atmospheres you envision.
Once your design is complete and you are fully satisfied with all plans, the actual construction can commence. Details may be added along the way; however the process continues smoothly to delivery. A vessel like no other, as unique as you are.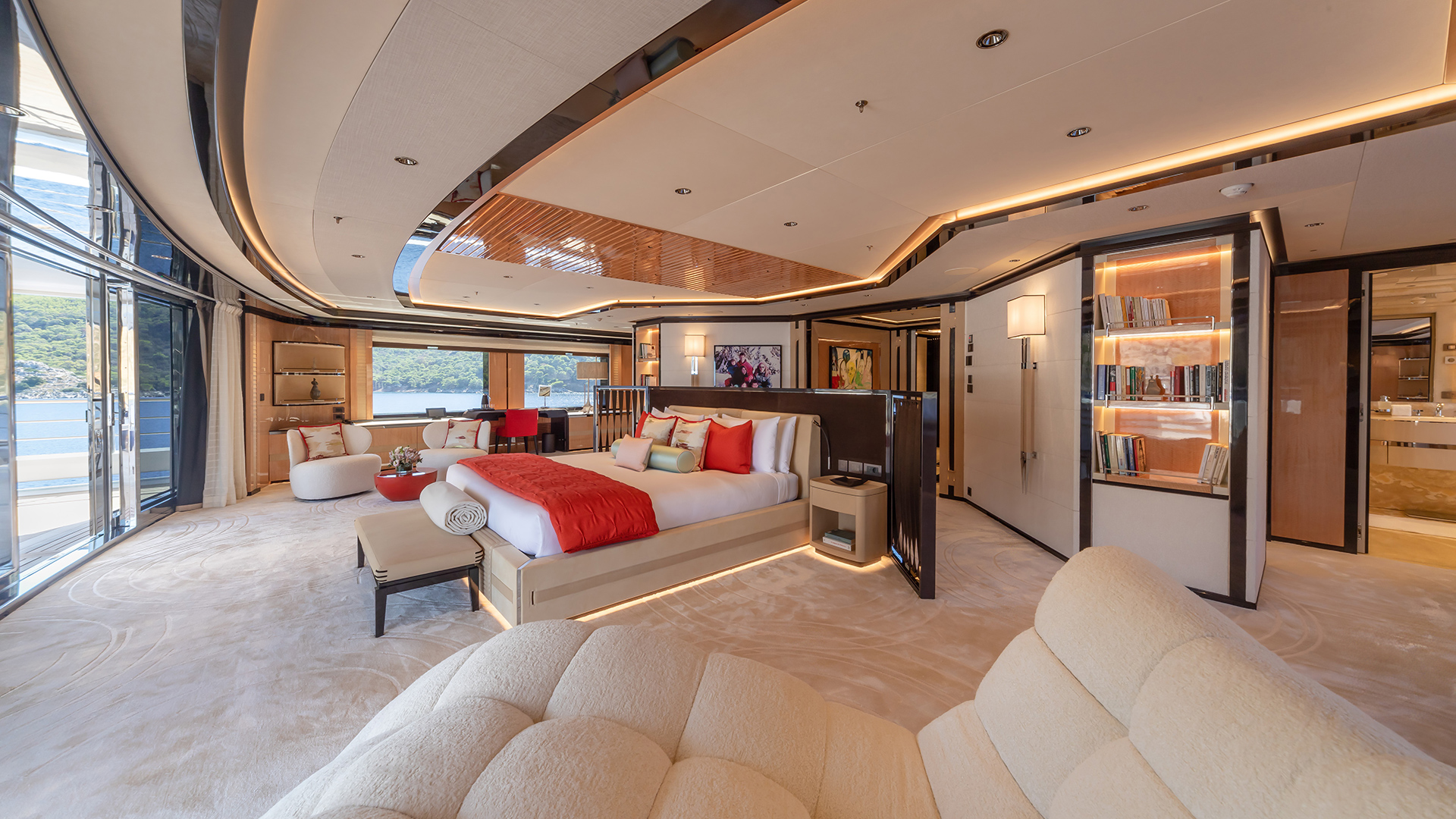 Innovation and sustainability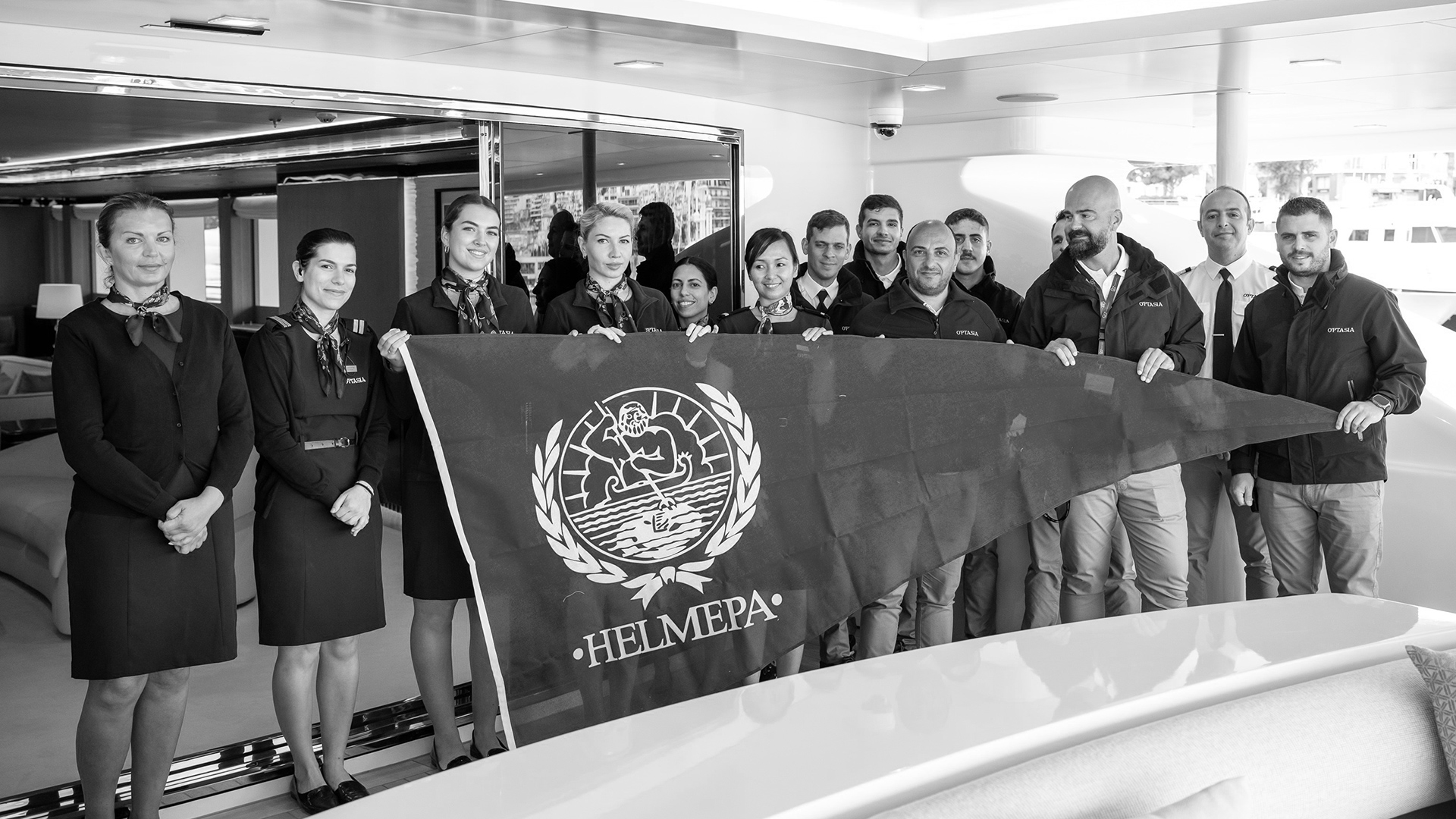 We understand that it is imperative for the industry in its entirety to implement sustainable solutions and we do our part by integrating technologies on board that limit the yacht's environmental carbon footprint. We install high-tech wastewater treatment systems on our yachts to safely dispose waste water at sea in the most environmentally friendly way.
M/Y O'Pari is equipped with DPF systems, contributing to the reduction of pollutants.
M/Y O'Rea is an adopter of the International Maritime Organization's Tier III emissions regulations that were introduced to limit emissions and water pollution. Additionally, the yacht's dynamic positioning minimizes the impact of the anchor when dropped.
On board Project X we installed sustainable fish leather that are caught by hand. The tanning process uses natural ingredients, such as palm oil and tree bark rather than heavy metals
Partners in sustainability
Eco transfer mode and emission reduction
We use ELIN's new innovative fuels (Diesel Crystal Next and new Marine Gasoil Crystal Next) ensuring:
Maximum protection and optimal performance of our yachts' engines.
Maximum economy in consumption and maintenance.
Maximum environmental protection by minimizing harmful pollutants from exhaust gases.
As a result, fuel consumption can be reduced by up to 10% and emissions and smoke by up to 38% compared with traditional propulsion systems.
Waves of innovation
M/Y Project X, "The guest lift is the largest round glass lift ever installed on board a yacht".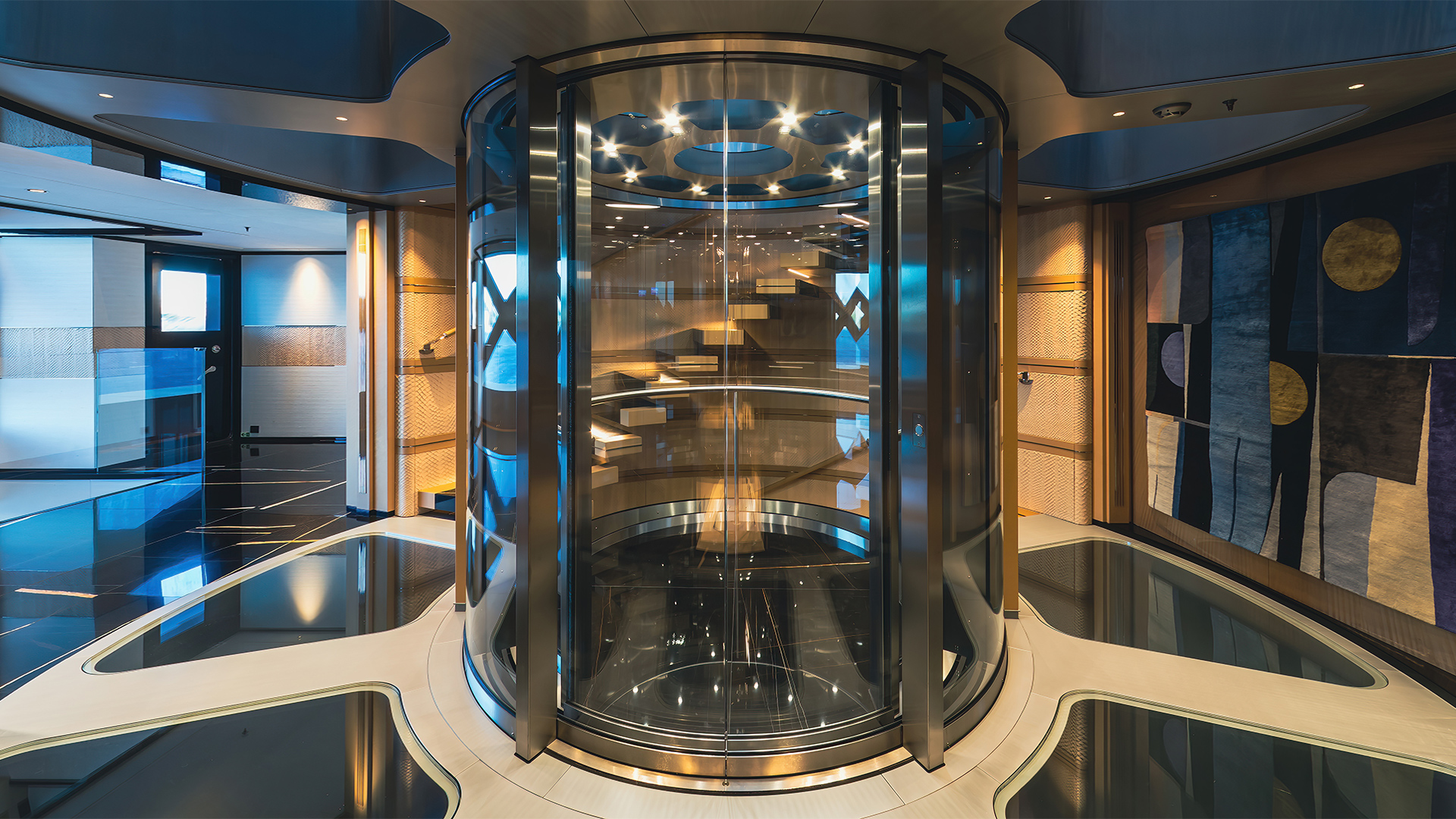 Special studies and close collaboration with lift specialists were key to successfully installing the largest round glass elevator ever to be installed on a superyacht. The lift has a diameter of 2,5 m and a capacity of 15 people.
The lift connects 5 decks ensuring actual and visual connection between them. The lift was specially designed to limit all mechanical and technical parts into two lateral columns, with minimum dimensions, allowing for unobstructed views all around.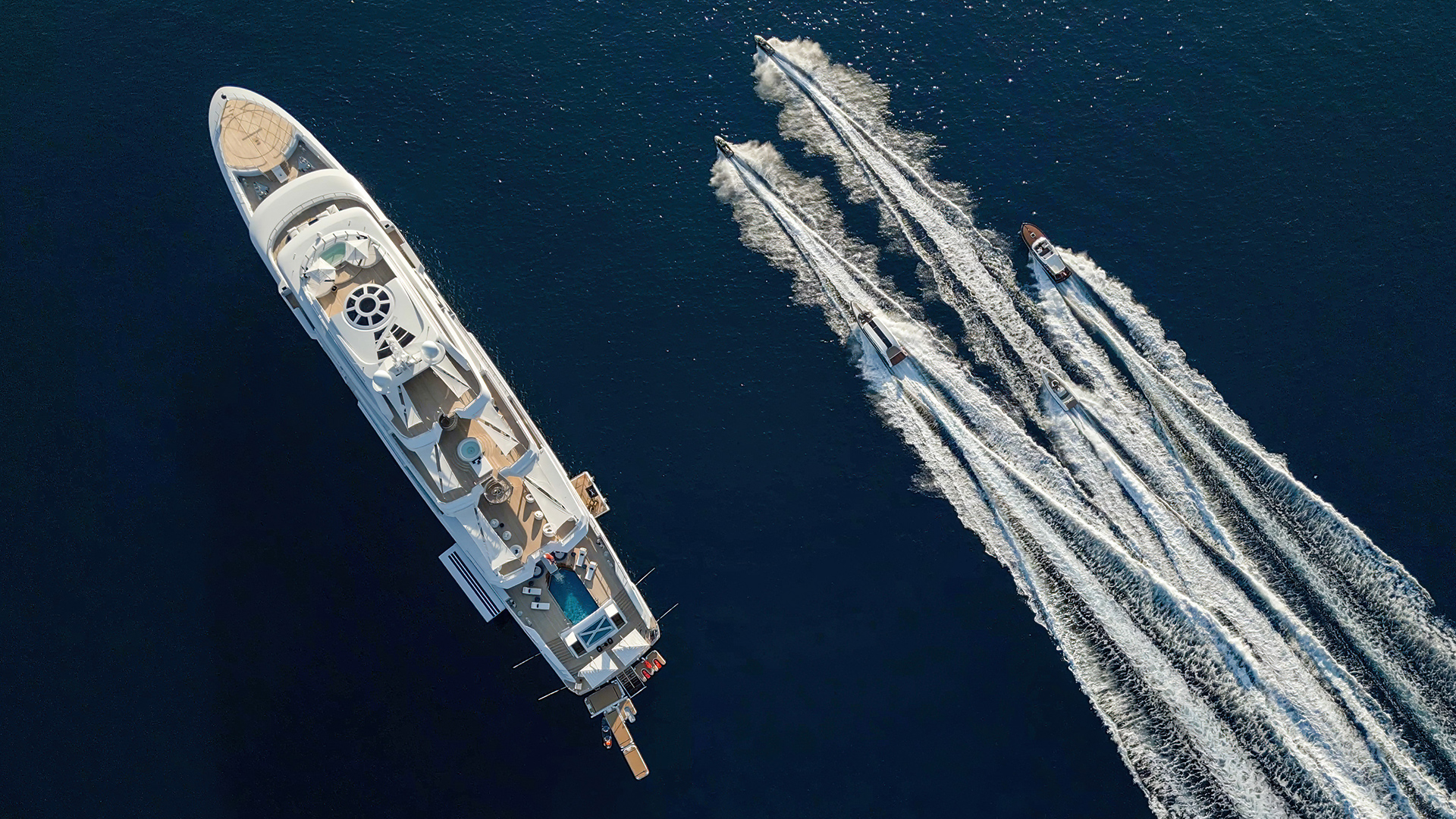 Engineering
Our naval architects and engineers create our yachts with a highly sophisticated manufacturing process and state-of-the-art engineering software to develop new, innovative solutions.