O'REA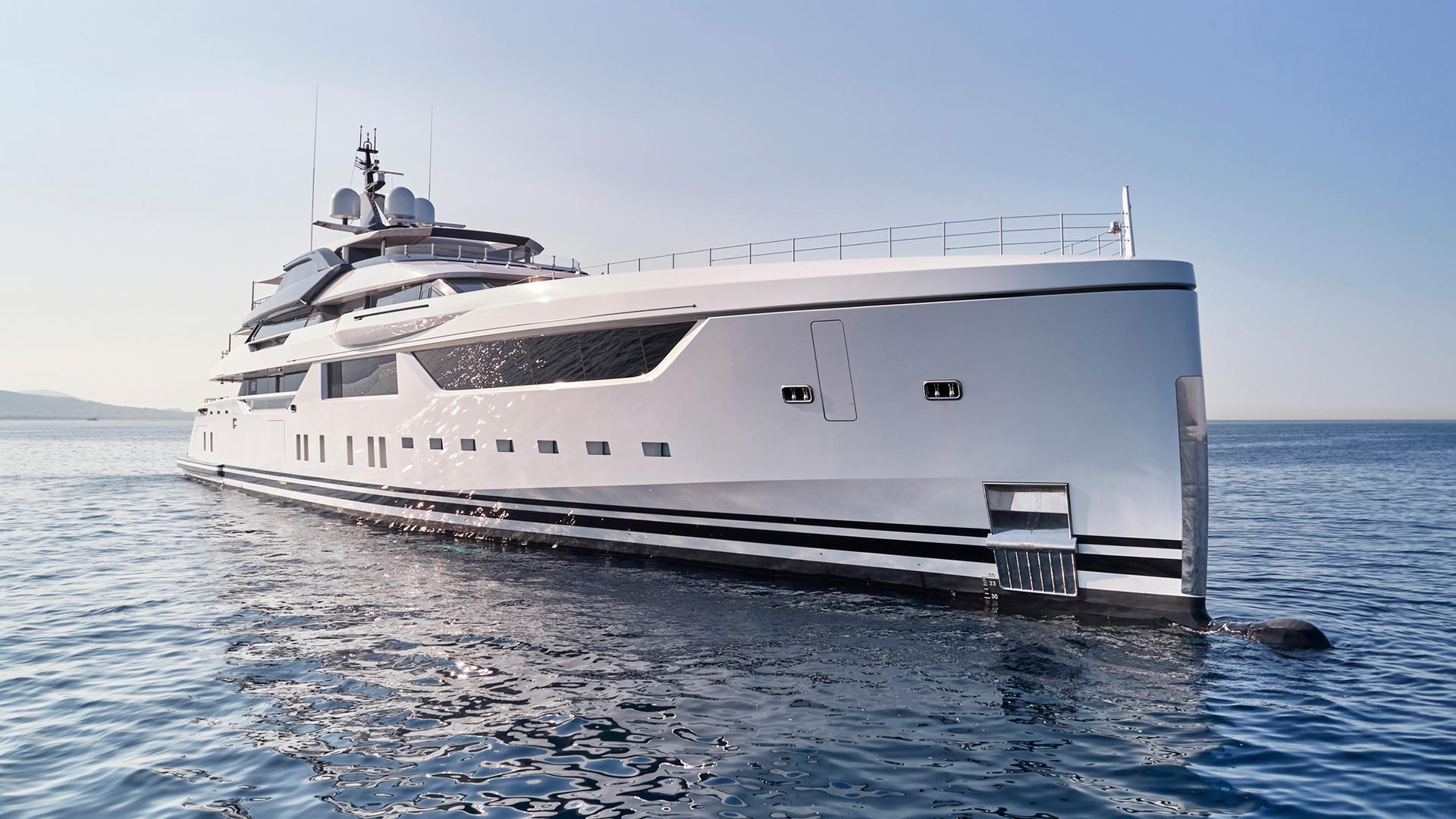 A masterpiece by Golden Yachts' 'New Gen' series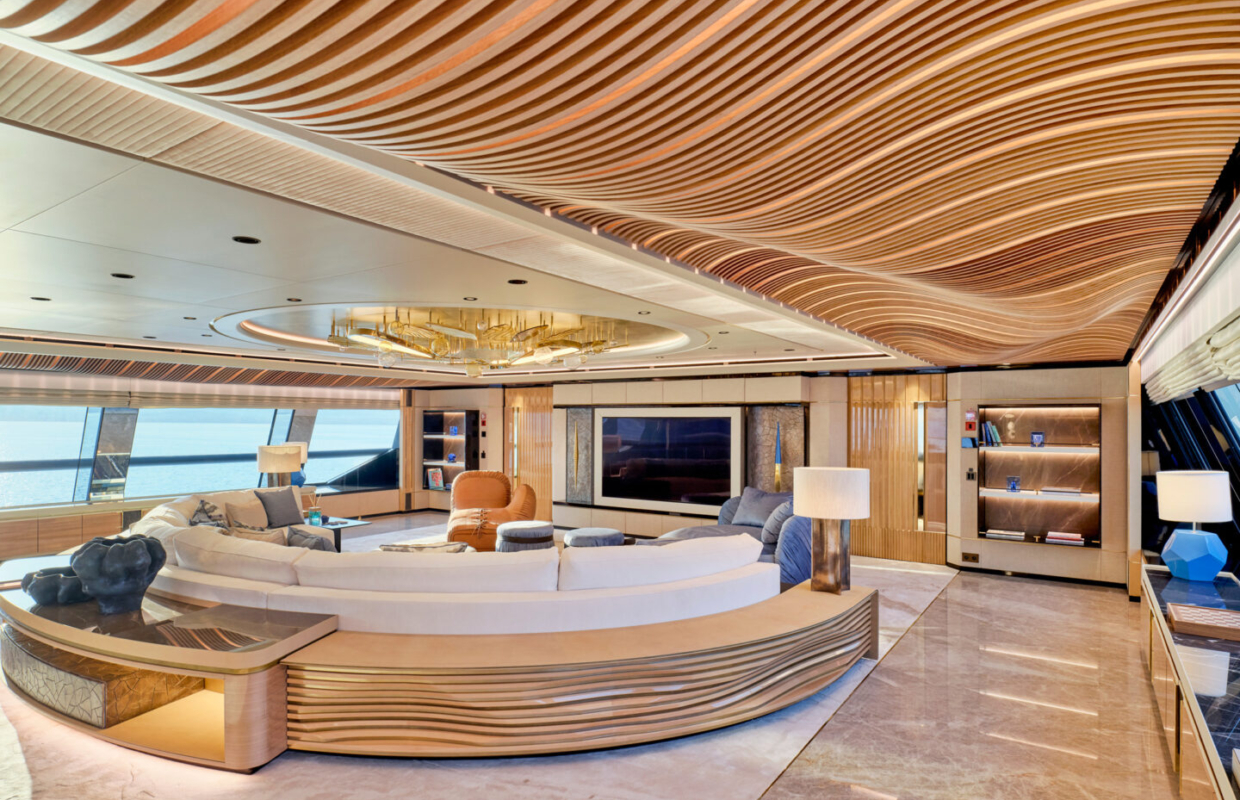 Key features of O'Rea include a large swimming pool that sits transversely on the main deck aft, with three skylights at the bottom that filter natural light through to the "beach house" waterfront lounge below. The space is complete with a "health bar" at the entrance and a lounge area with a large U-shaped sofa with a wellness centre forward.
Specifications
Studio Vafiadis, Massari Design Studio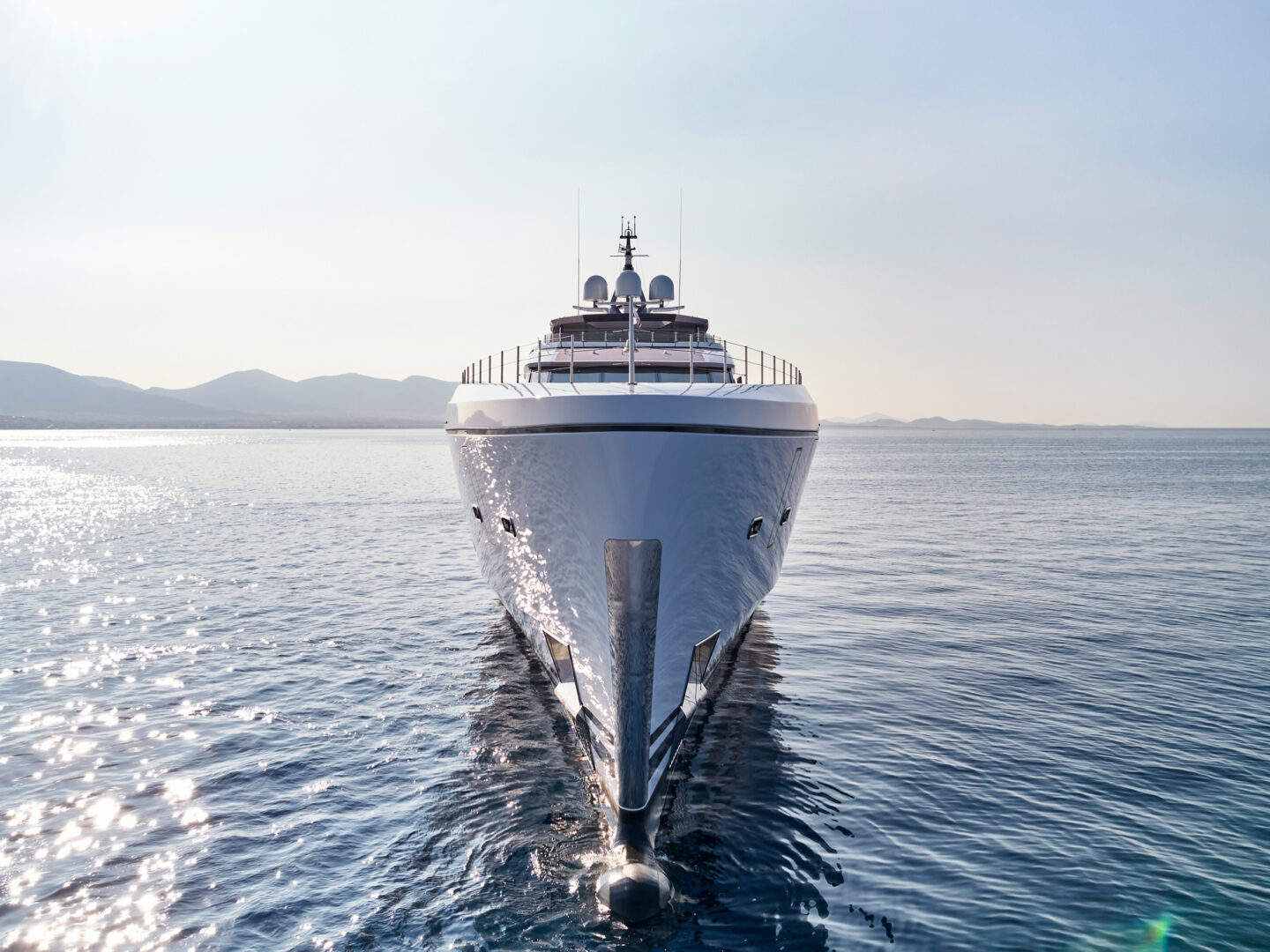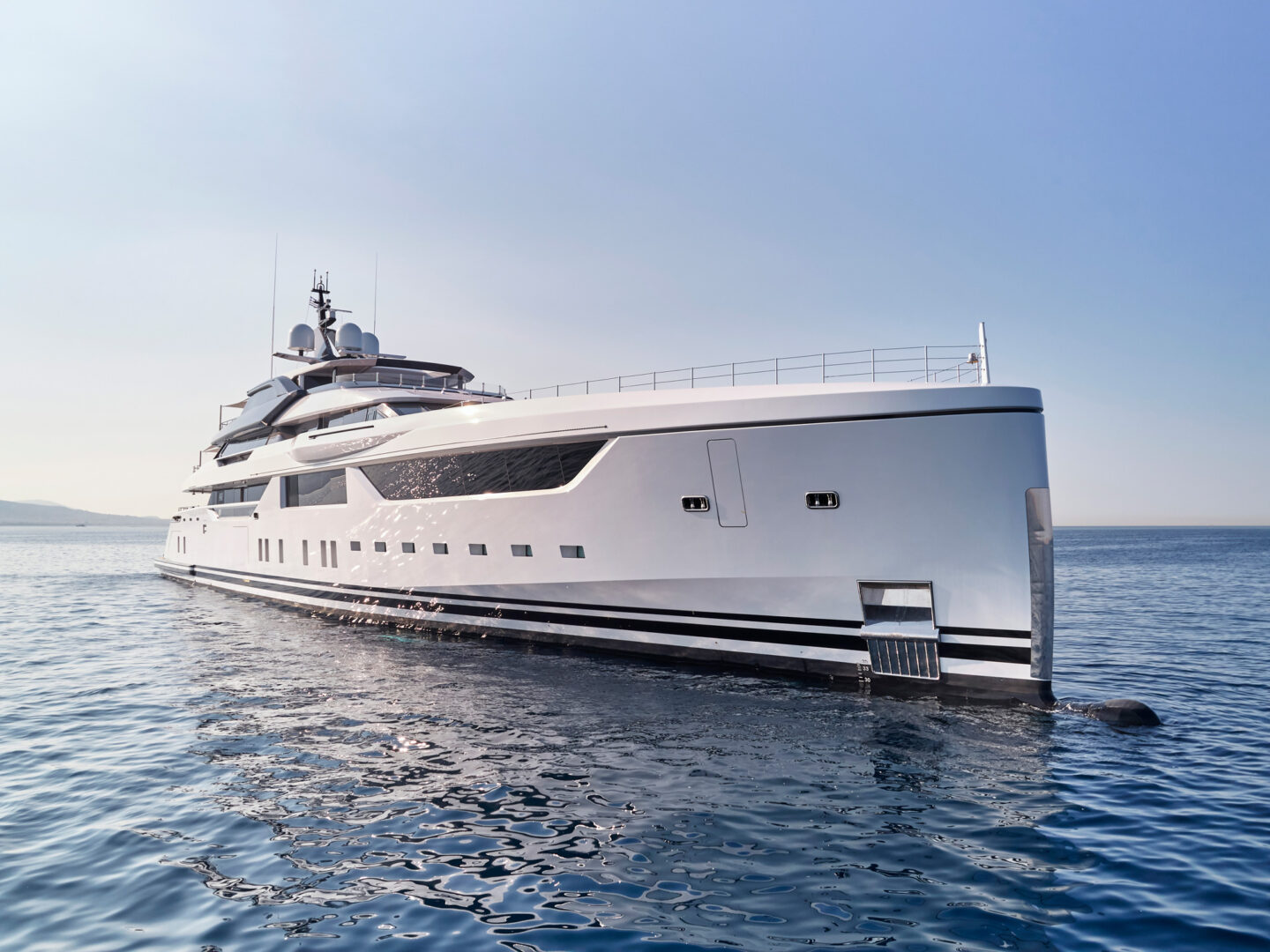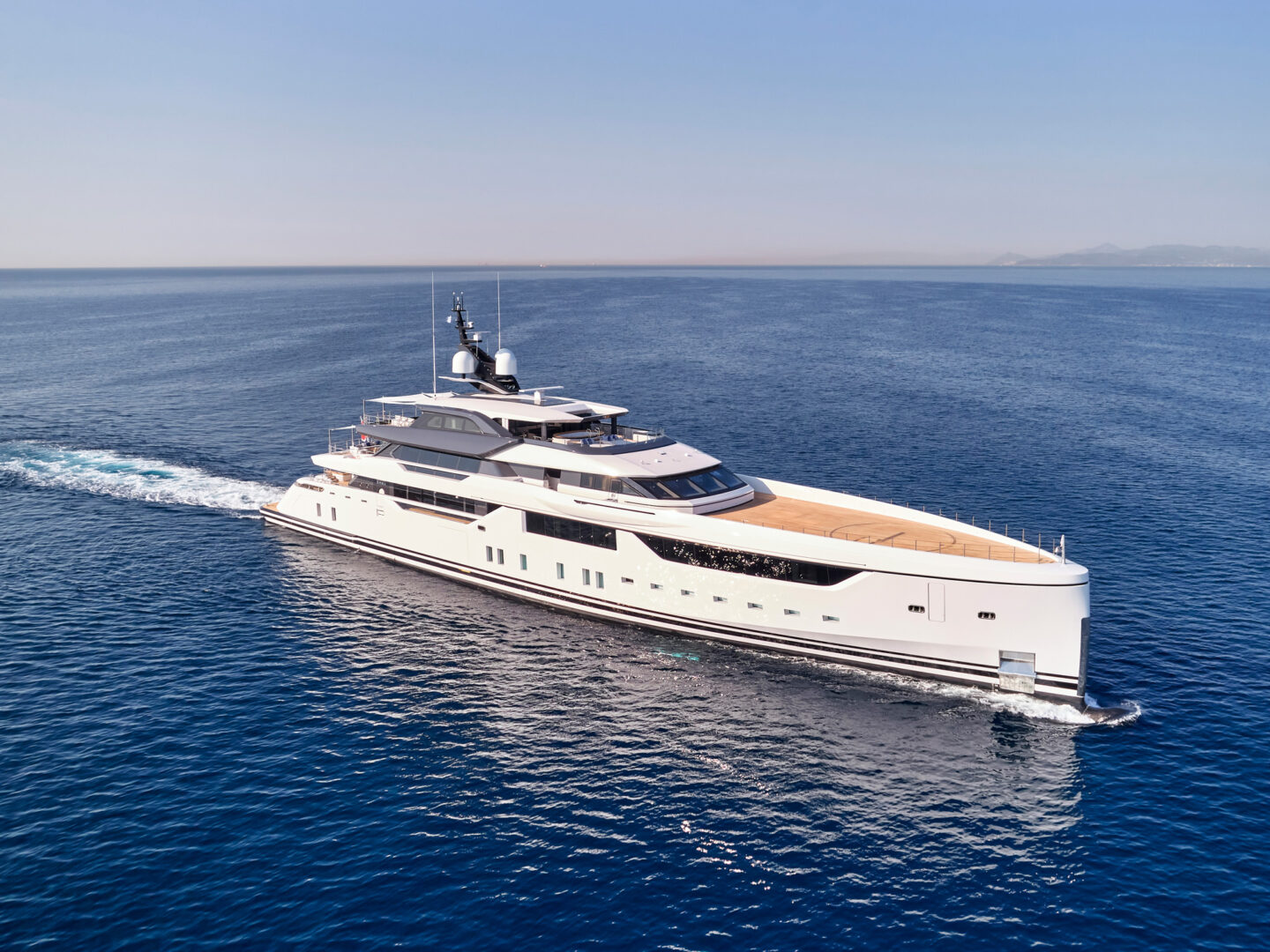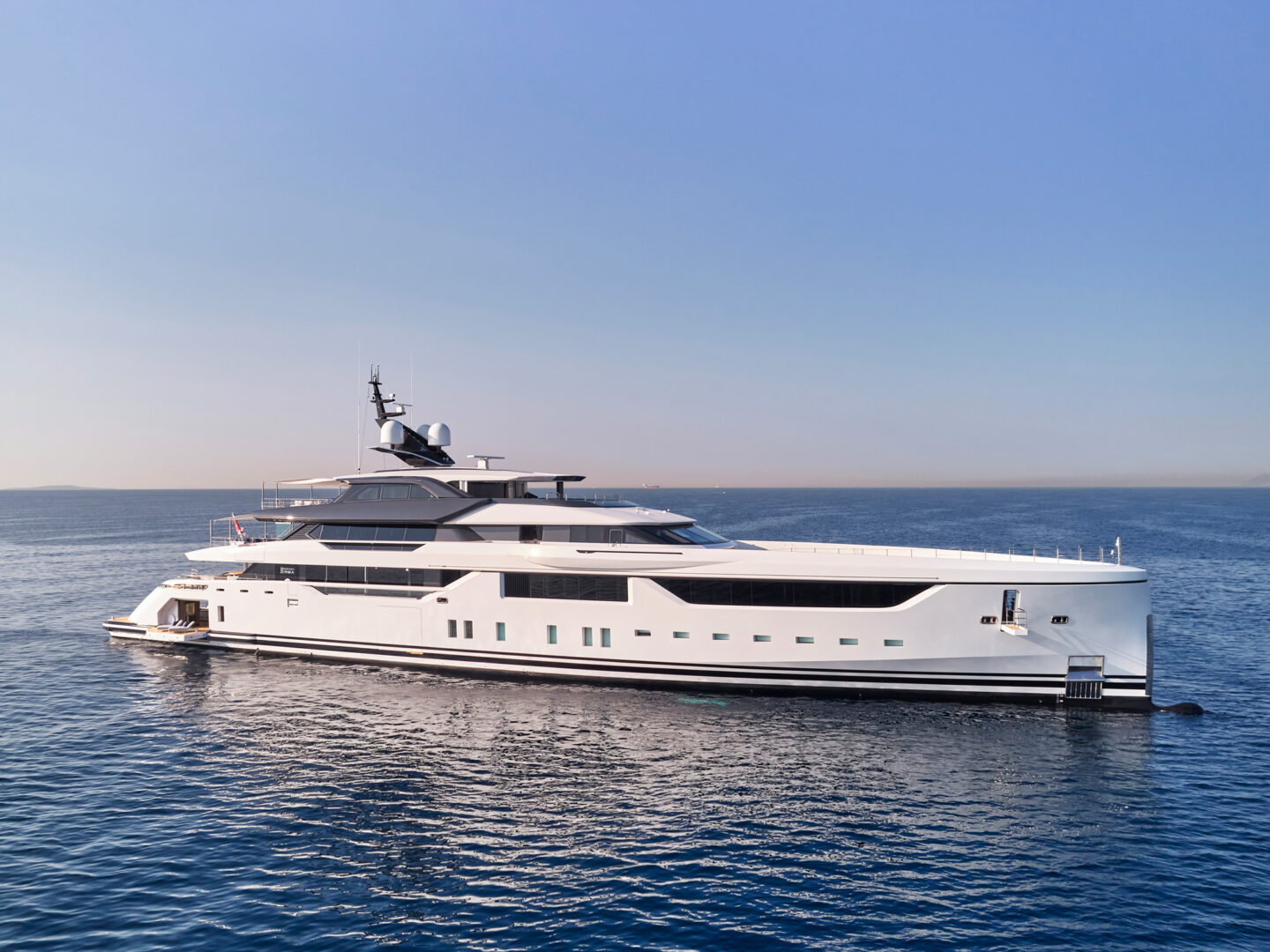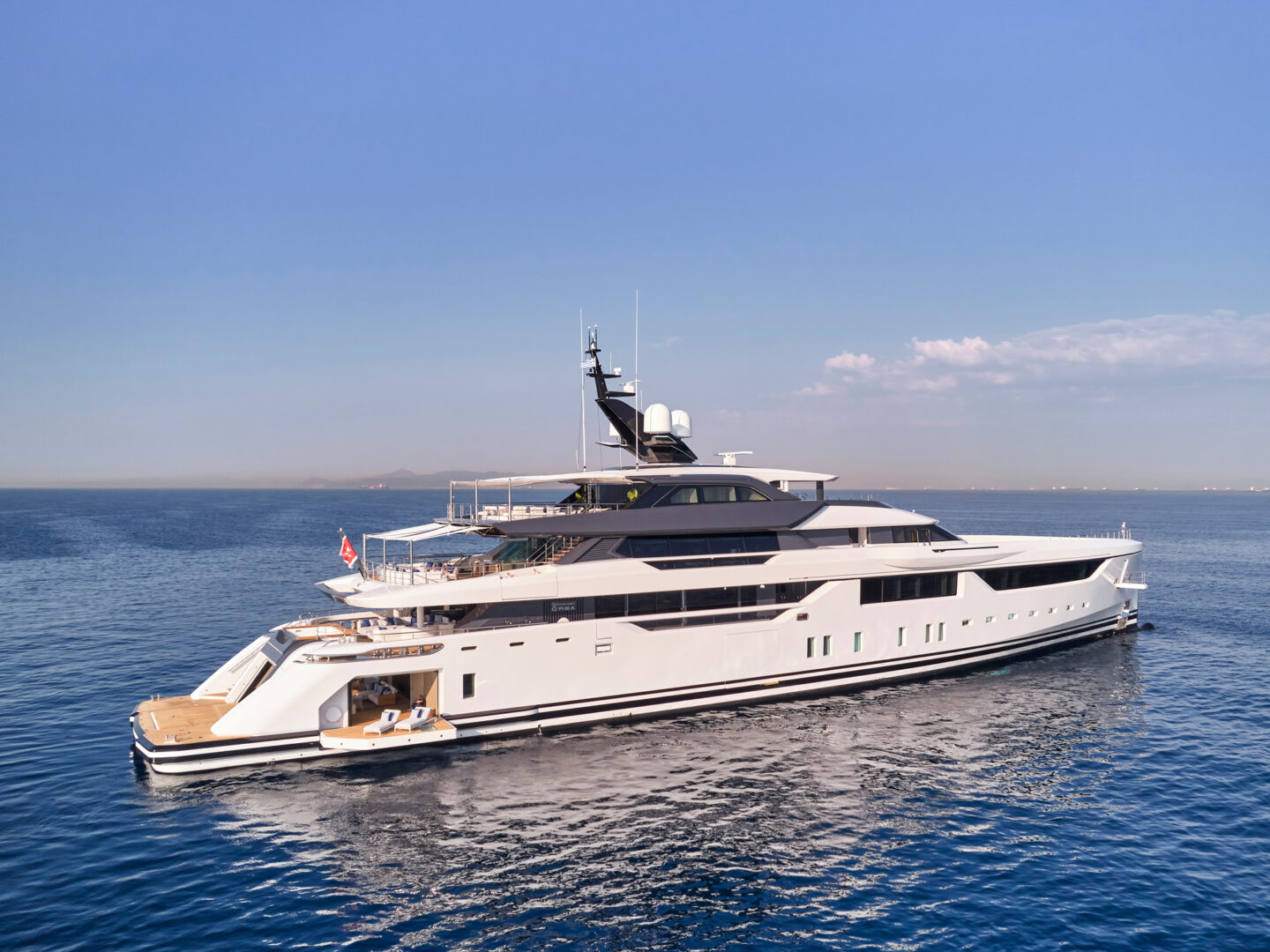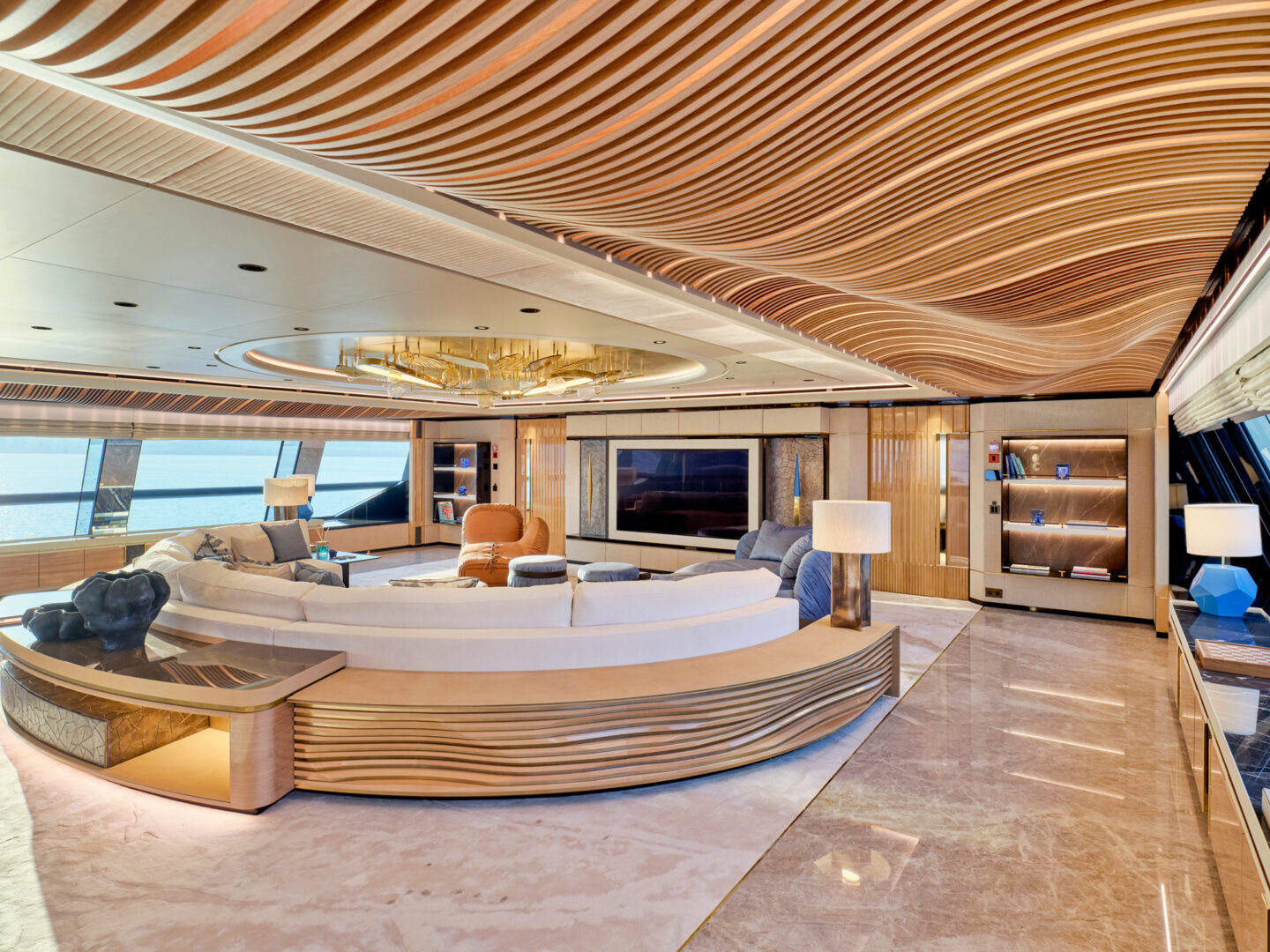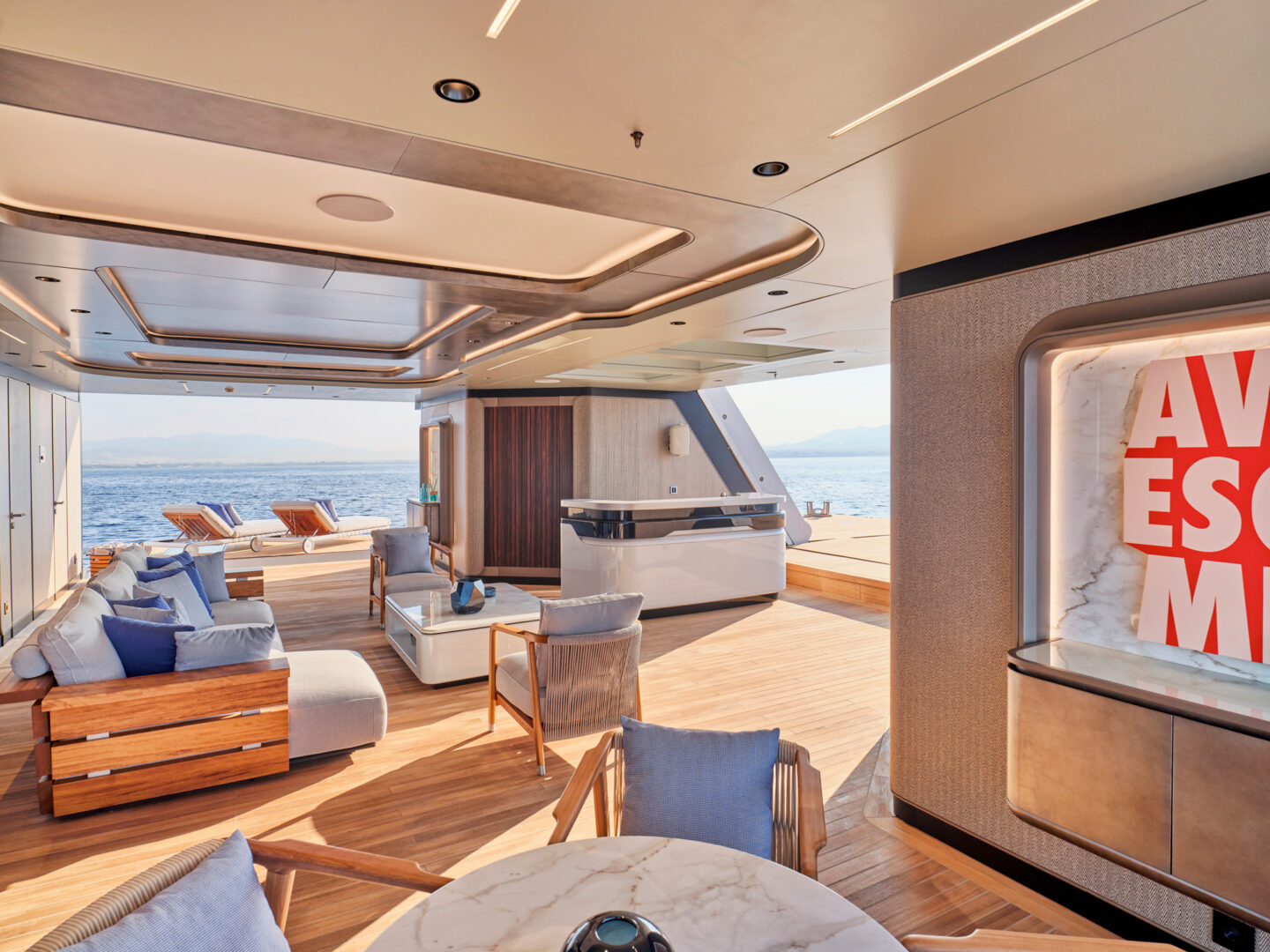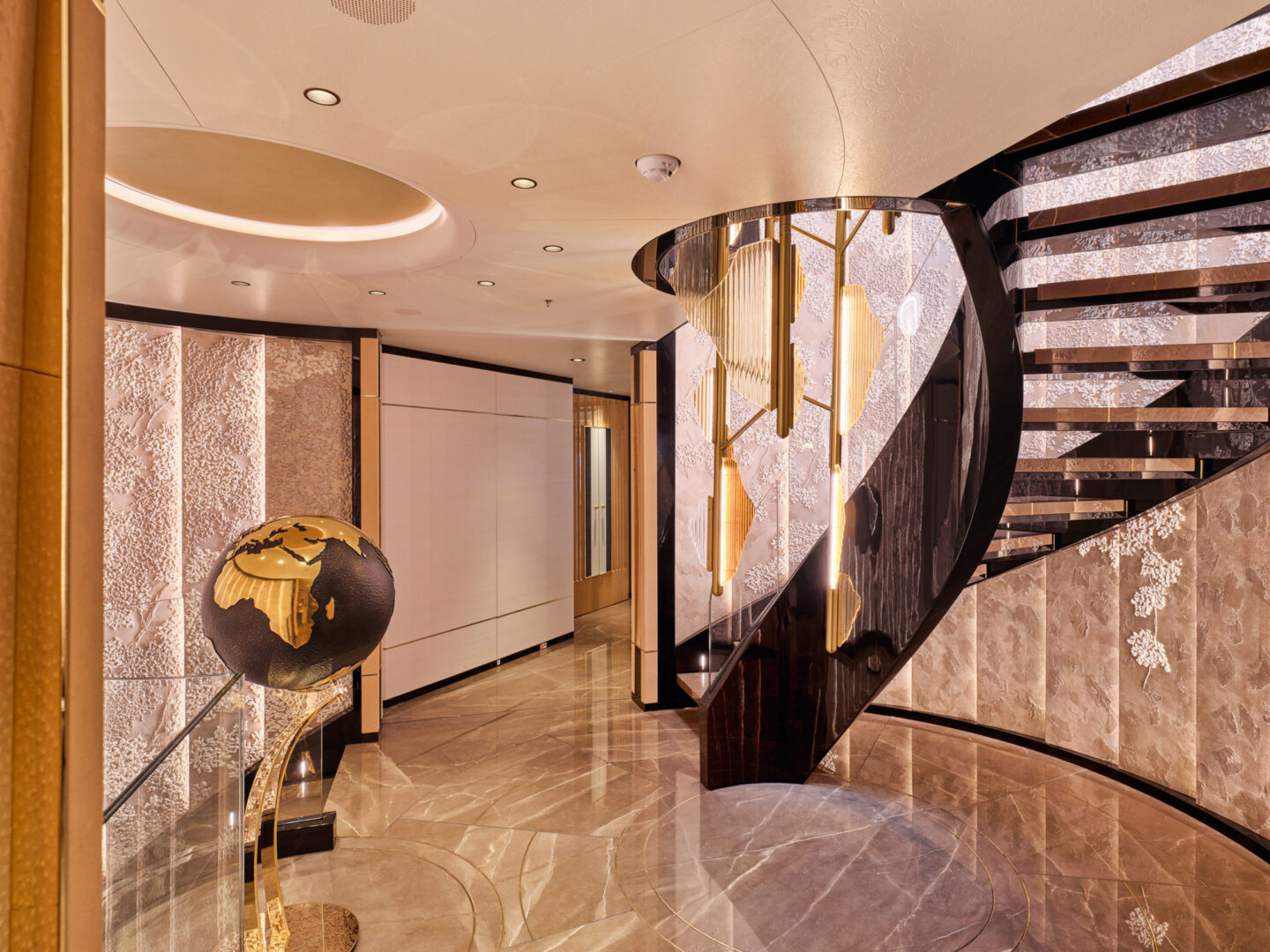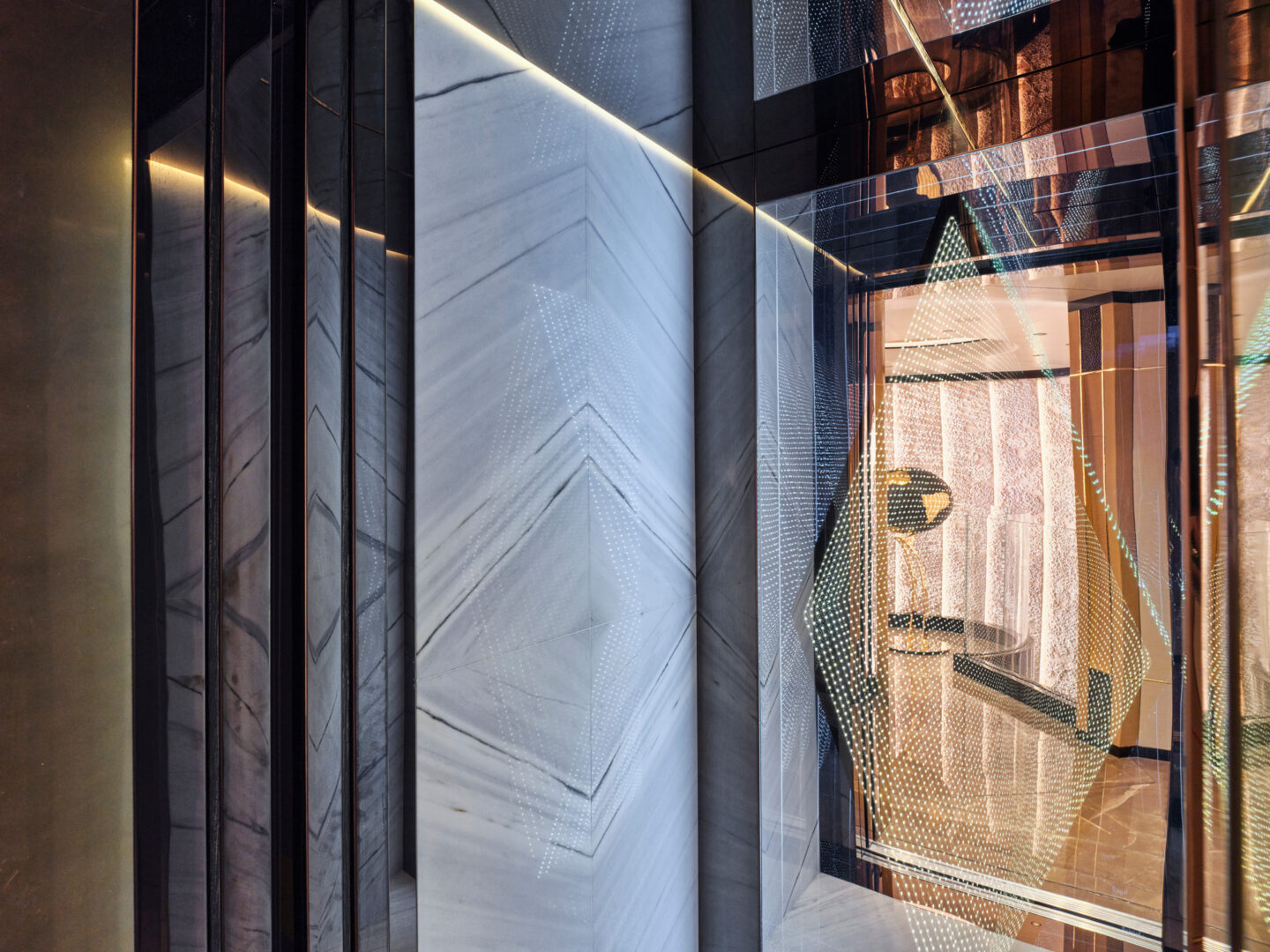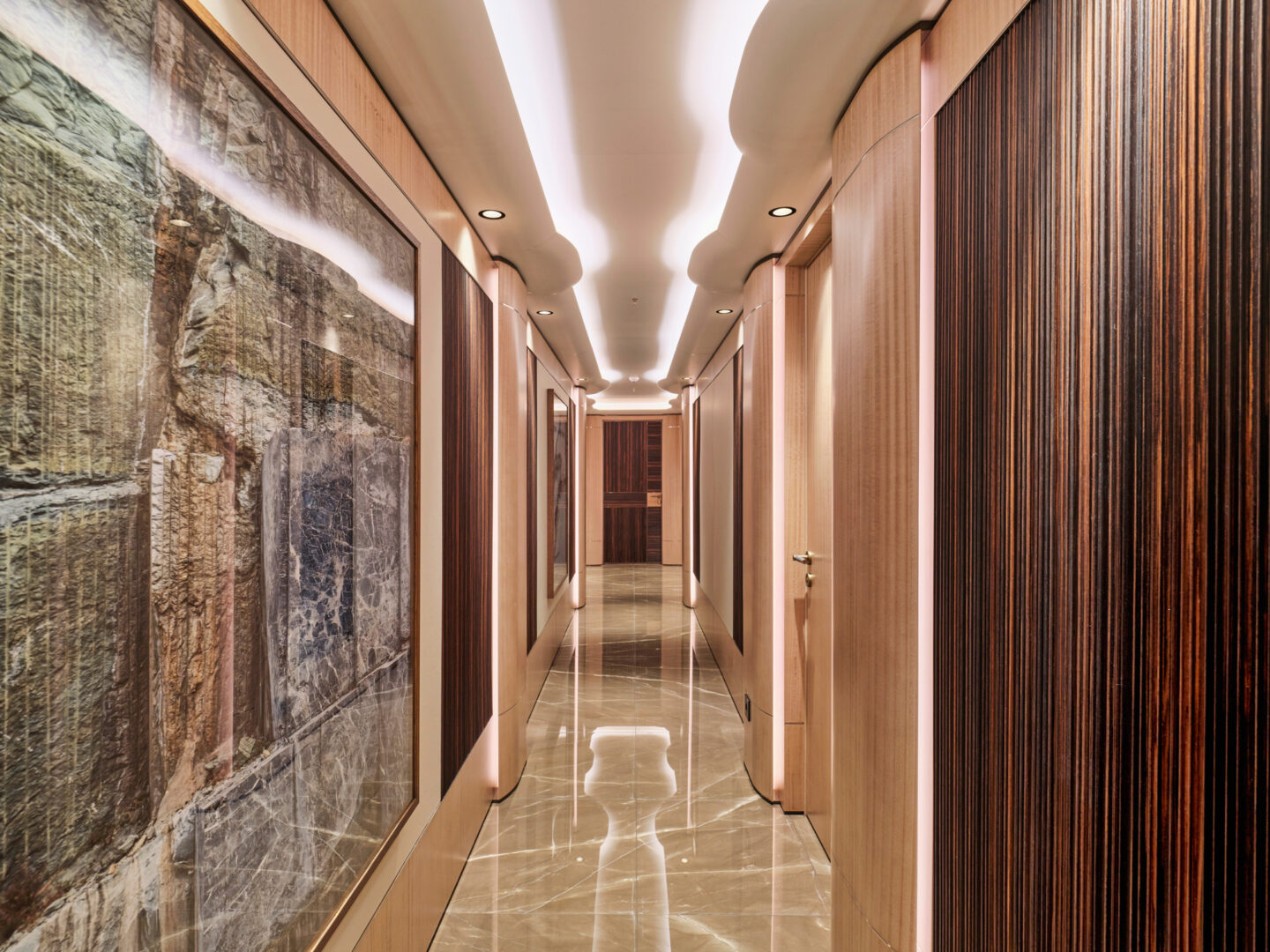 Yacht arrangement












More than 250 finishes, including rich materials and precious stones, have been used throughout.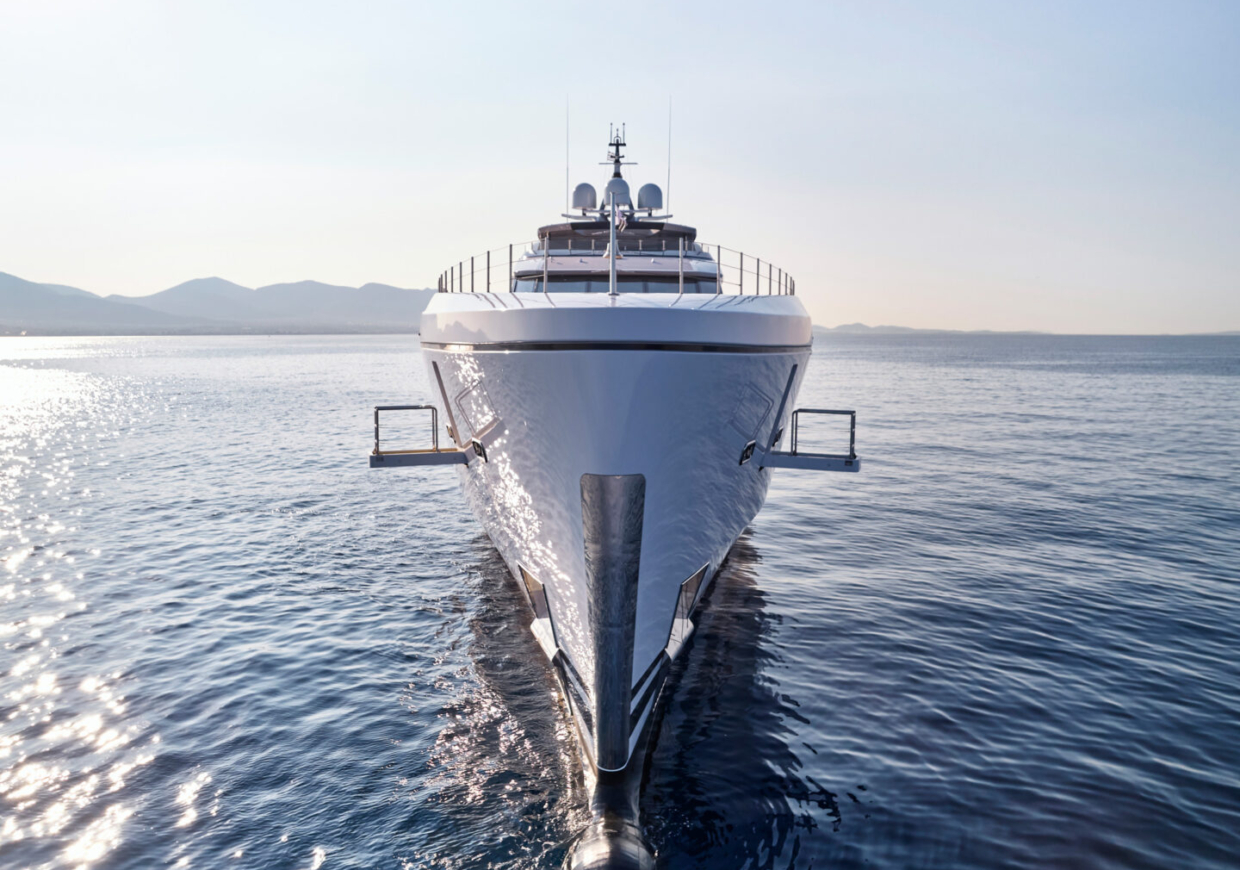 "Going up the staircase that connects the various decks, one is struck by many refined details and precious materials, including polished marble steps, decorated and backlit vertical panelling, chandeliers that penetrate the stairwell from the upper deck to the main deck with a polished champagne-coloured metal structure and glass elements with three-dimensional patterns and different colour gradients," said Studio Massari.
O'Rea offers eight generous guest cabins including a large owner's cabin with an adjoined private office.
Elsewhere, an upper deck lounge features a piano, Lasvit glass chandelier and an extensive audio-visual system that means the space can be used for movie nights. On the technical side, O'Rea is fitted with a Dynamic Positioning System (DPS) that allows her to hold her place without dropping anchor.
Contact us
Do you wish to talk about yacht design?