O'NEIRO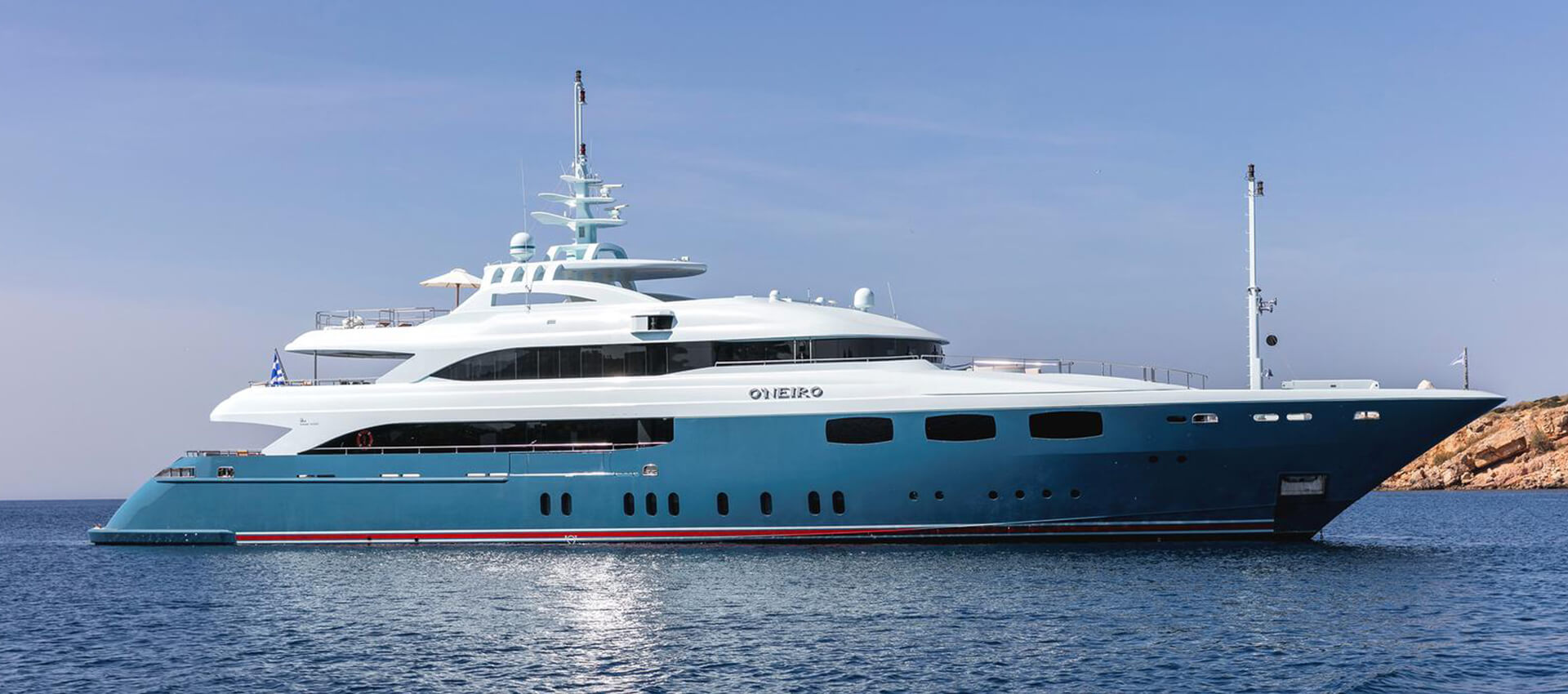 O'Neiro (o-nee-ro) meaning "dream" in Greek, is exactly what this 52.7m yacht is! O'Neiro was built in 2008 by Golden Yachts.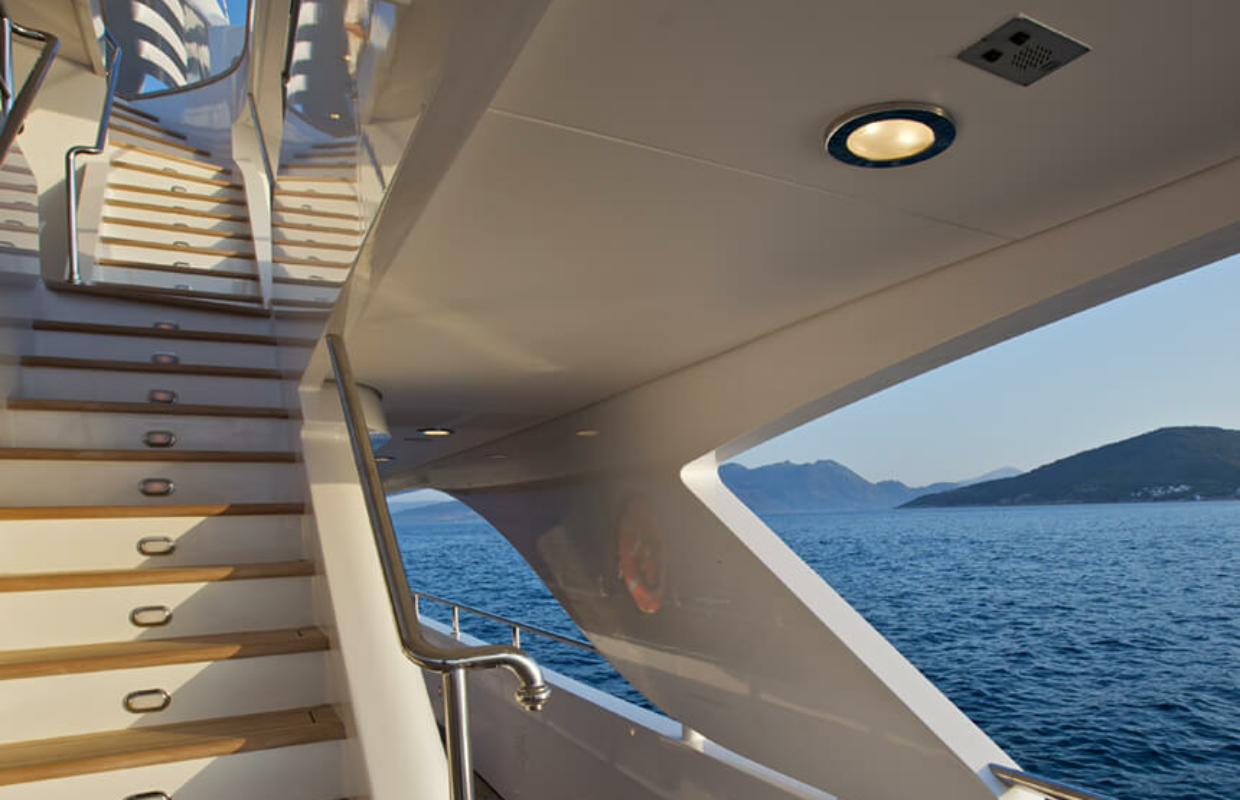 The luxury O'Neiro is a daydream that will fascinate even the most demanding guests. Sister vessel to O'Ptasia, she concentrates all the cutting edge technical and technological know-how from her predecessor. She can achieve a maximum speed of 18.5 knots and a cruising speed of 16 knots. Her external impressive styling achieves perfection and in combination with the vast amount of internal spaces she offers her guests spacious and luxurious voyages.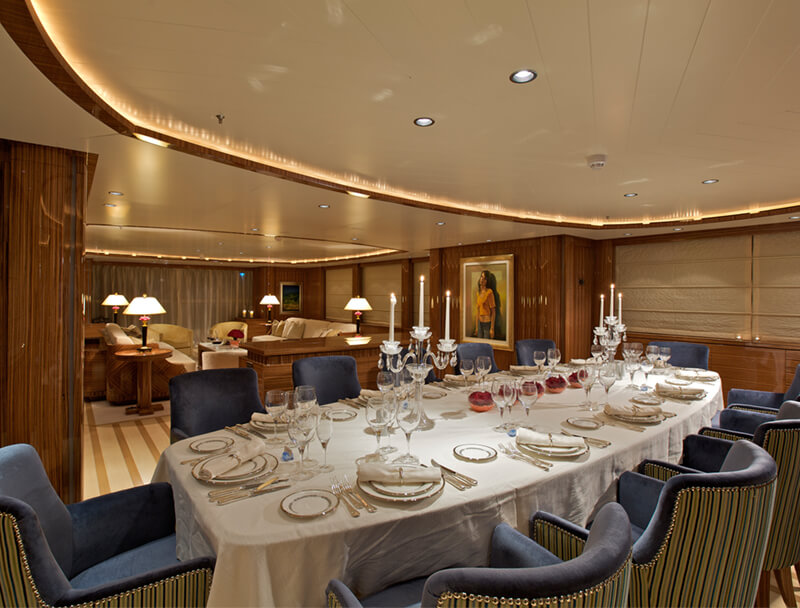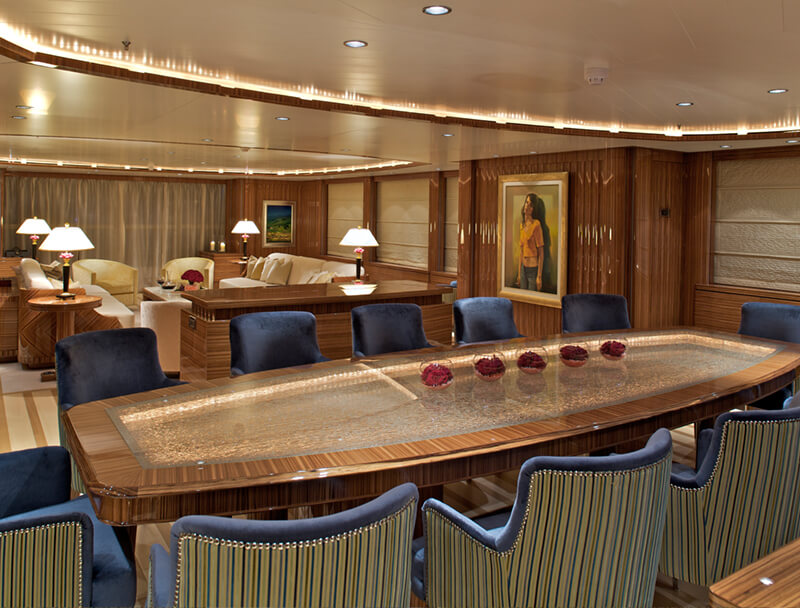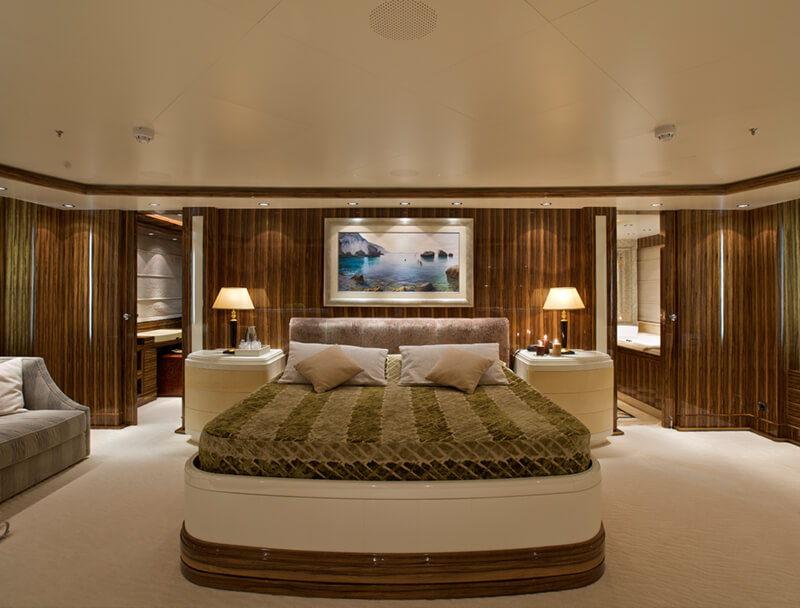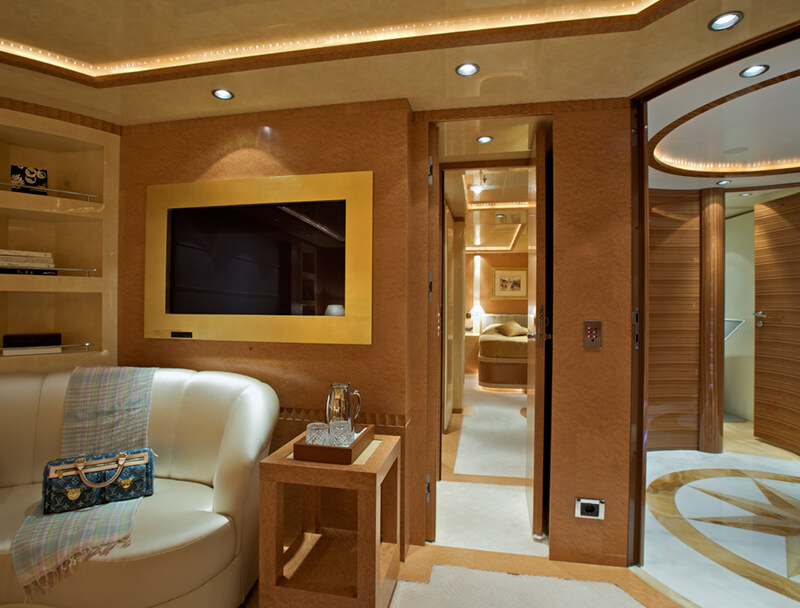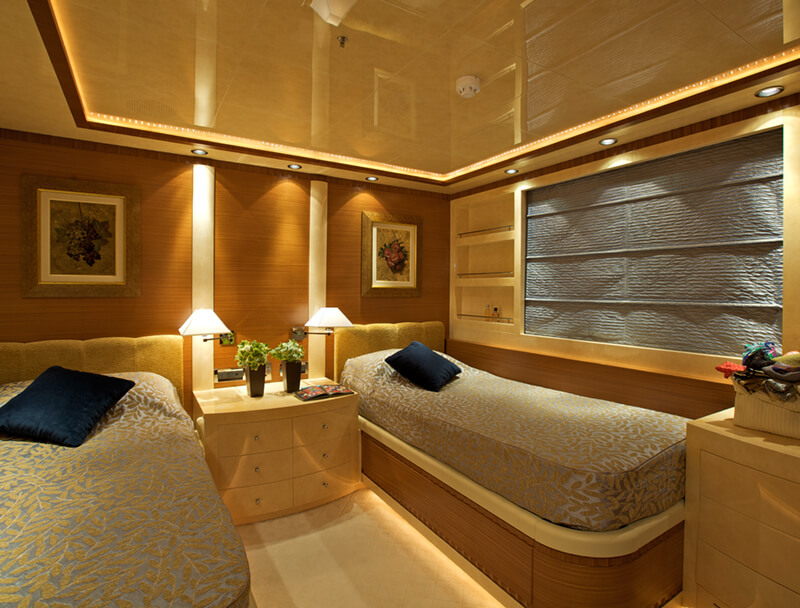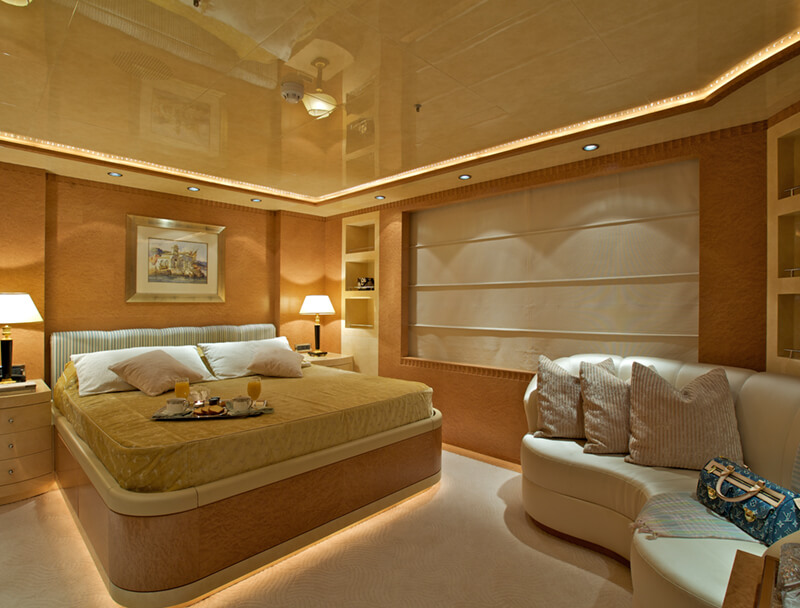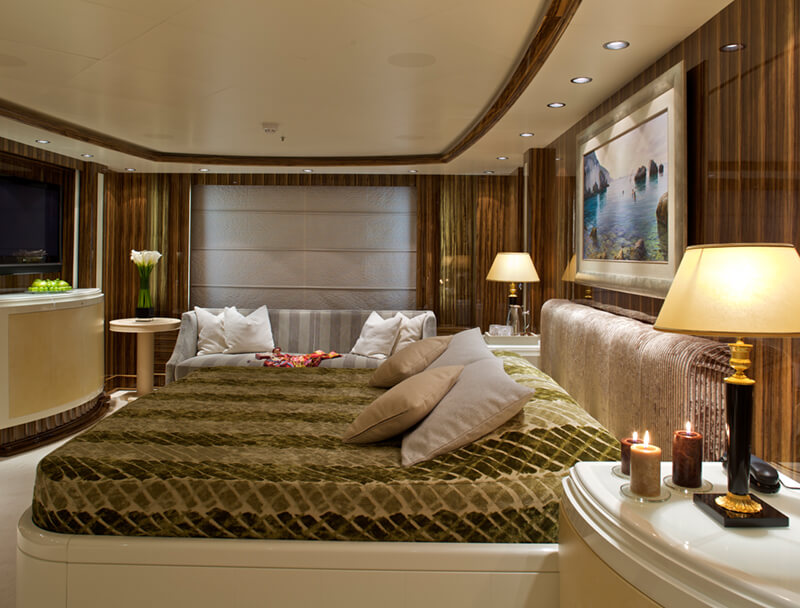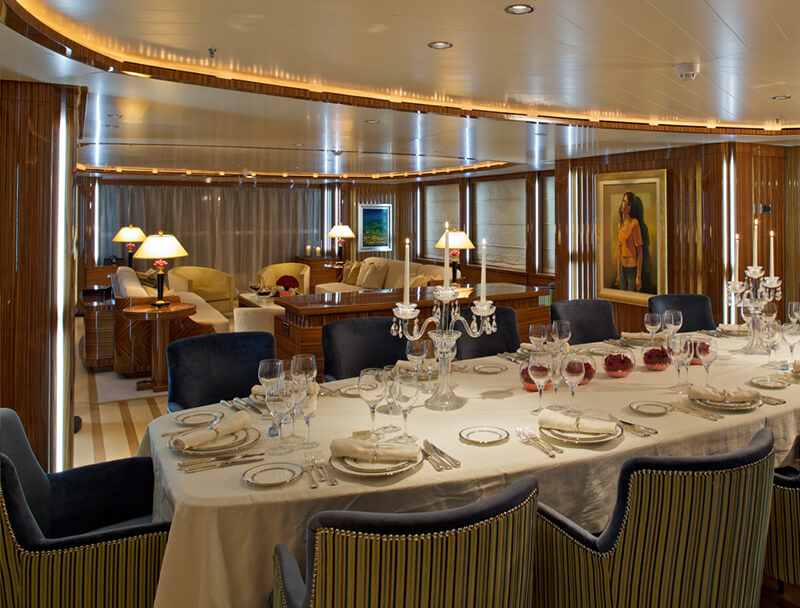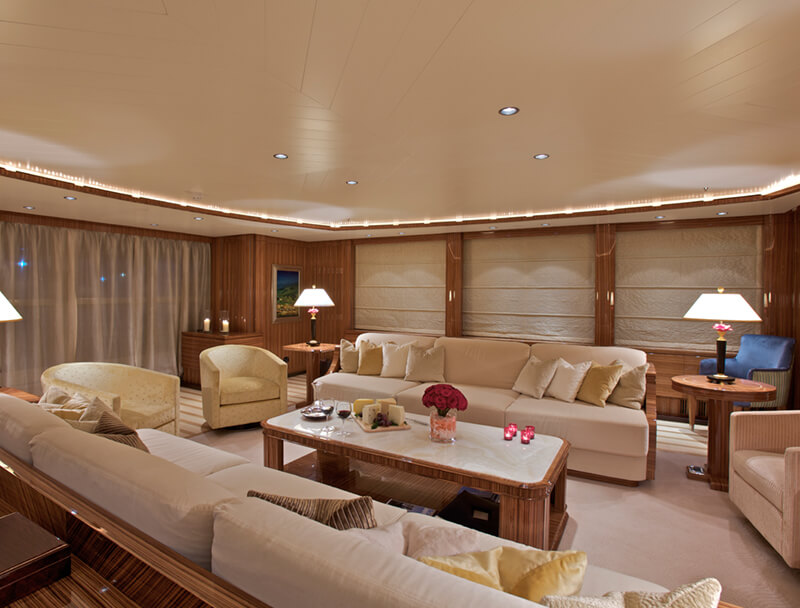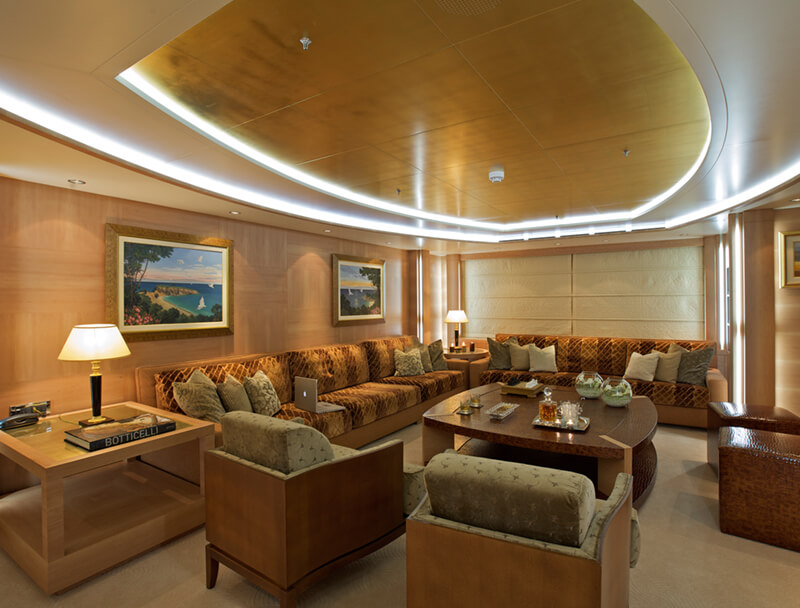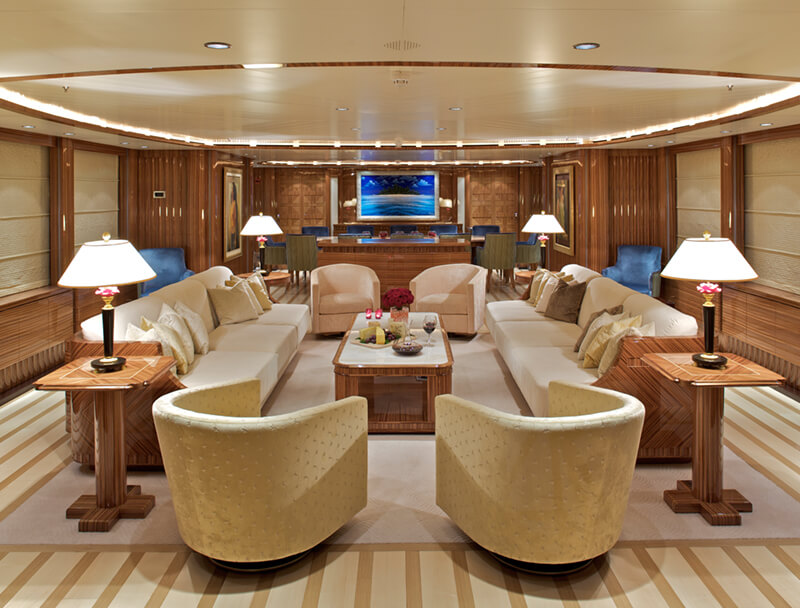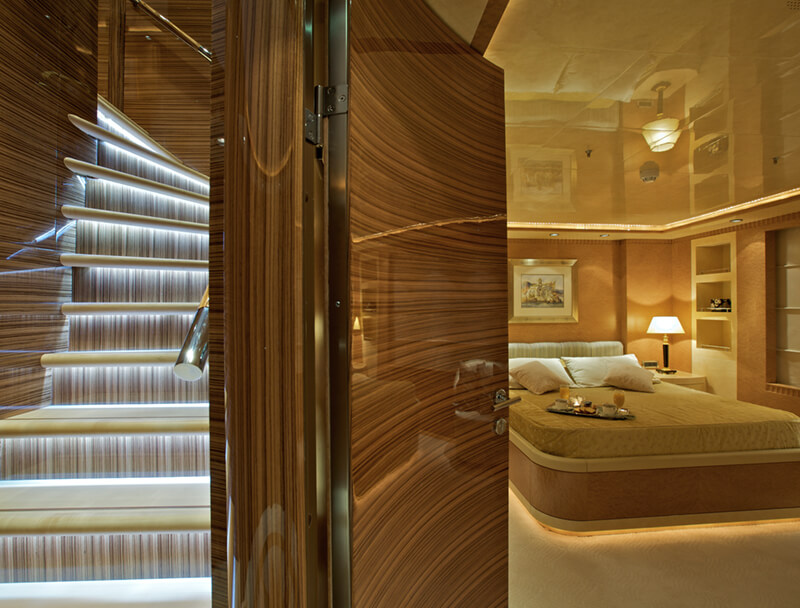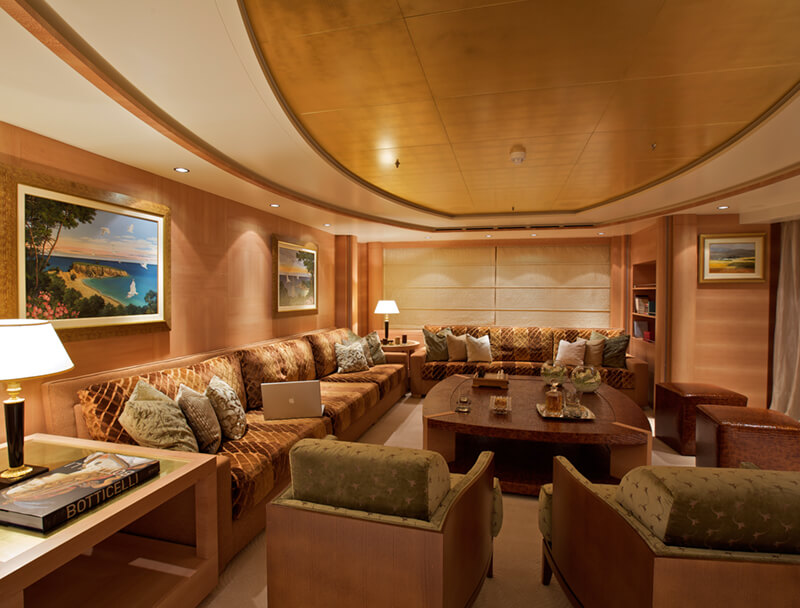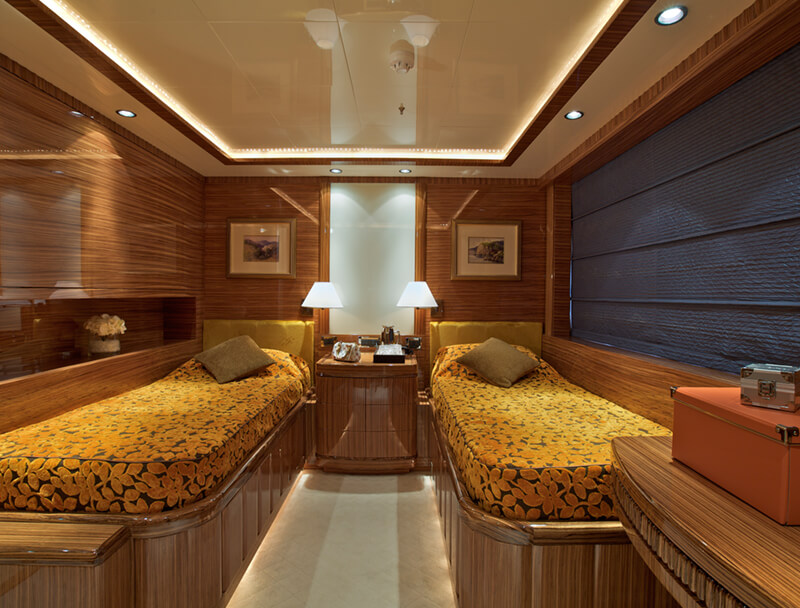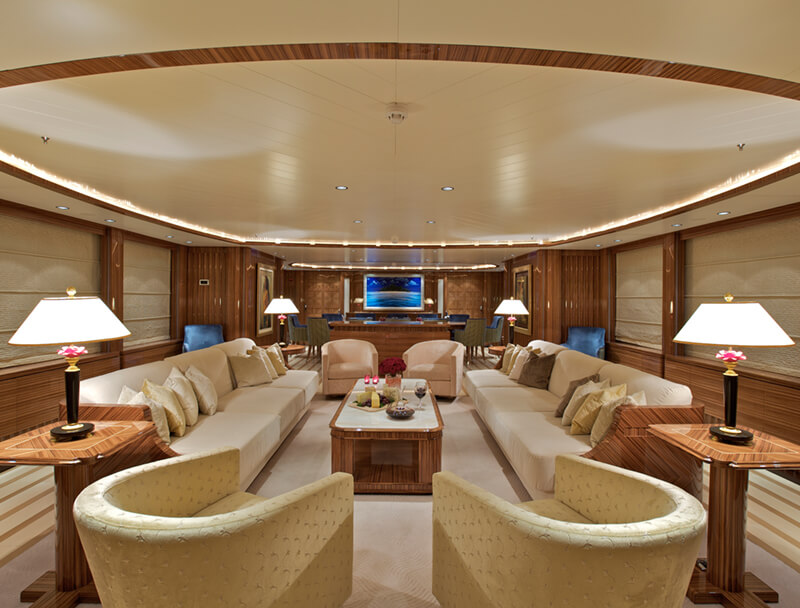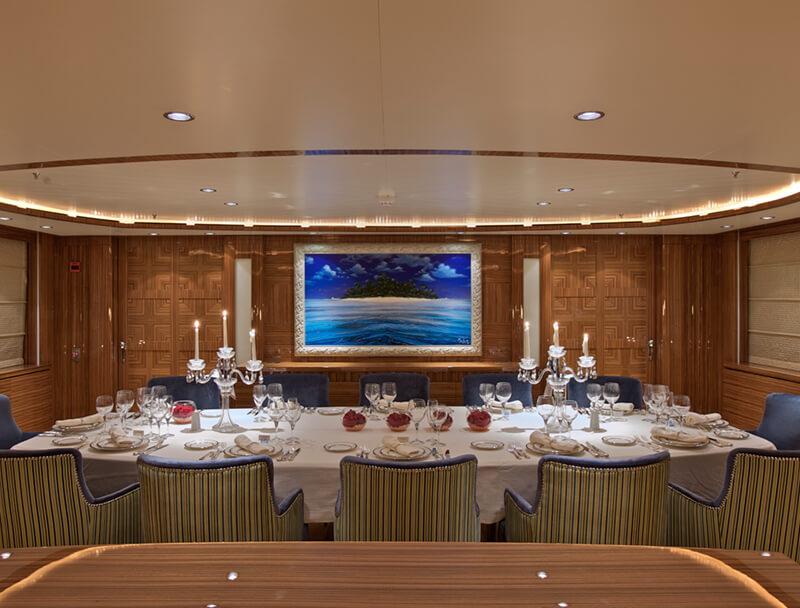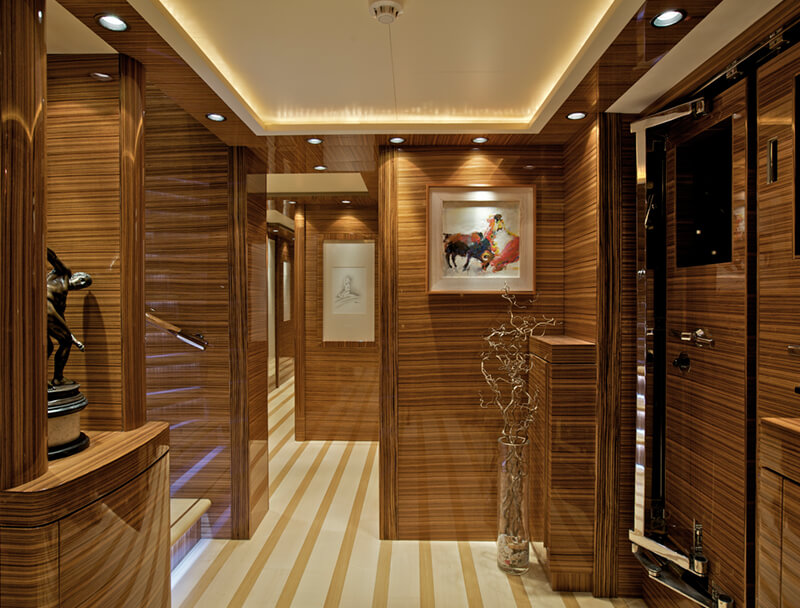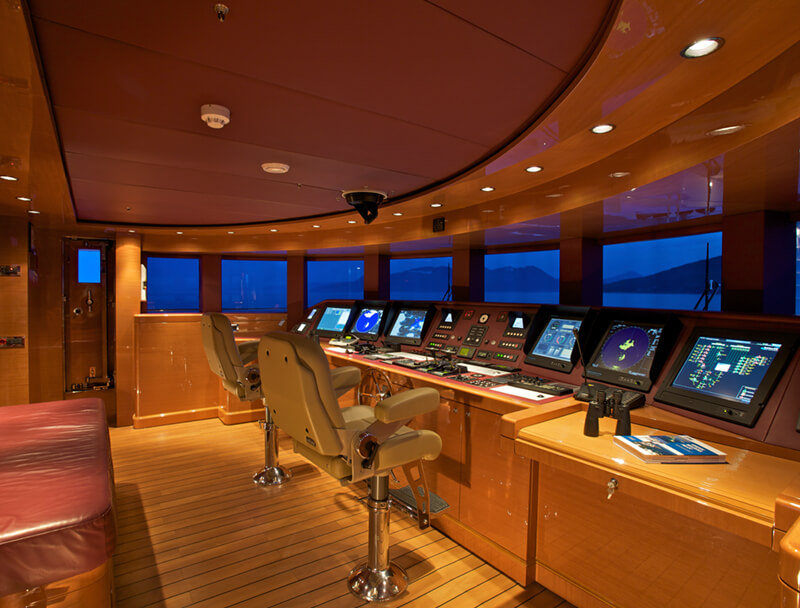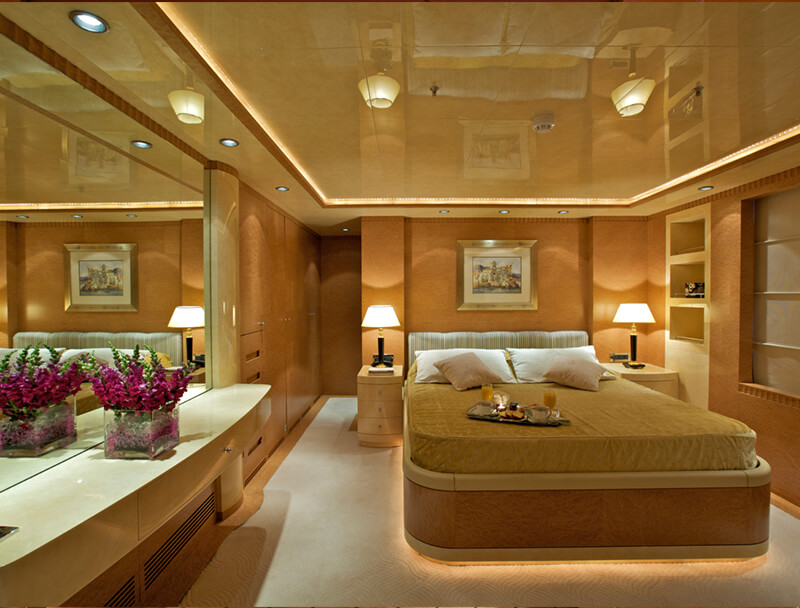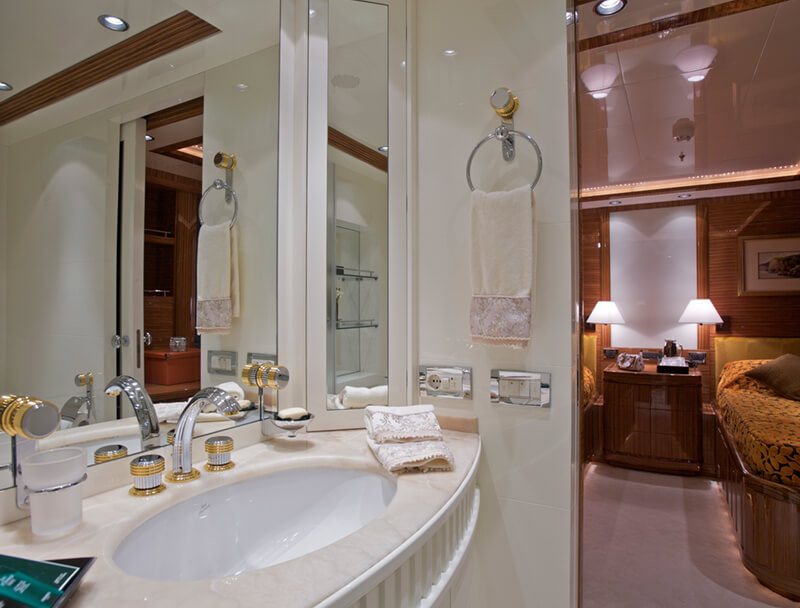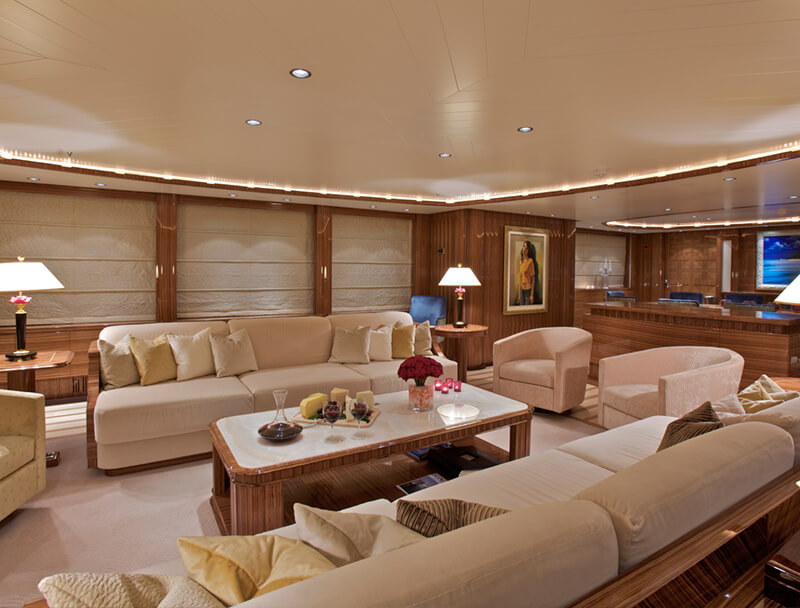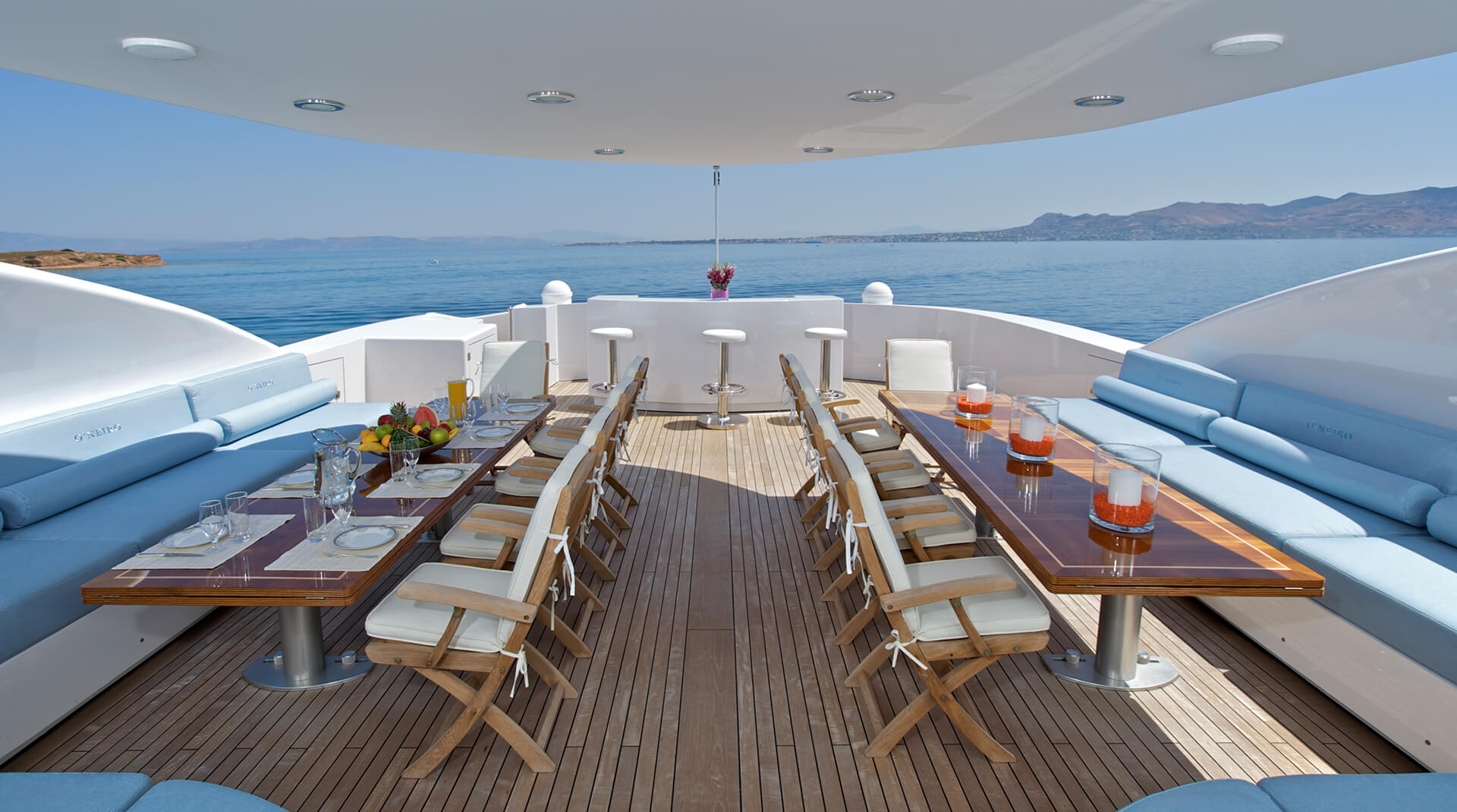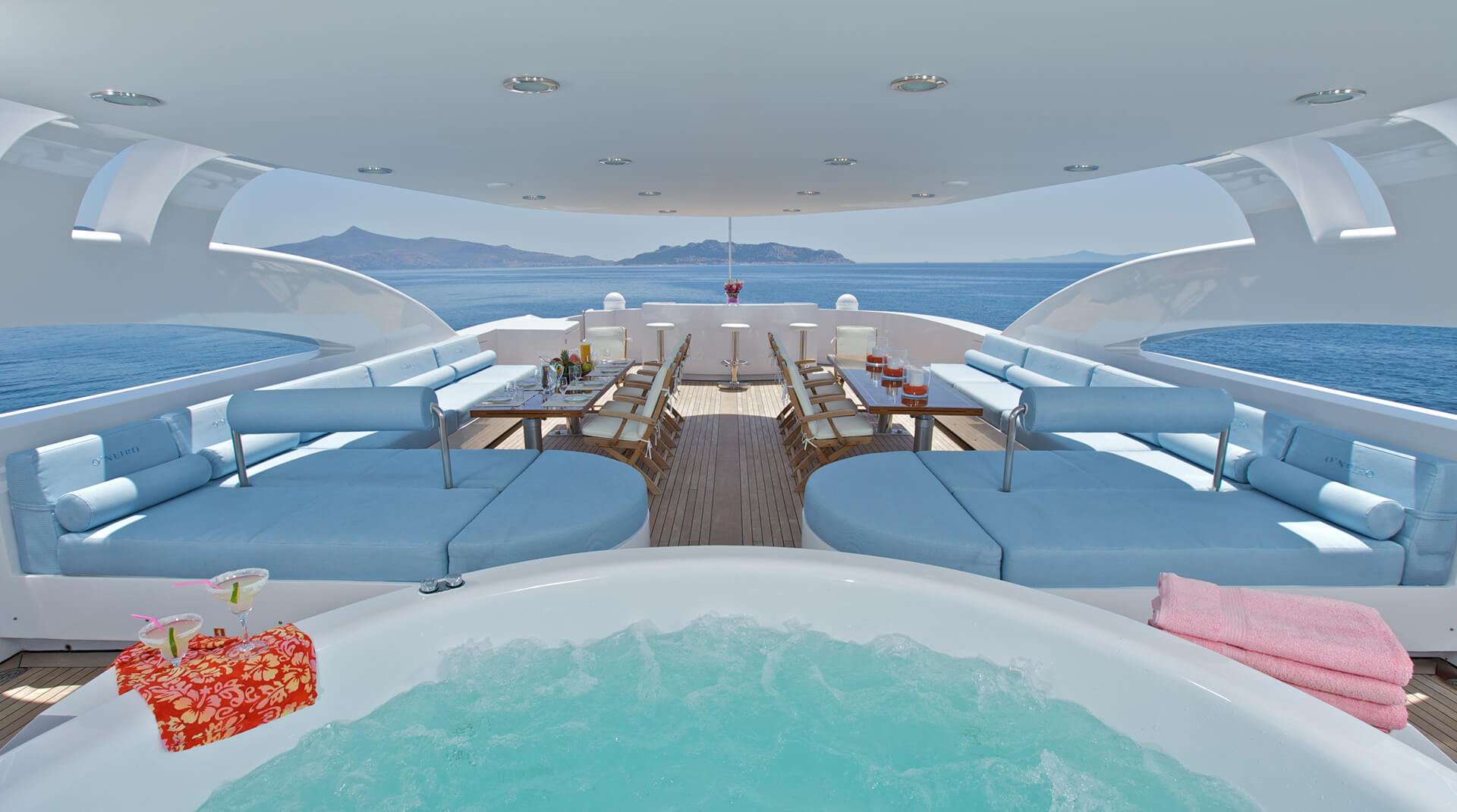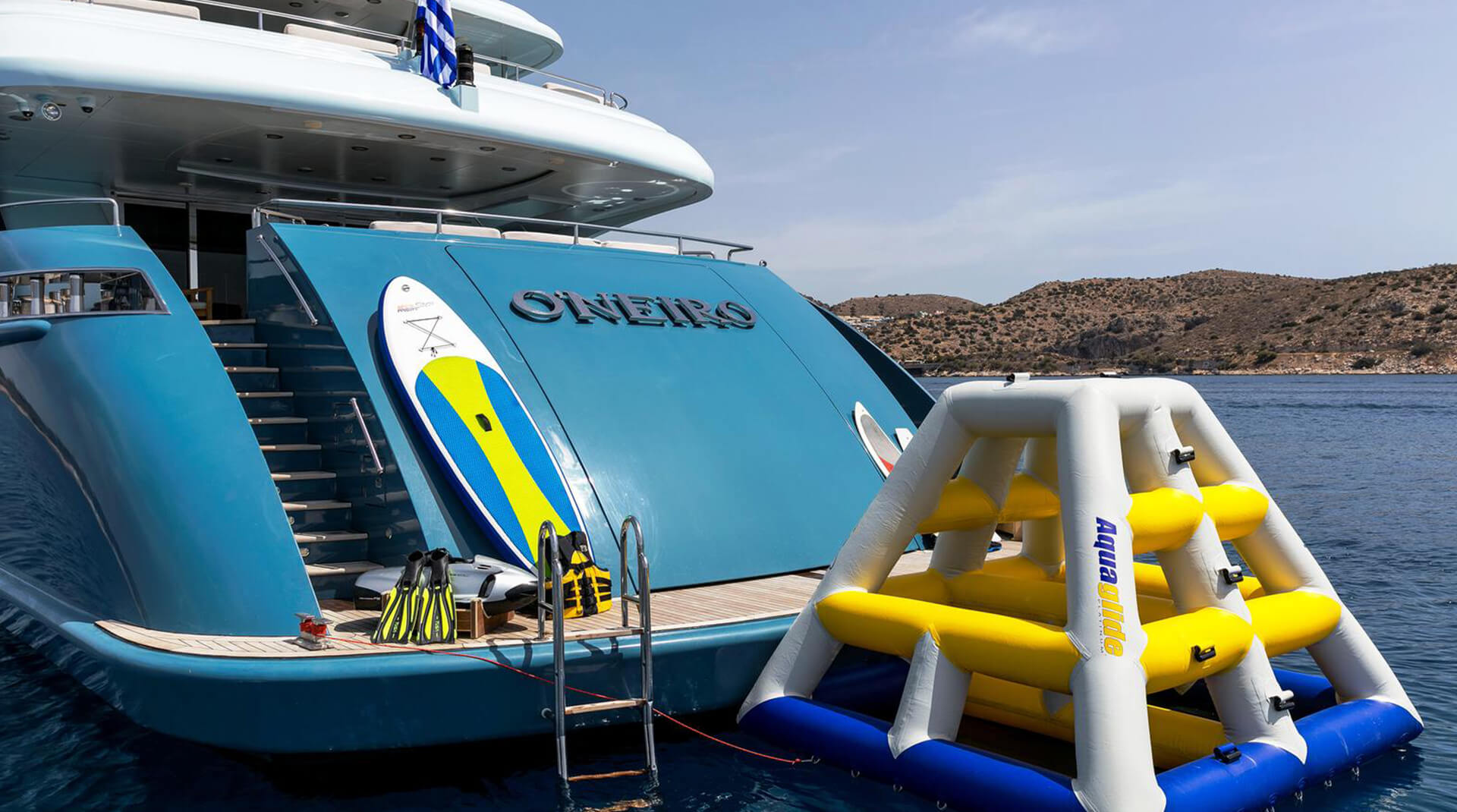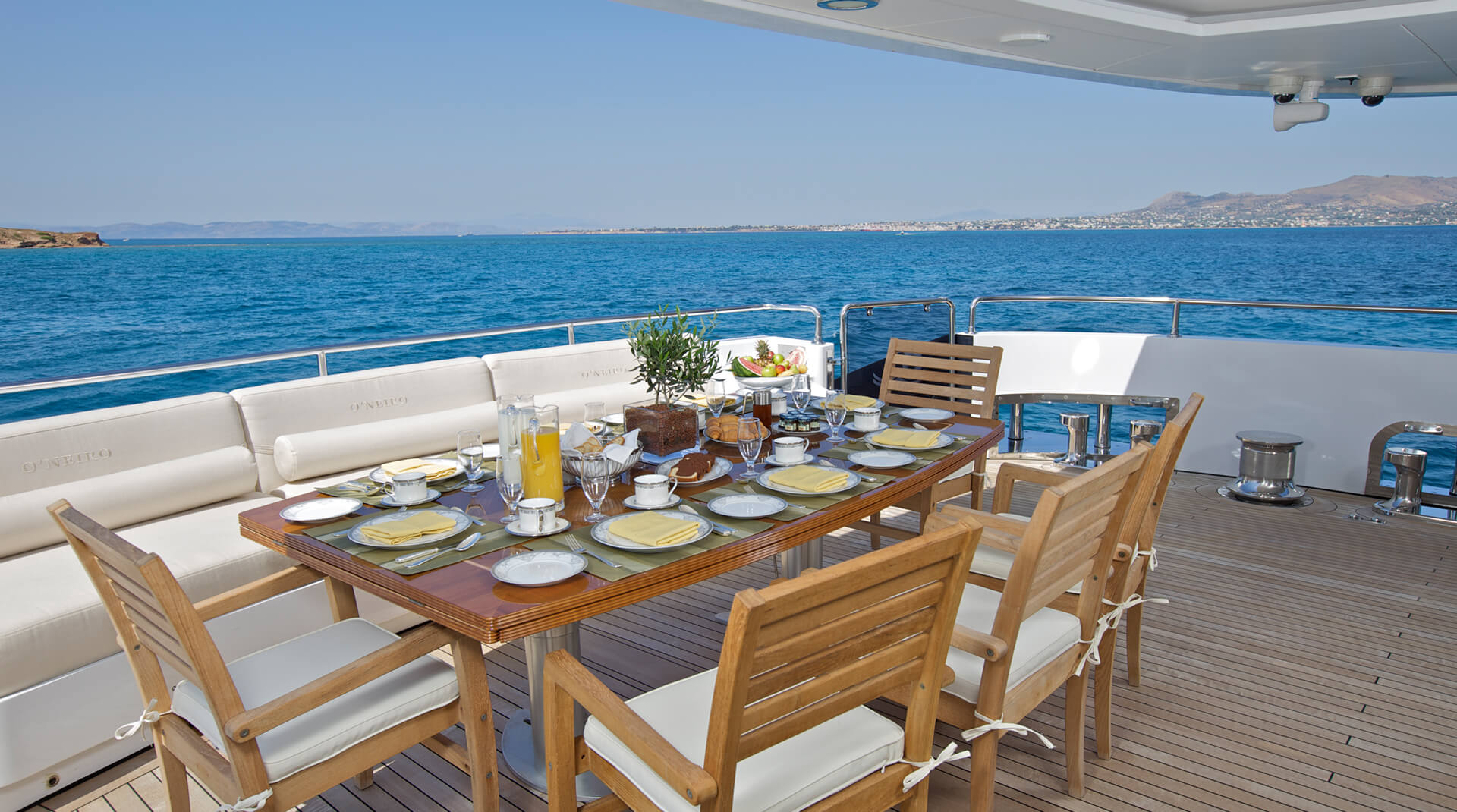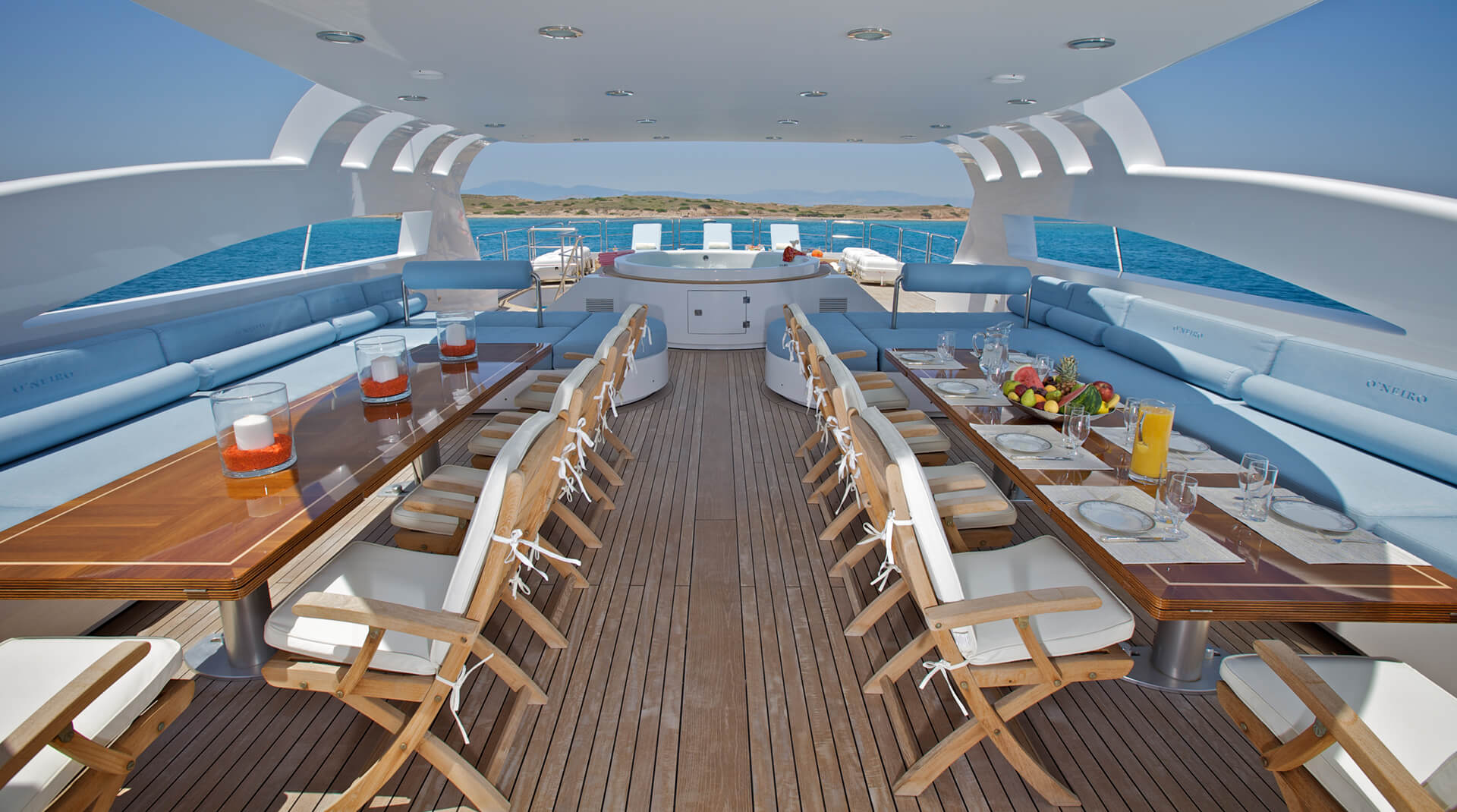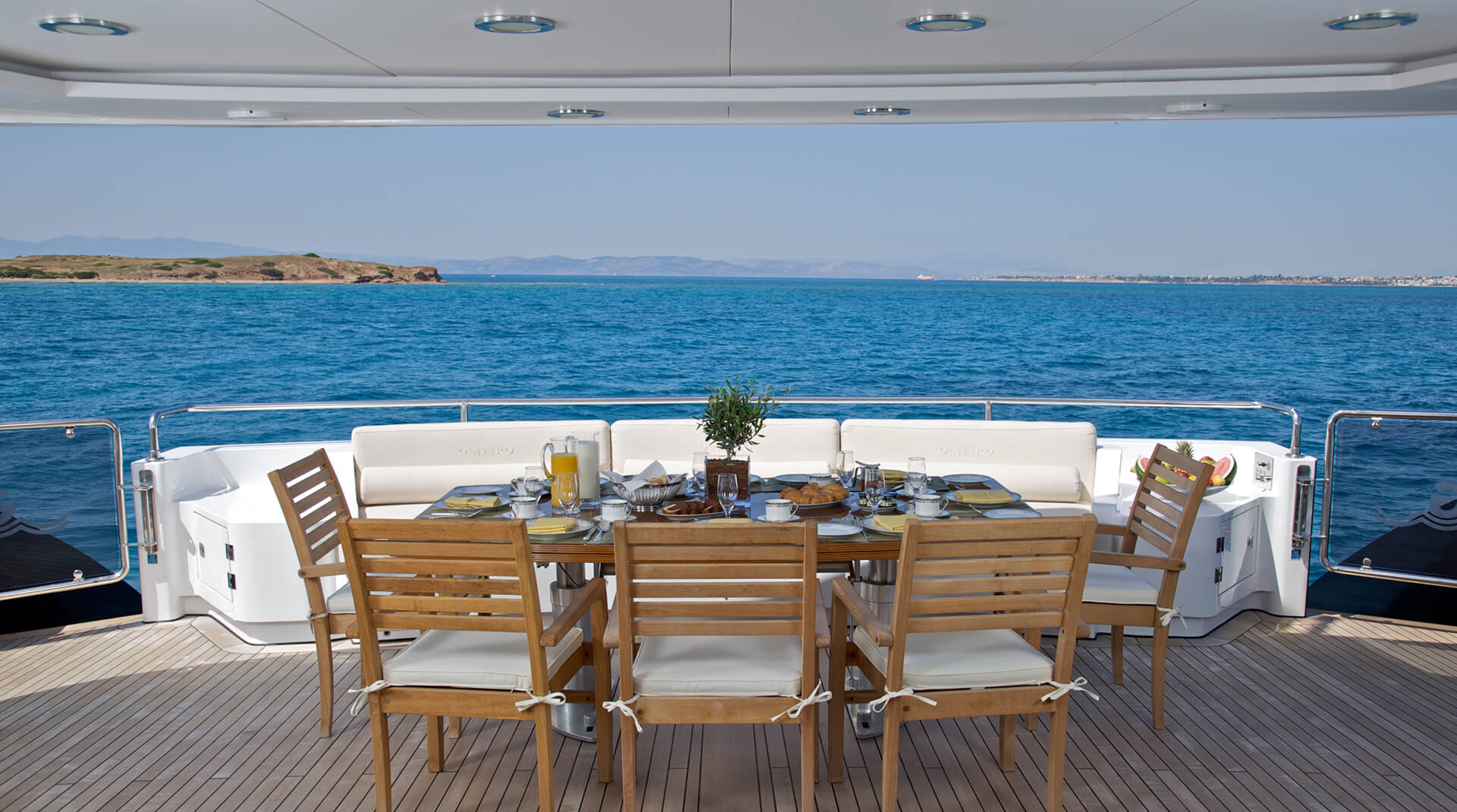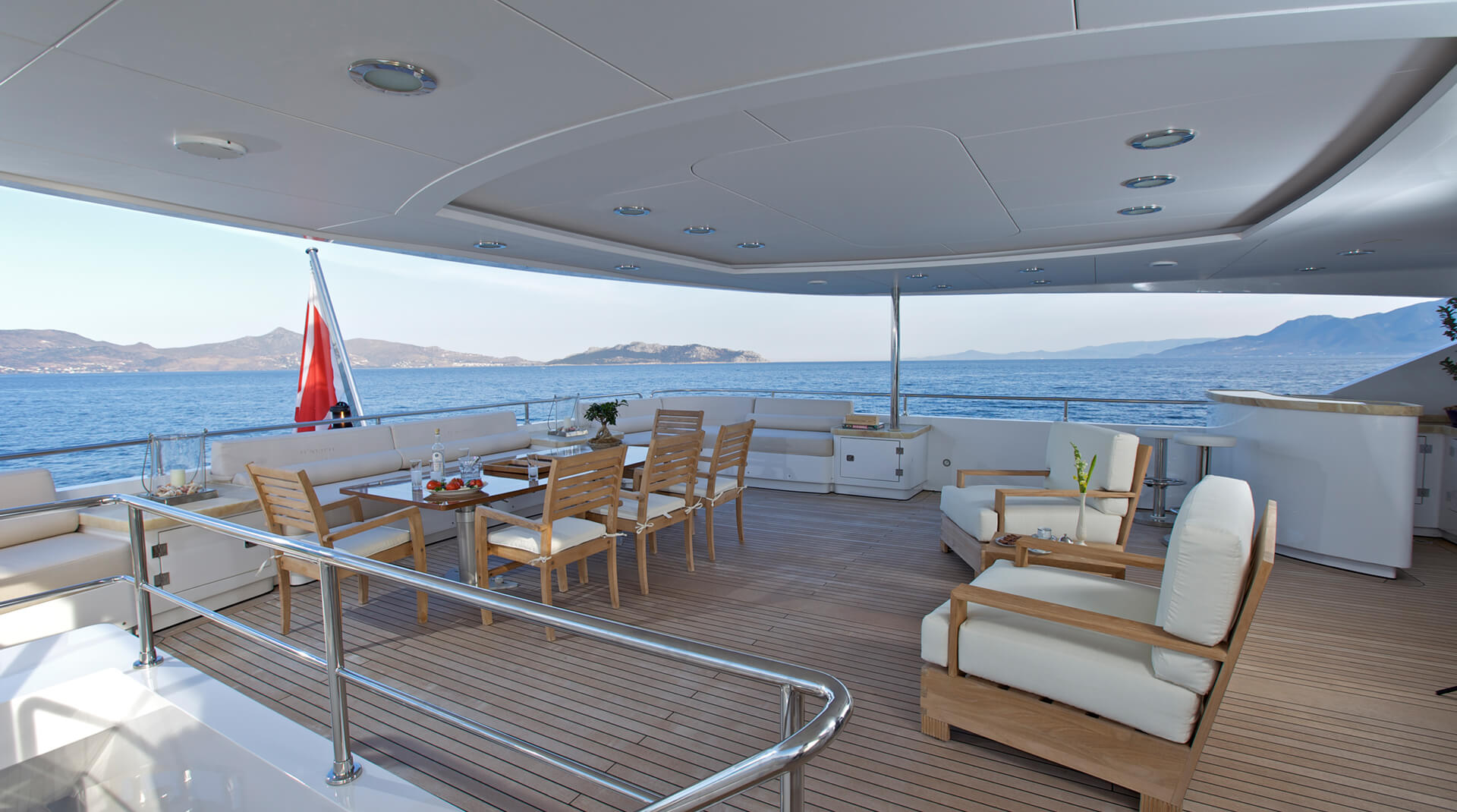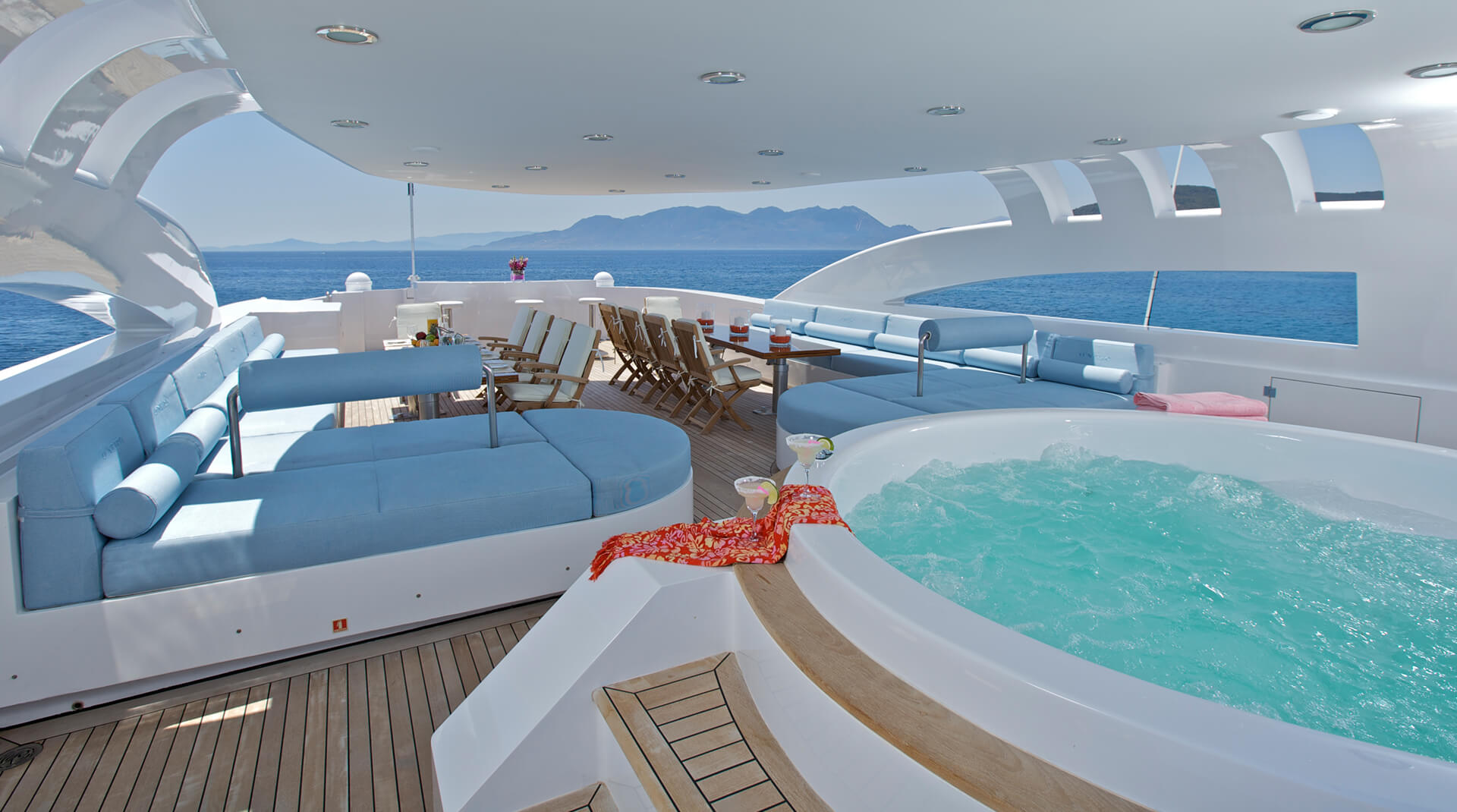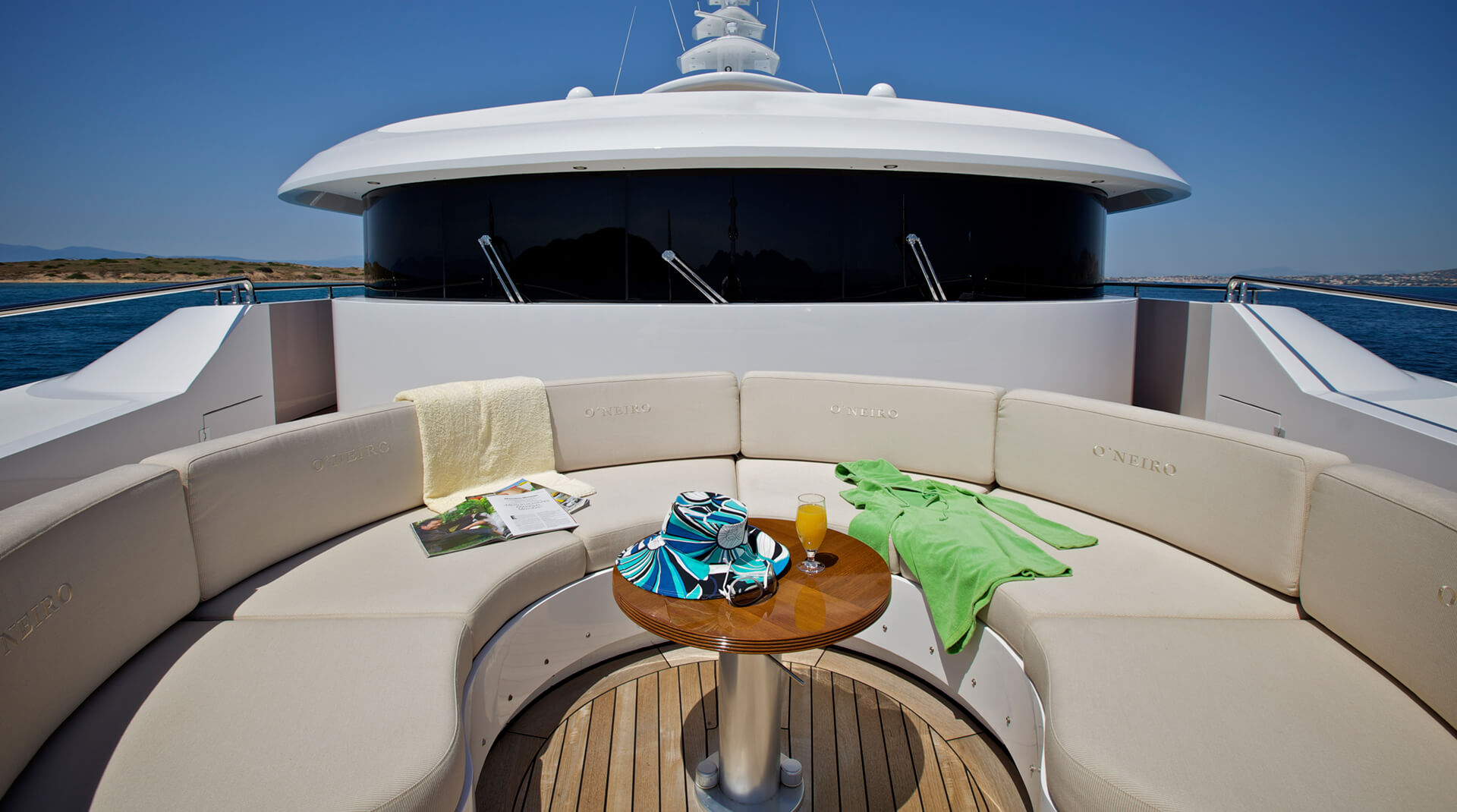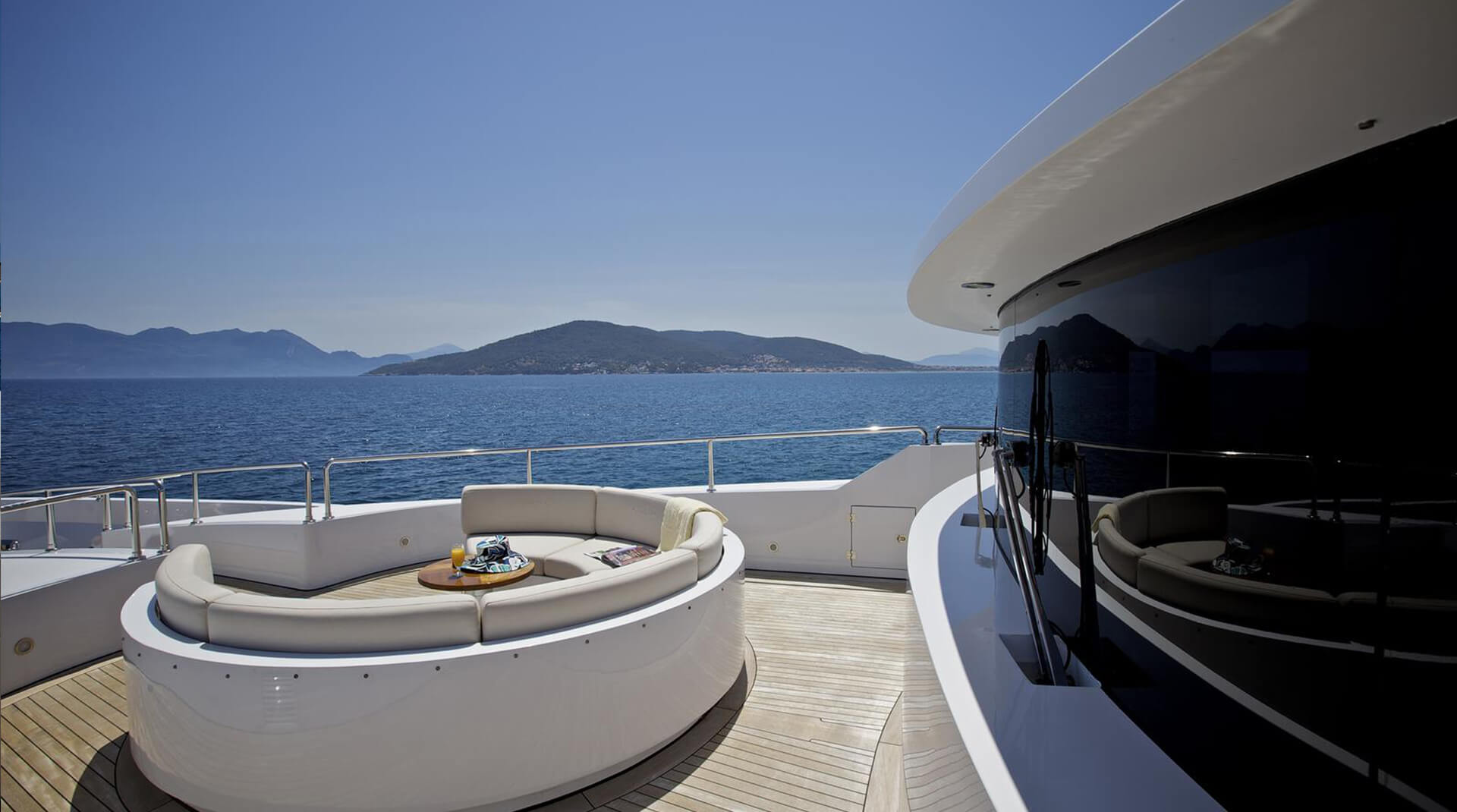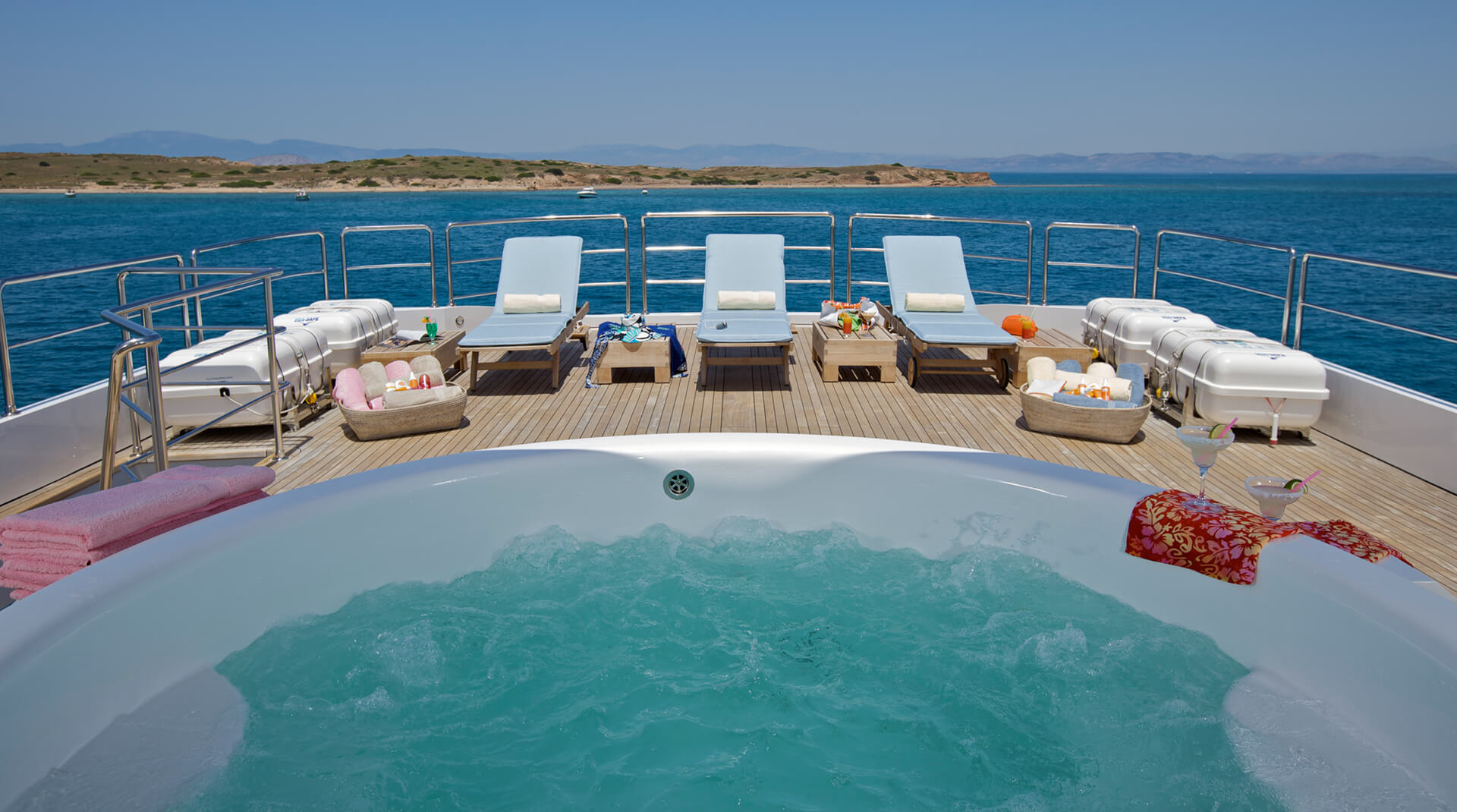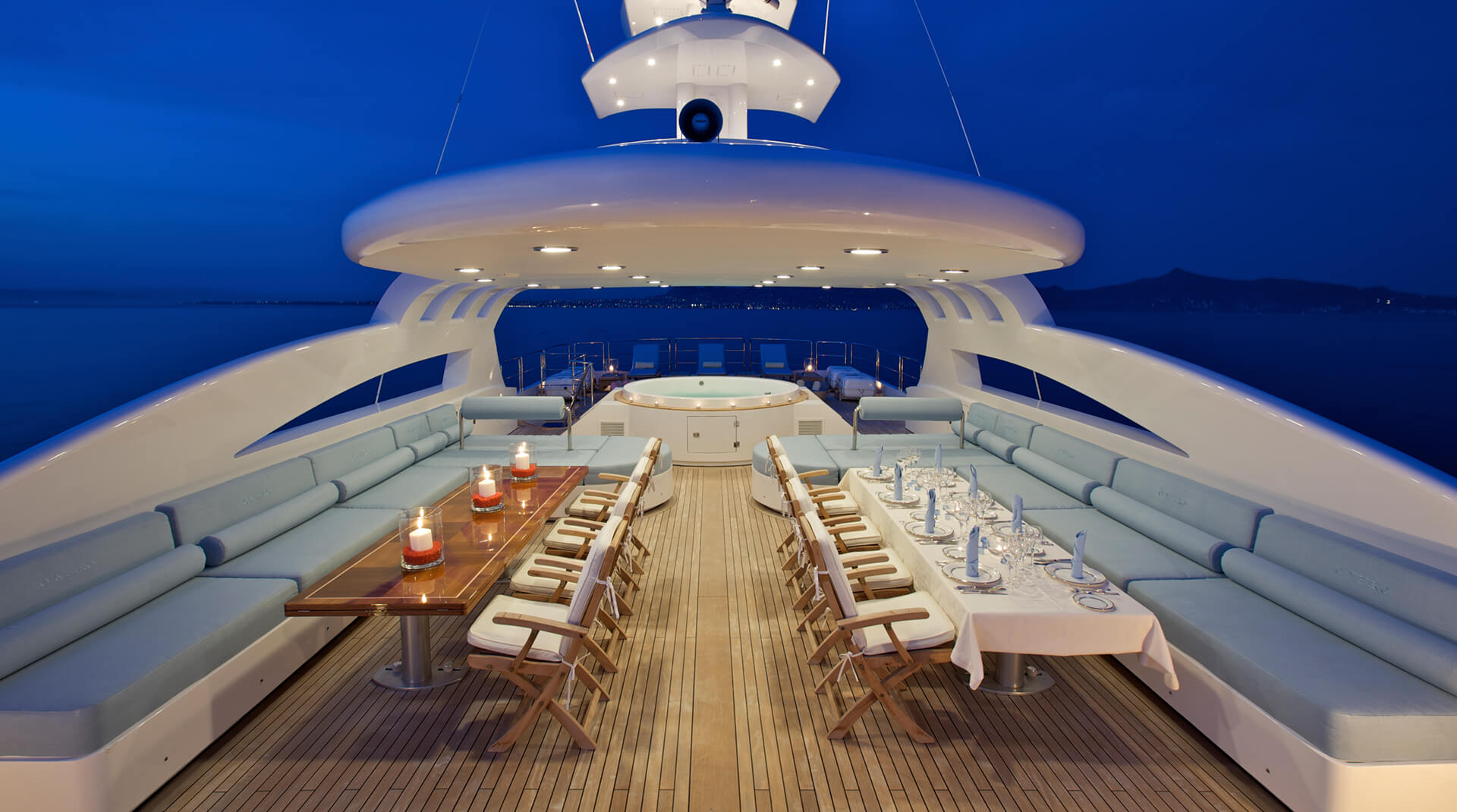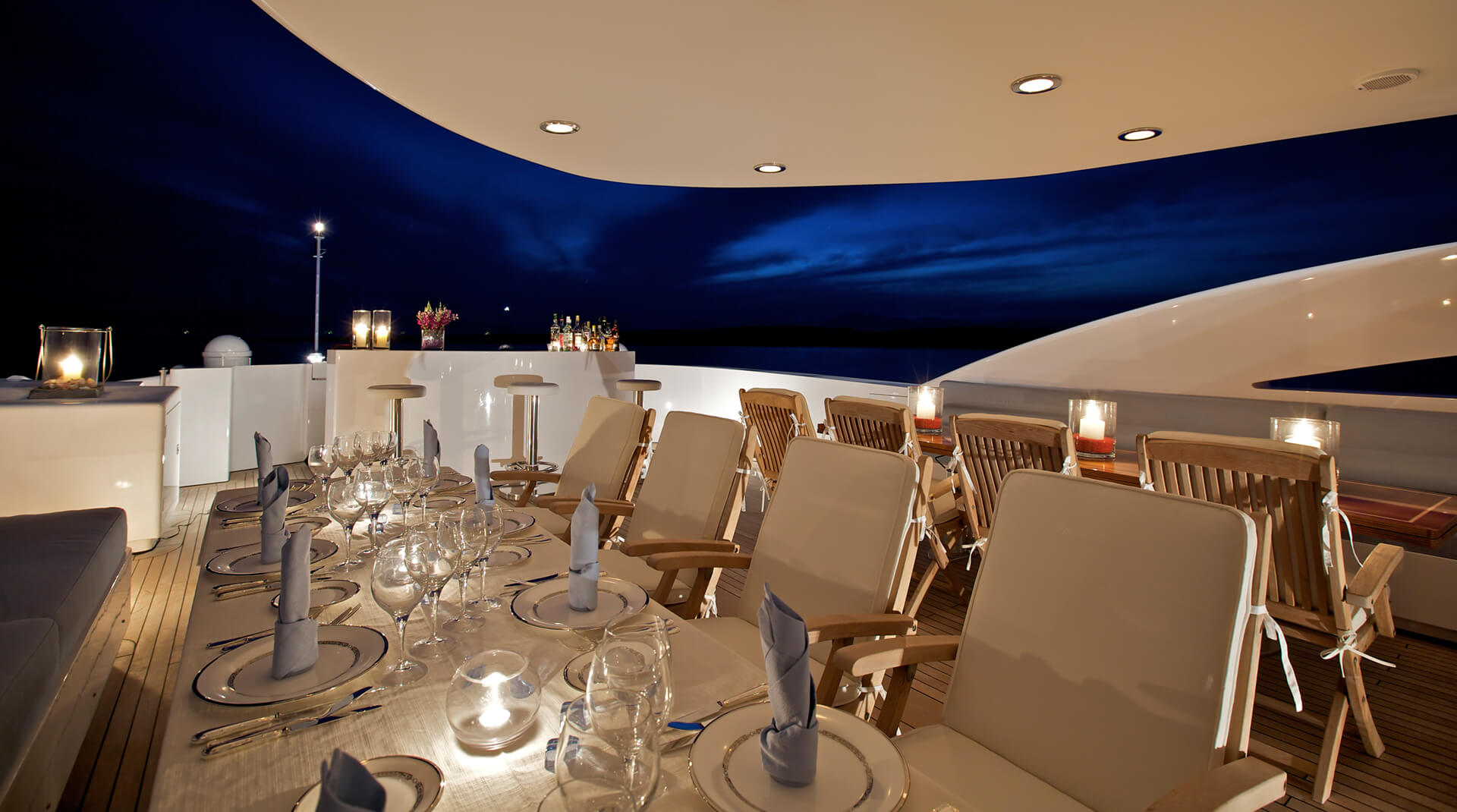 Yacht arrangement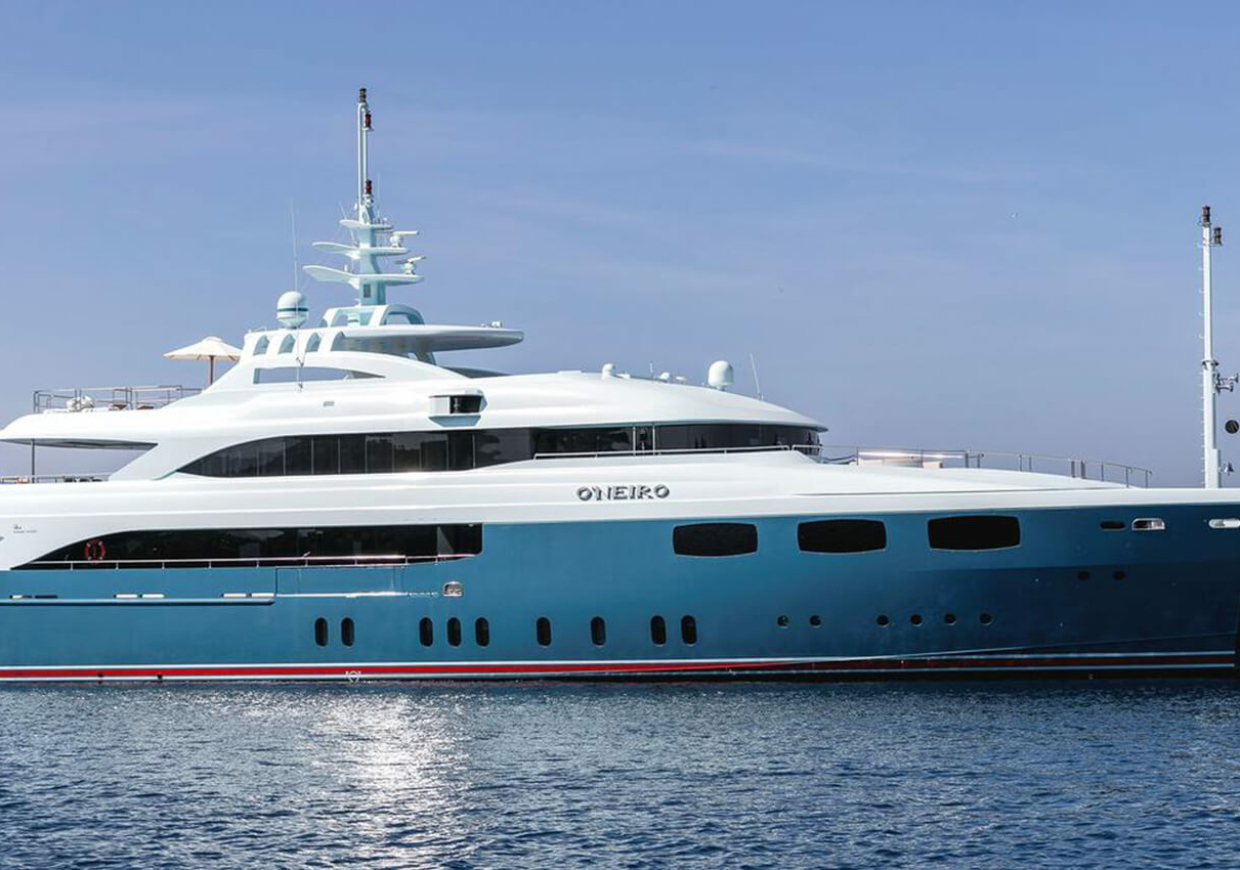 The main salon, located on the main deck, is fitted with the finest woods and fabrics, creating a sophisticated yet fashionable environment. The upper salon, located on the upper deck adjacent to the VIP cabin, is the perfect place to unwind and listen to music, watch your favourite movie on the large wide-screen TV, or play a tabletop game.
With the help of the various room lighting adjustments that can be made, each of the above are brought to a maximum perfection. The luxury of internal spaces continues to the external spaces too. There are three external salons, two located on aft main deck and on aft upper deck respectively and one located on the sun deck in an area of 120m2 equipped with a 65m2 spa that offers precious moments of relaxation and enjoyment.
Contact us
Do you wish to talk about yacht design?