O'PARI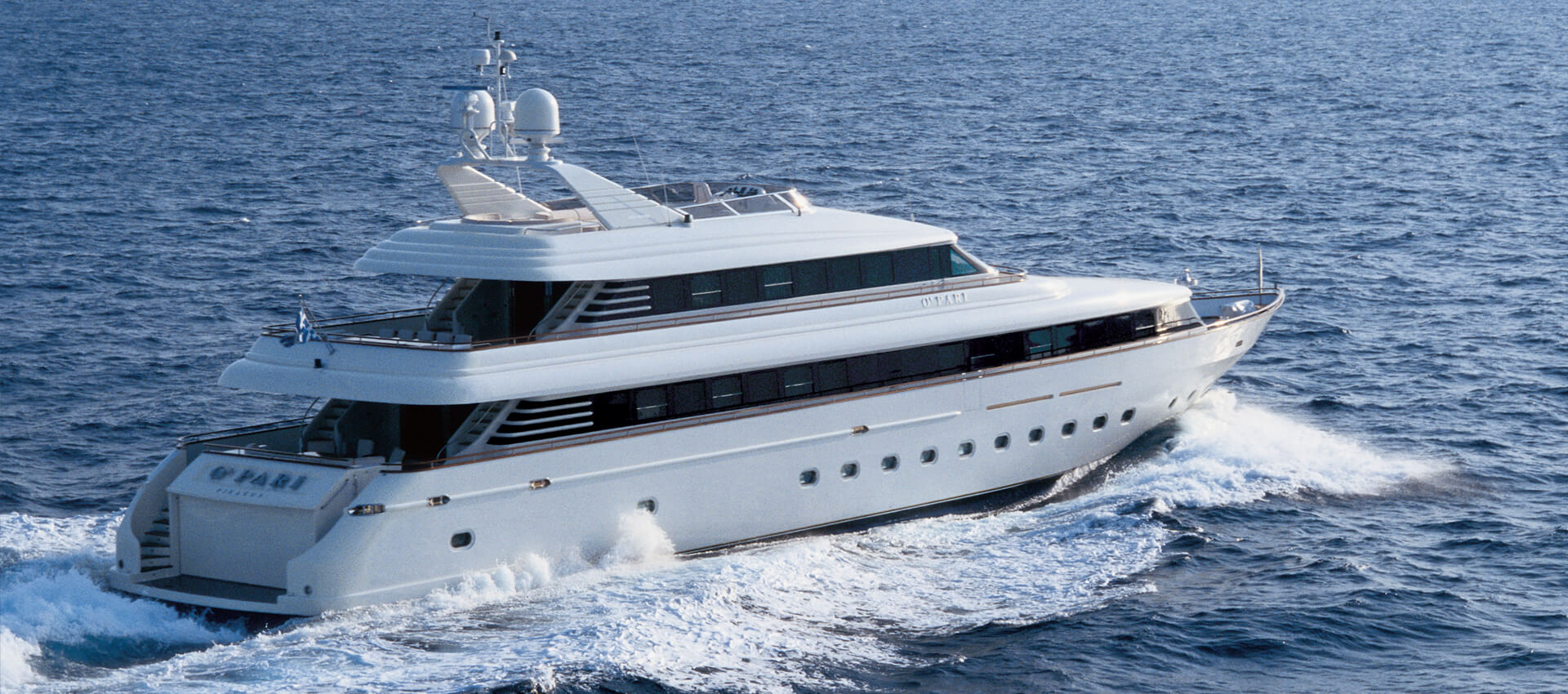 The exceptionally elegant O'Pari that her matchless construction and spacious rooms set her in a class of her own.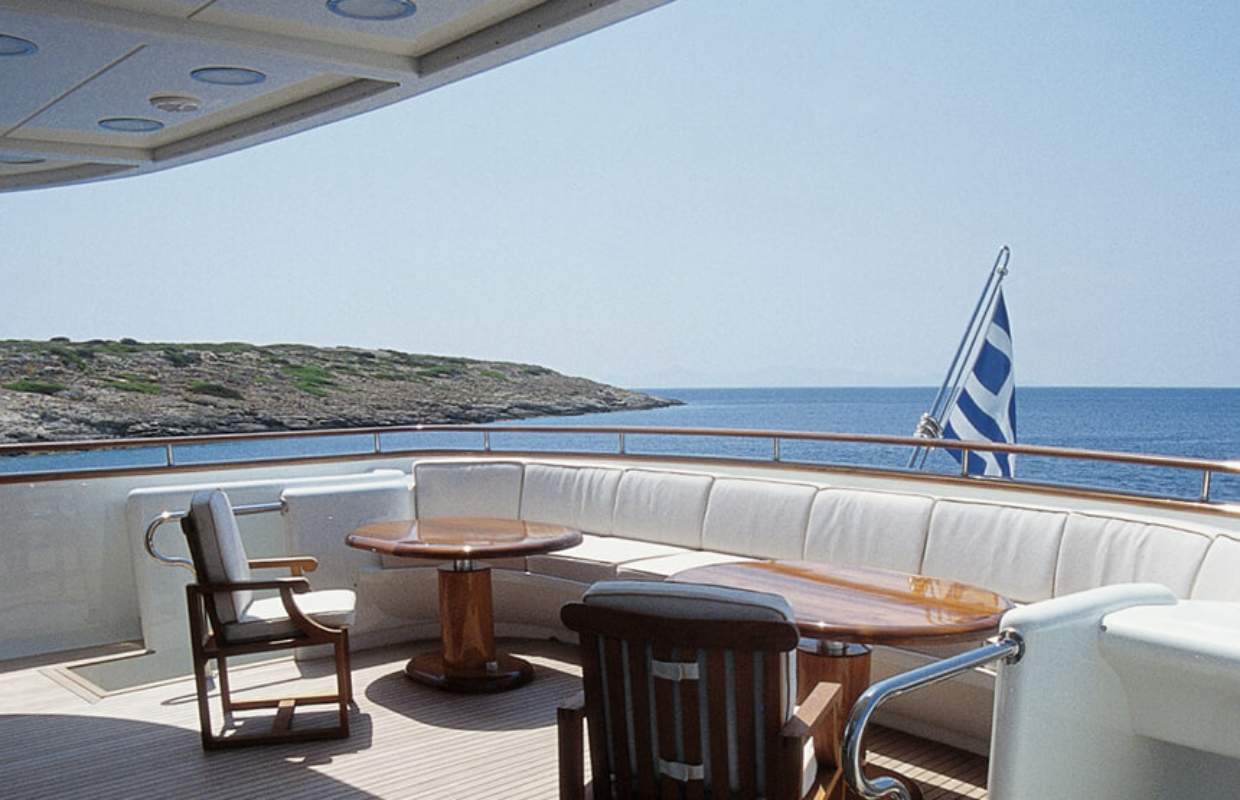 Having a spacious main salon featuring wood paneling, the finest handmade fabrics, large comfortable sofas and cream carpets throughout the whole main deck. The scheduled Master suite and adjoining study offers complete privacy and leisure with the highest of standards. The Master cabin is complete with a walk-in closet and en-suite bathroom with Jacuzzi and shower.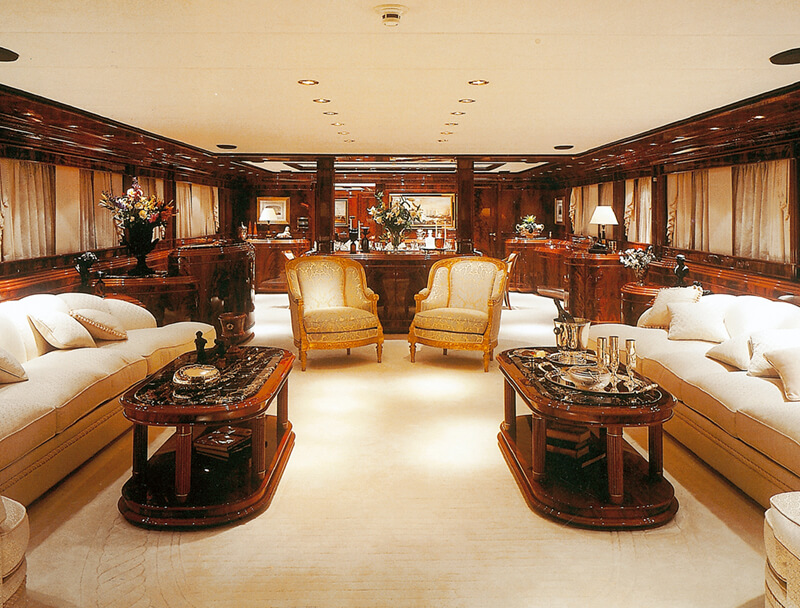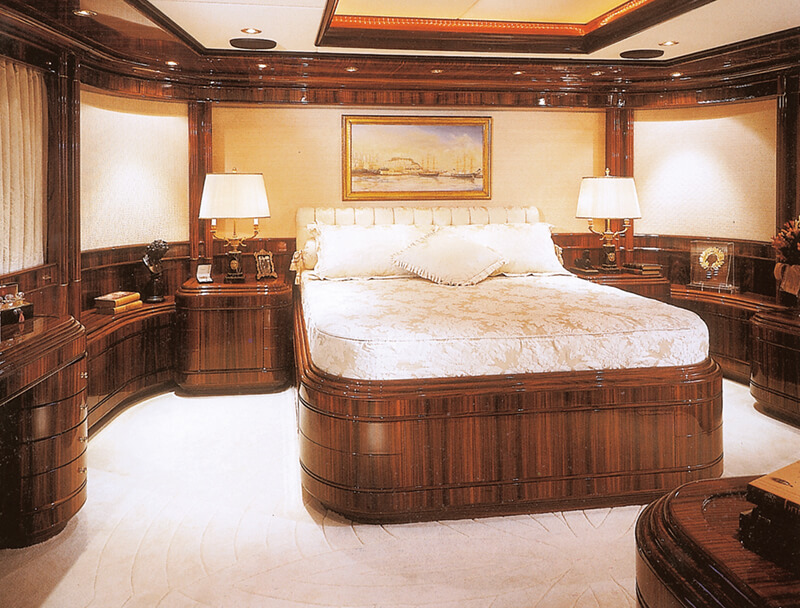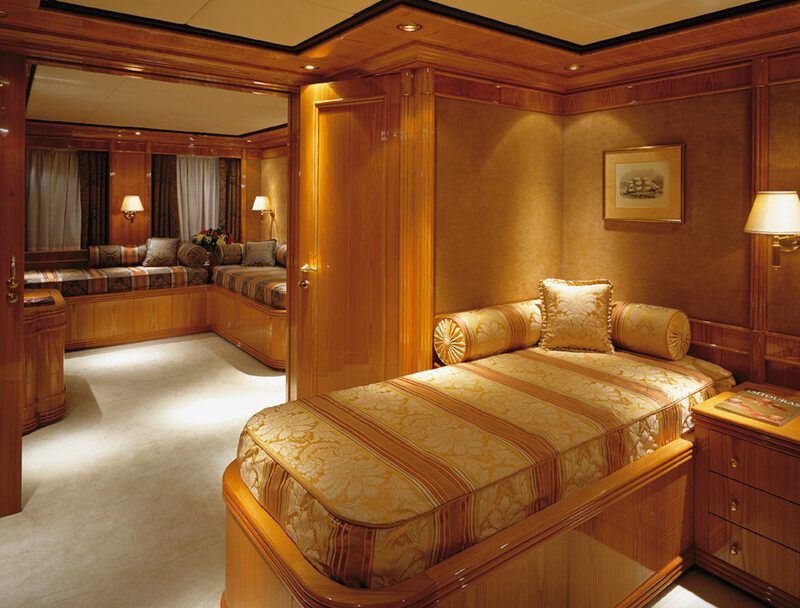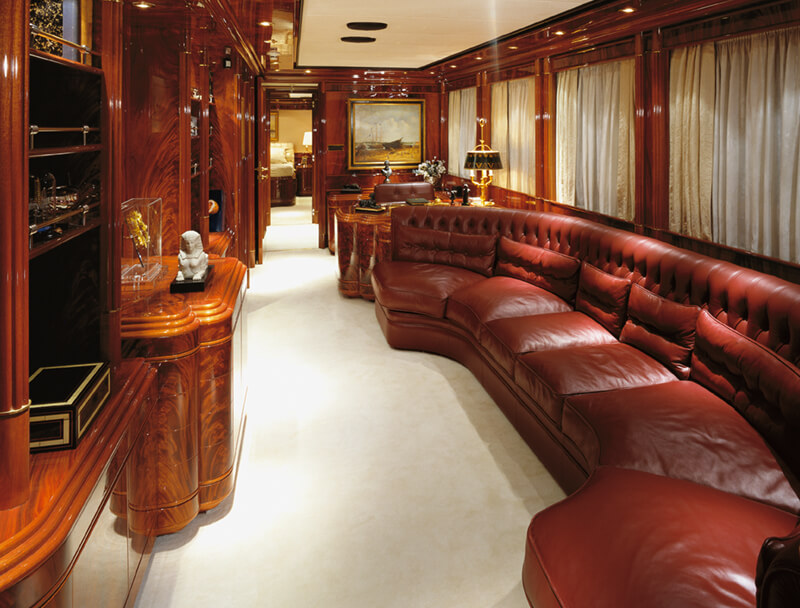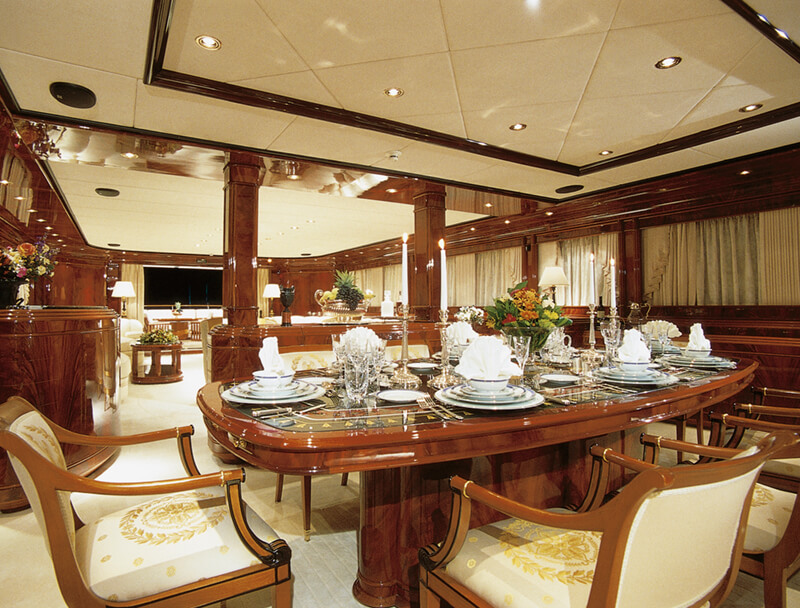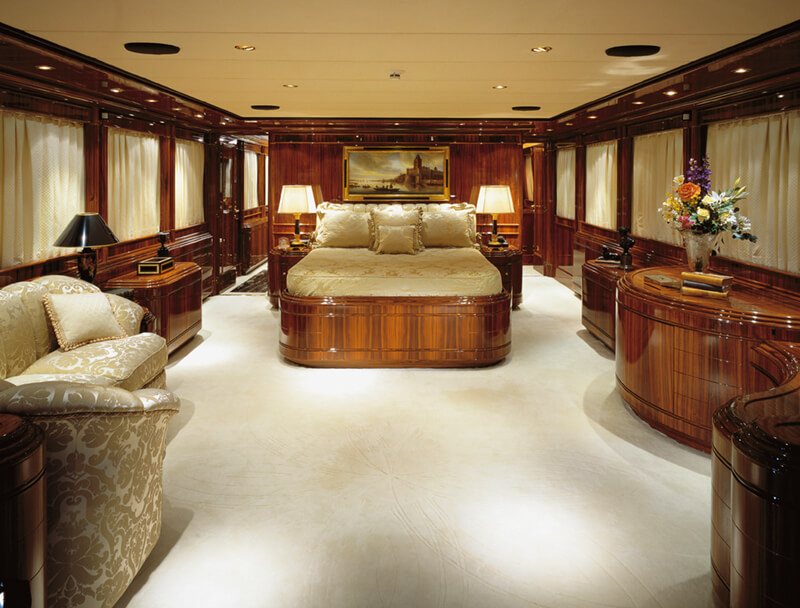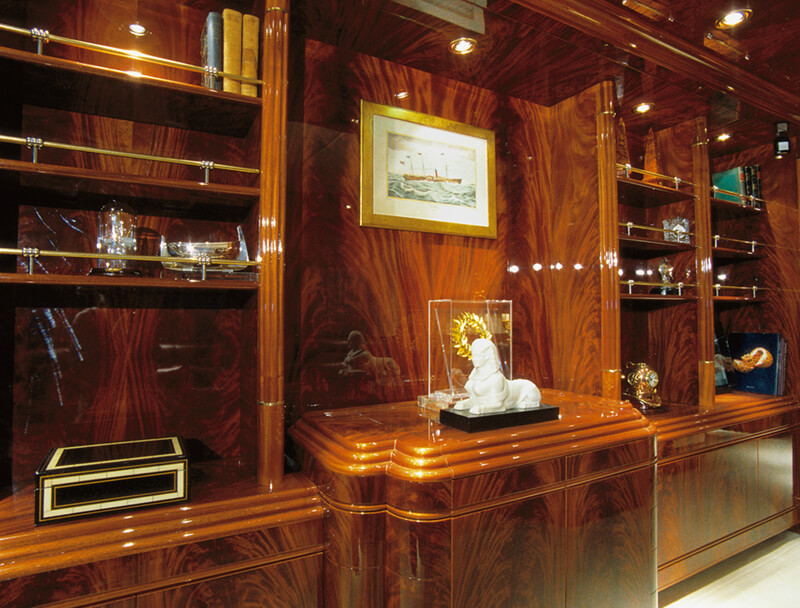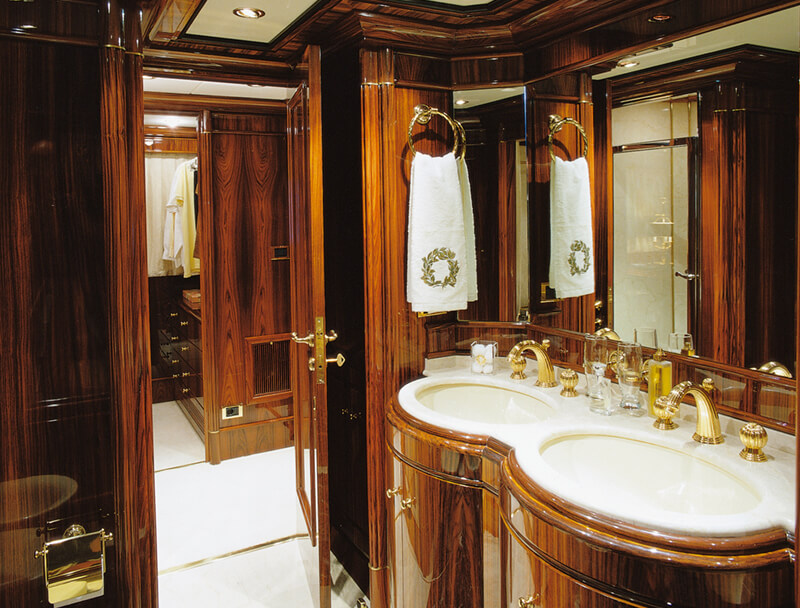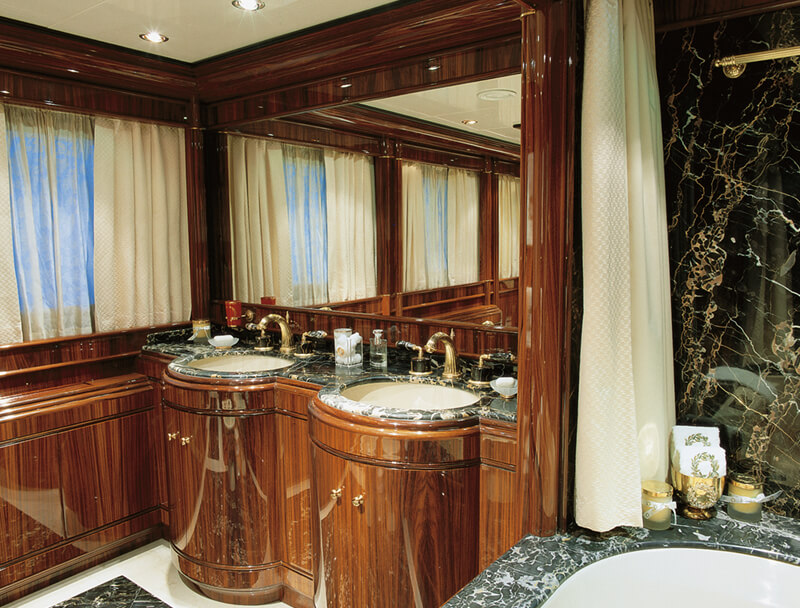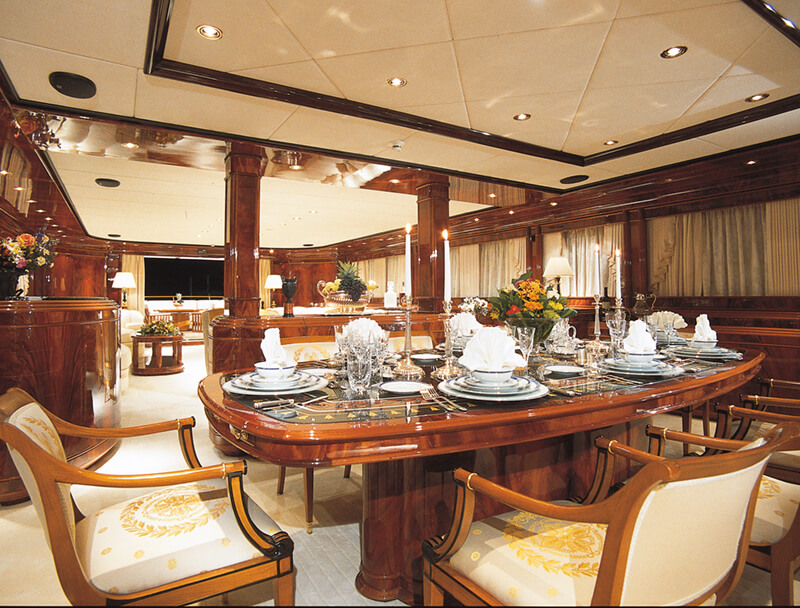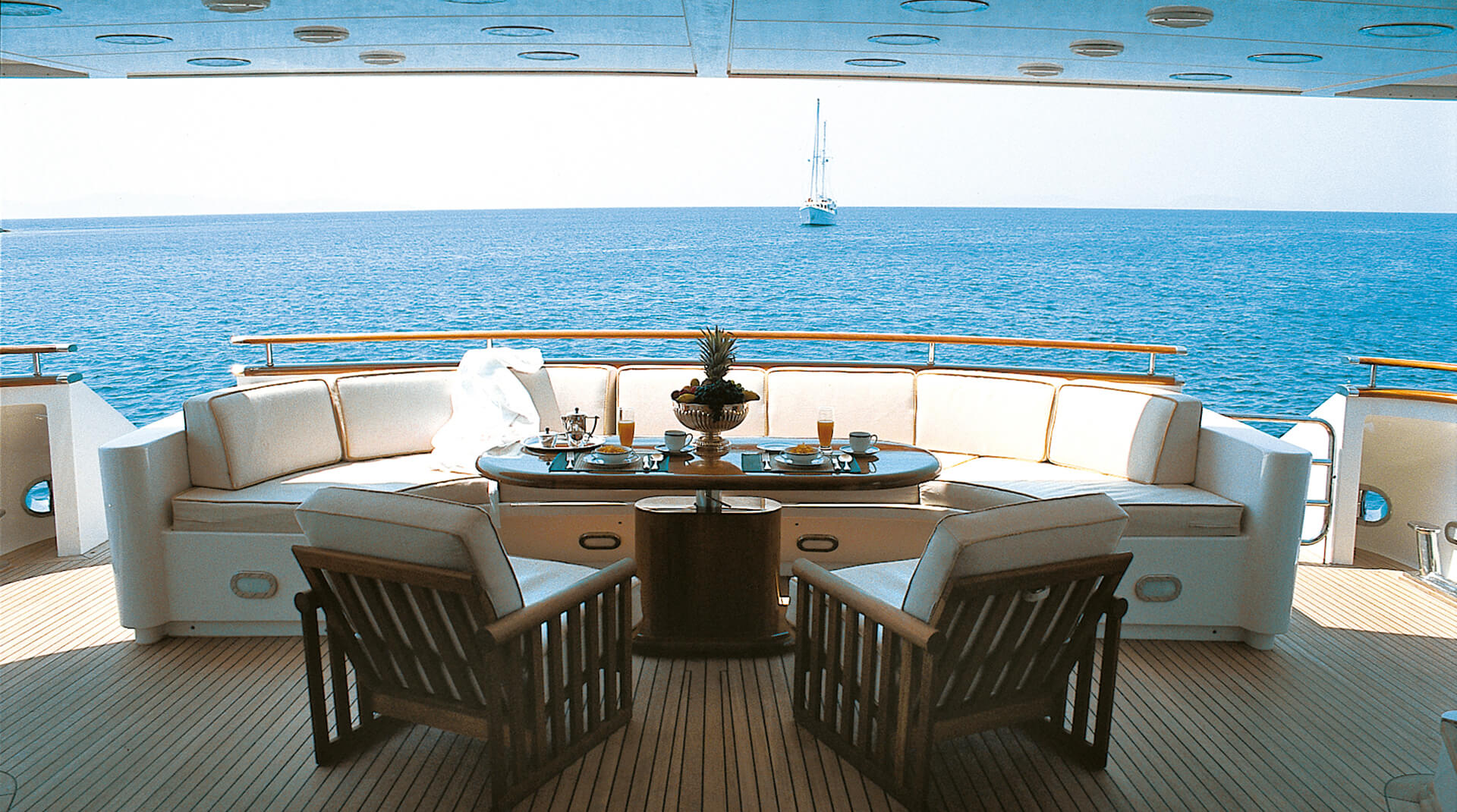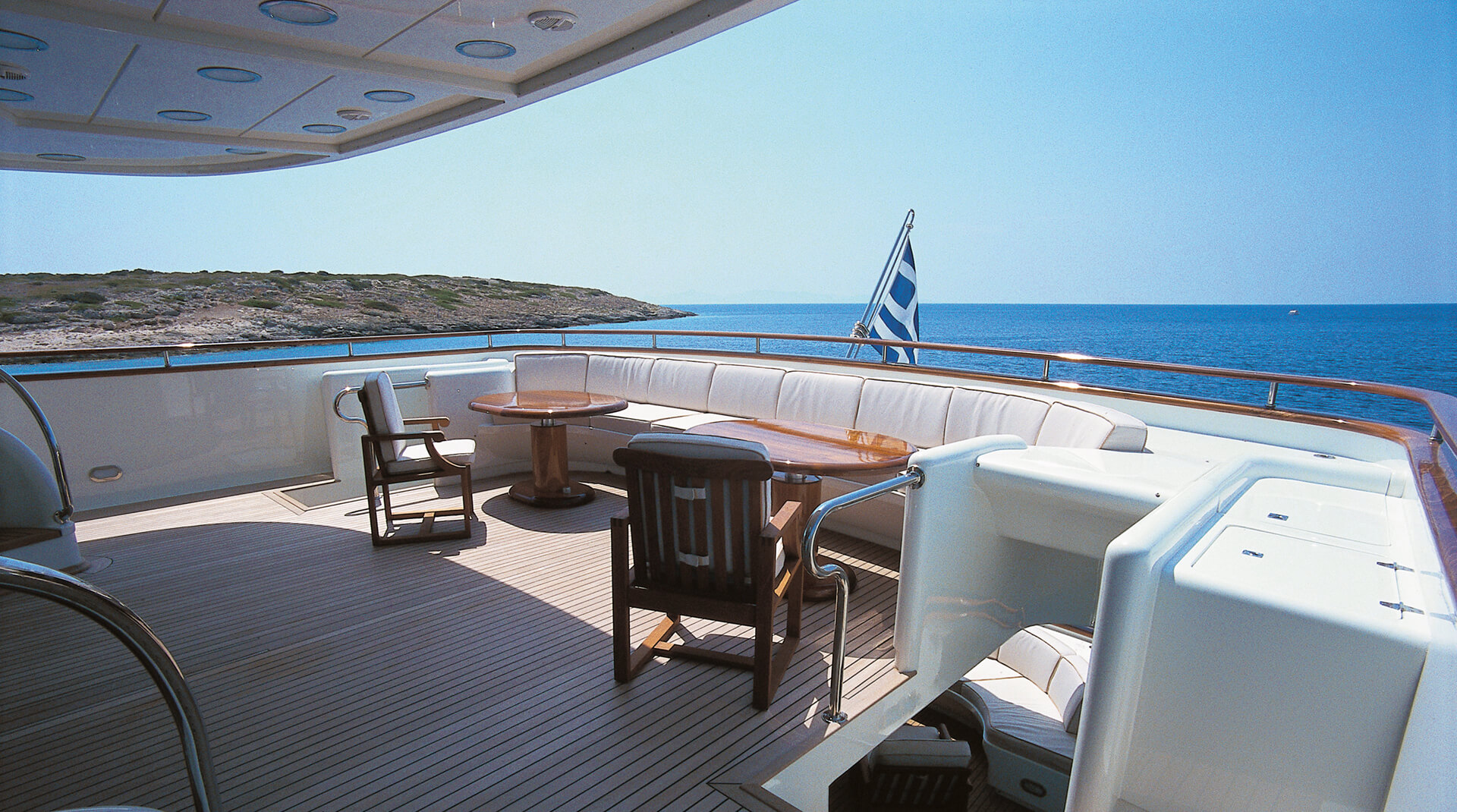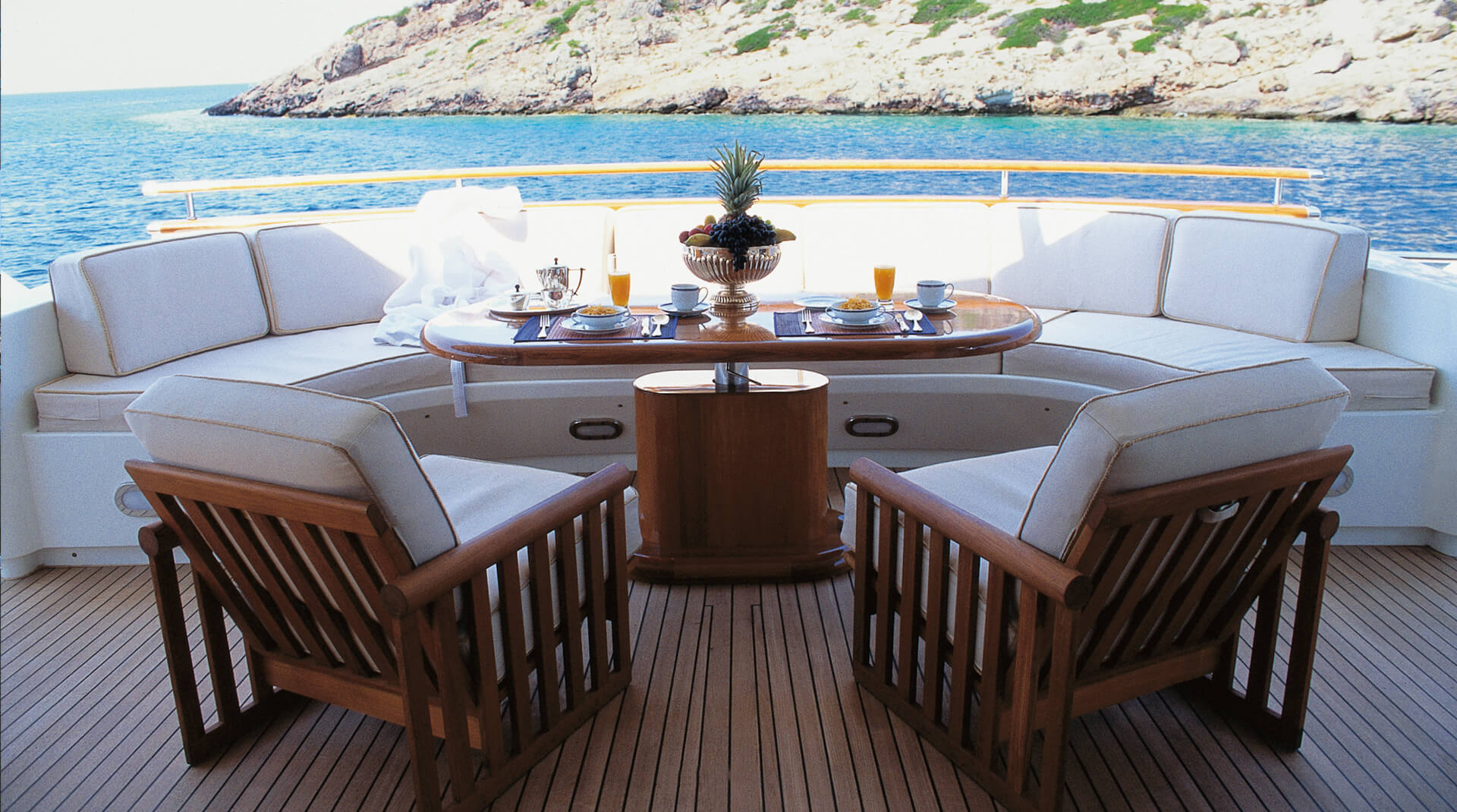 Yacht arrangement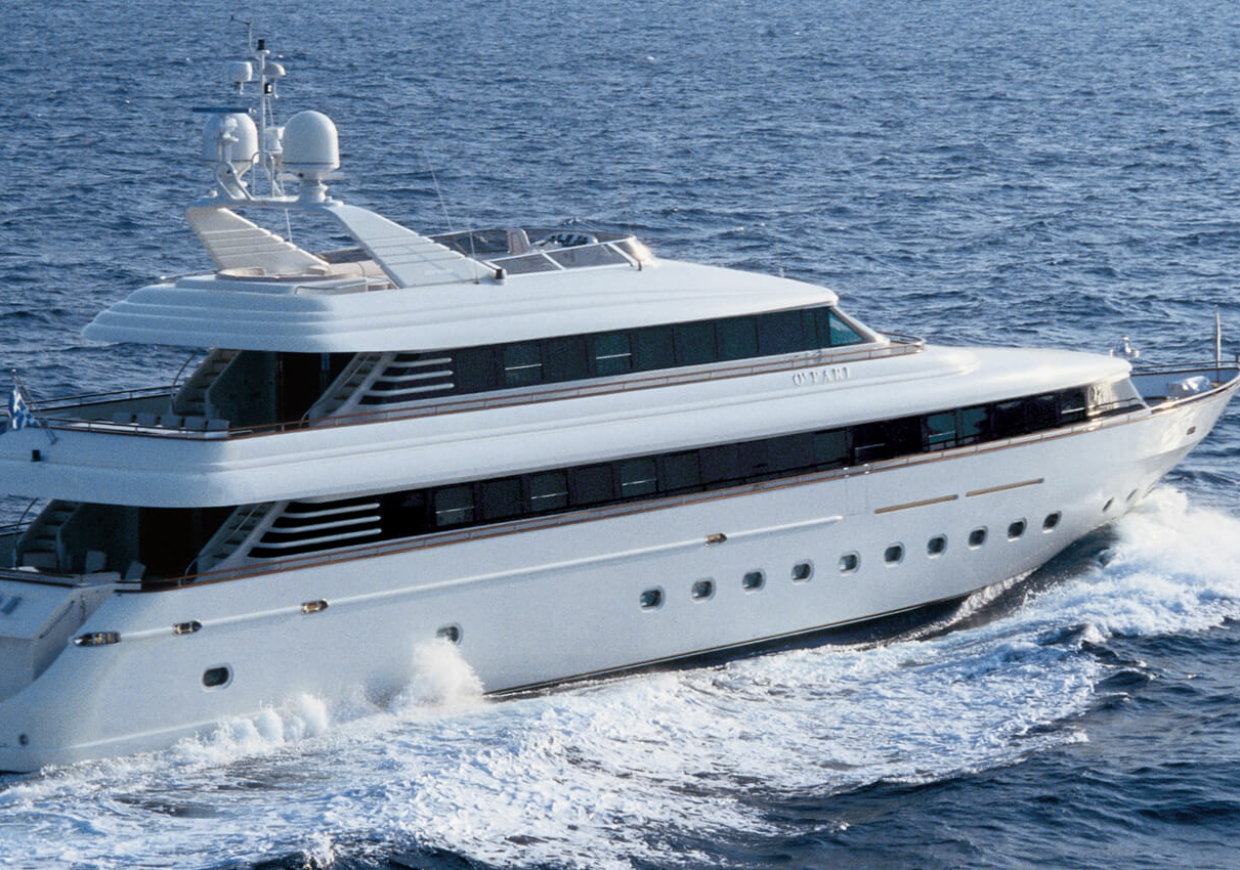 Located on the Upper Deck and surrounded by large windows, the VIP suite offers a remarkable view. Designed with grace and elegance featuring a large walk-in closet and en-suite bathroom with marble bath, the VIP suite is fit for a king.
The adjacent twin cabins, each with walk-in closets and en-suite bathrooms, can be converted into a spacious suite by a sliding door. Enjoy dining outdoors on the aft Main Deck or Upper Deck and moments of relaxation are offered on the spacious Sun Deck with uninterrupted sea views.
Contact us
Do you wish to talk about yacht design?