O'PARI 3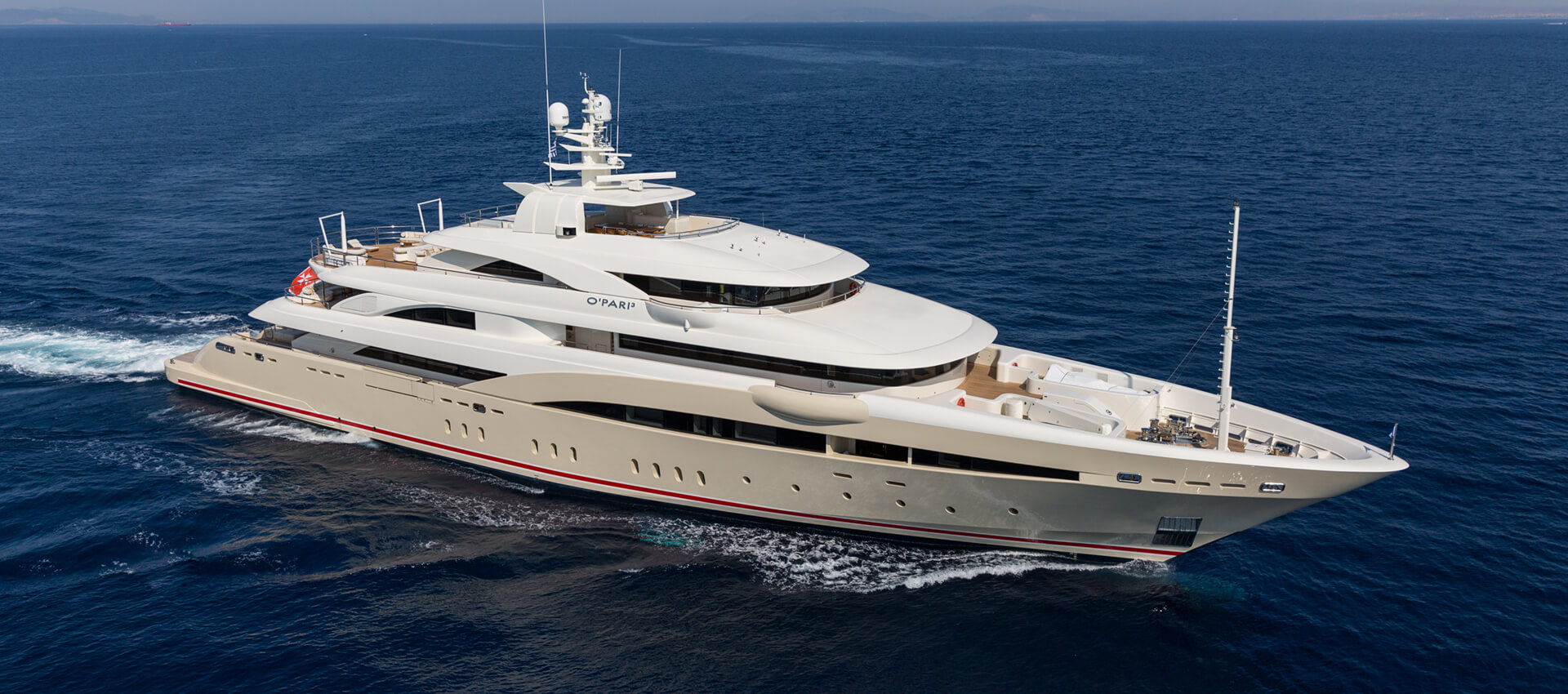 Massive, luxurious and breathtakingly beautiful, the O'Pari 3 superyacht represents the pinnacle of Golden Yacht's ingenuity and engineering prowess.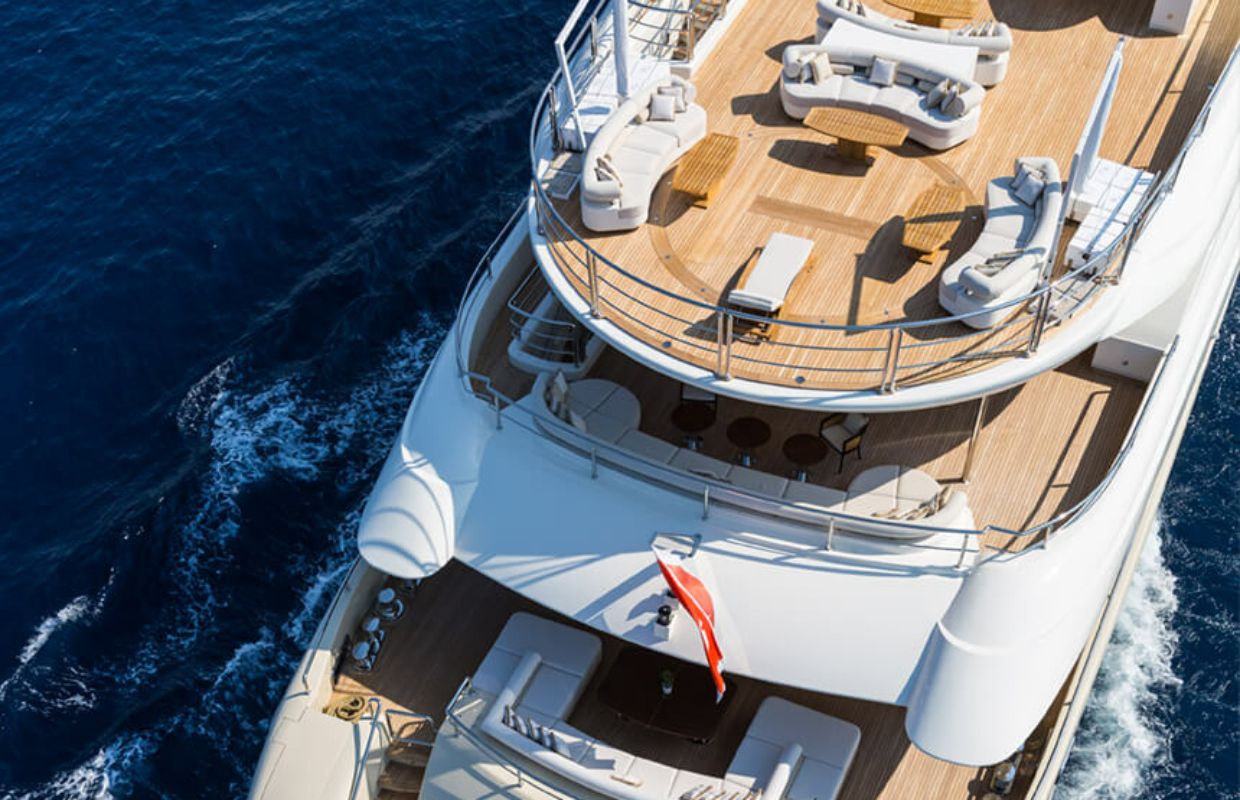 O'Pari 3 launched on May 2015, her length overall is 72 meters and built by Golden Yachts. She is constructed from steel hull and aluminum superstructure. Her stabilizers ensure the best possible comfort a yacht to these meters can provide. Cruising at a speed of 16 knots, O'Pari 3 can take to hers owners to the most desirable destination can ever imagine.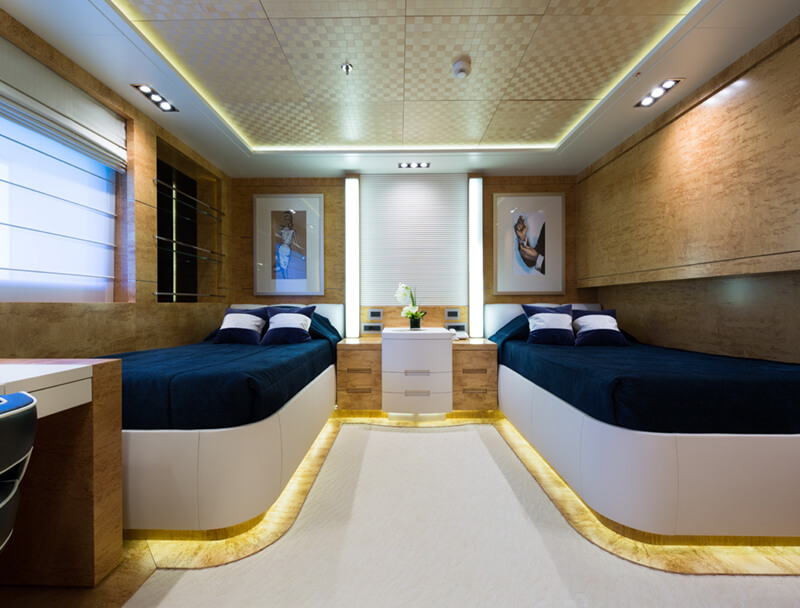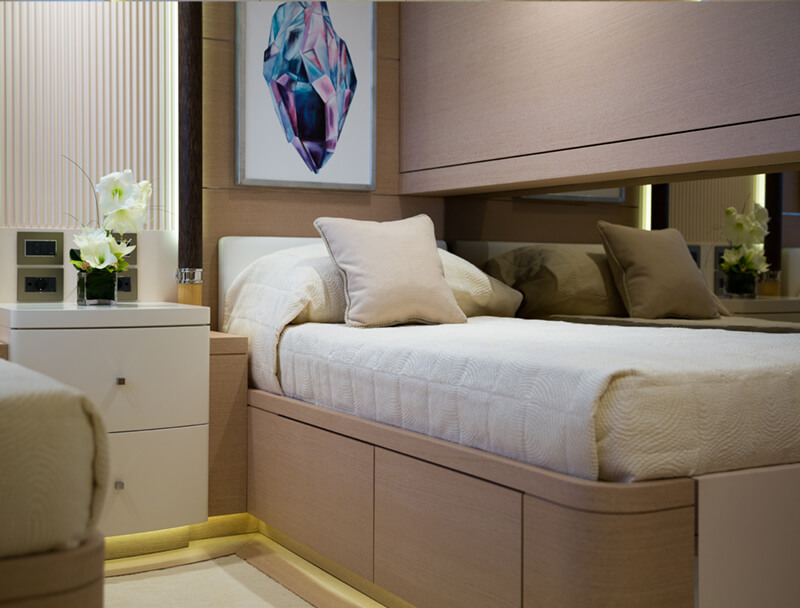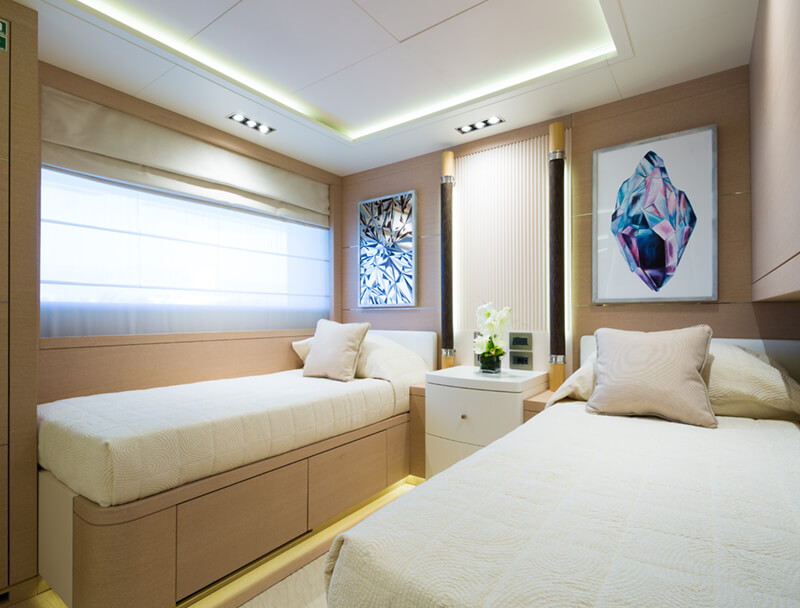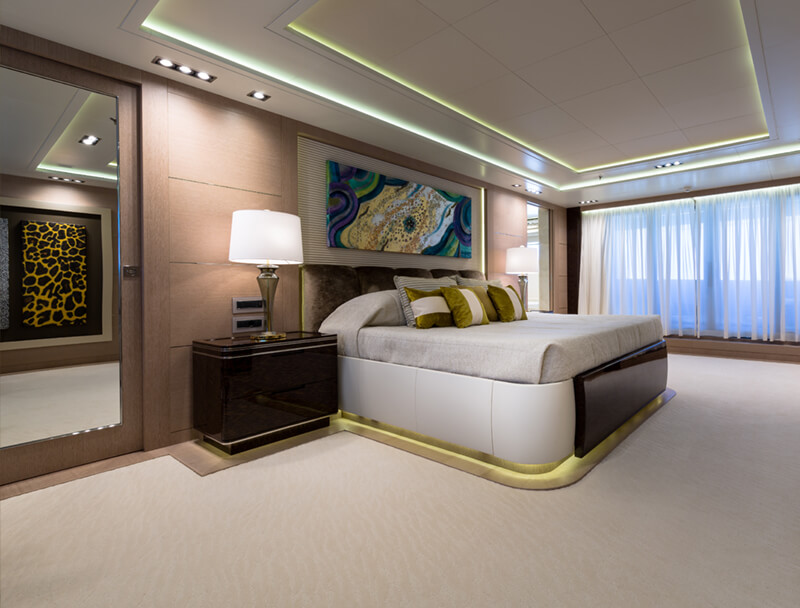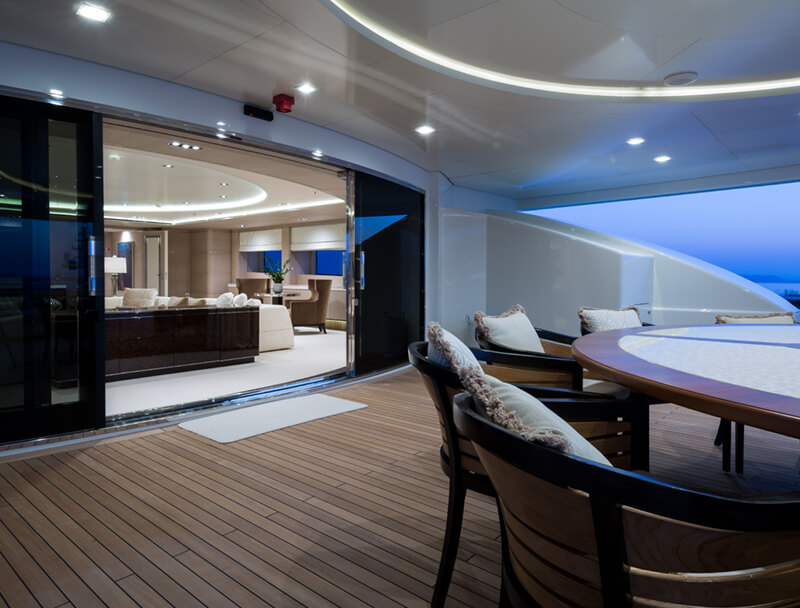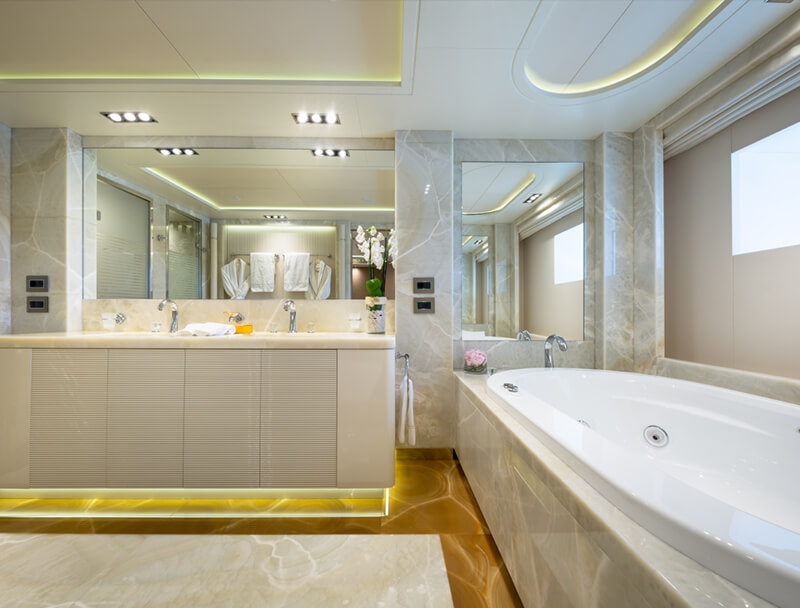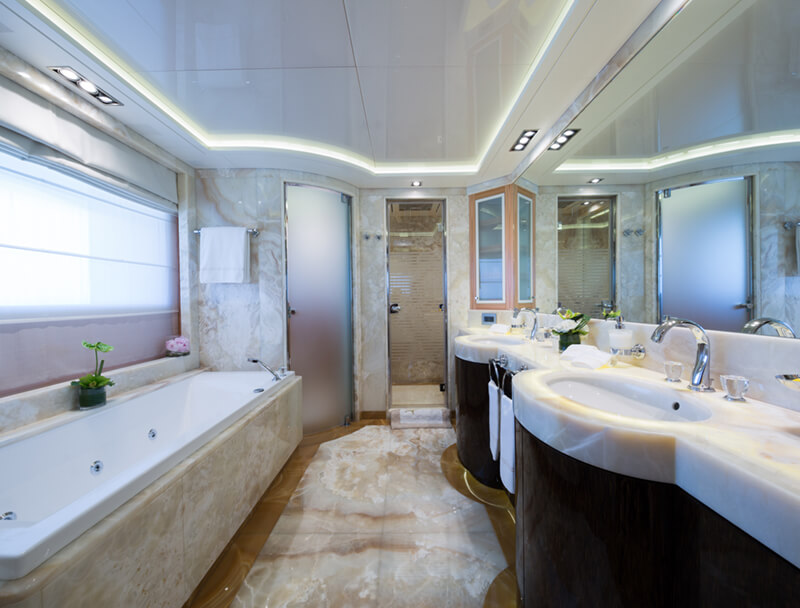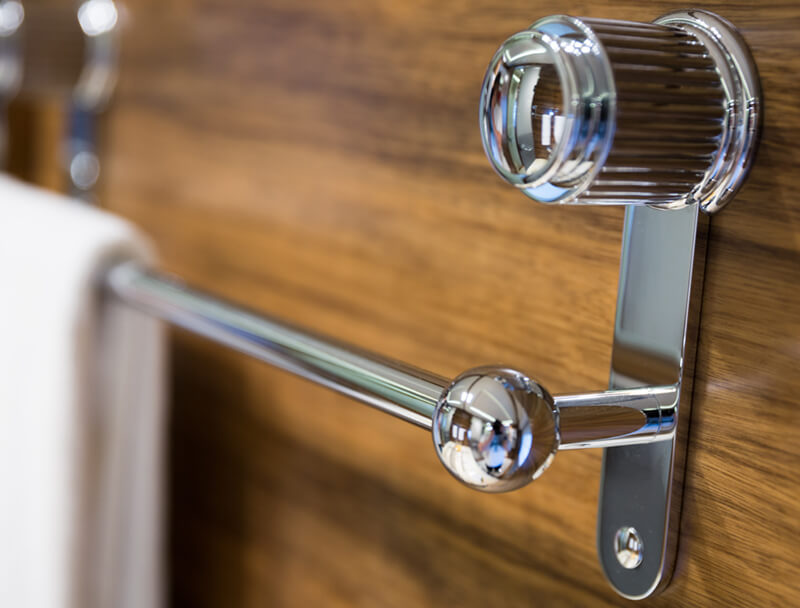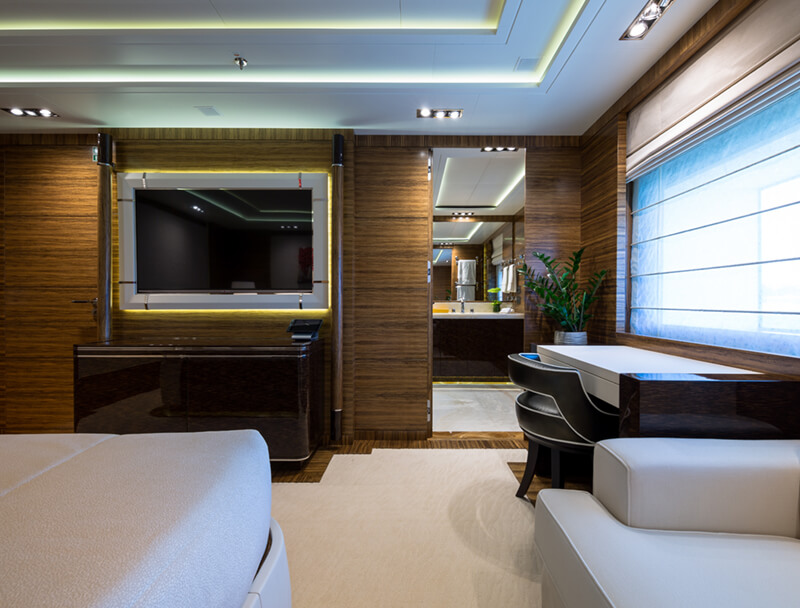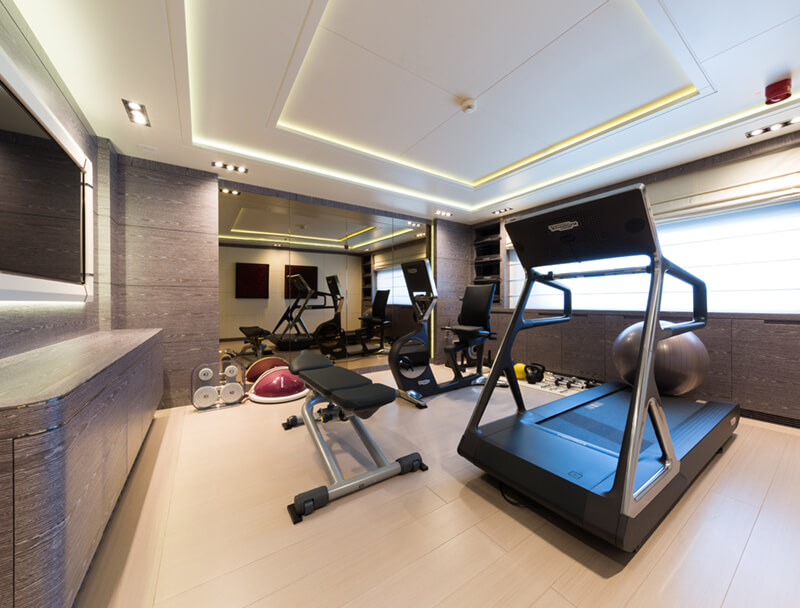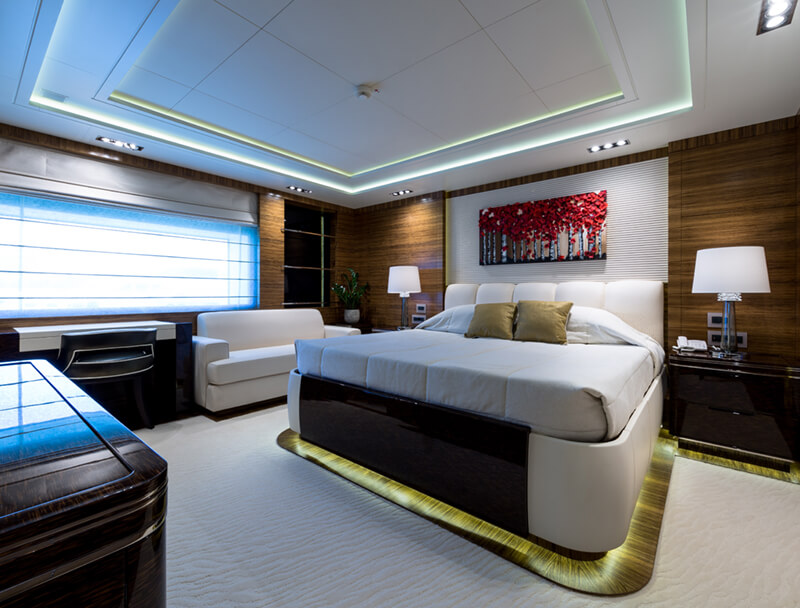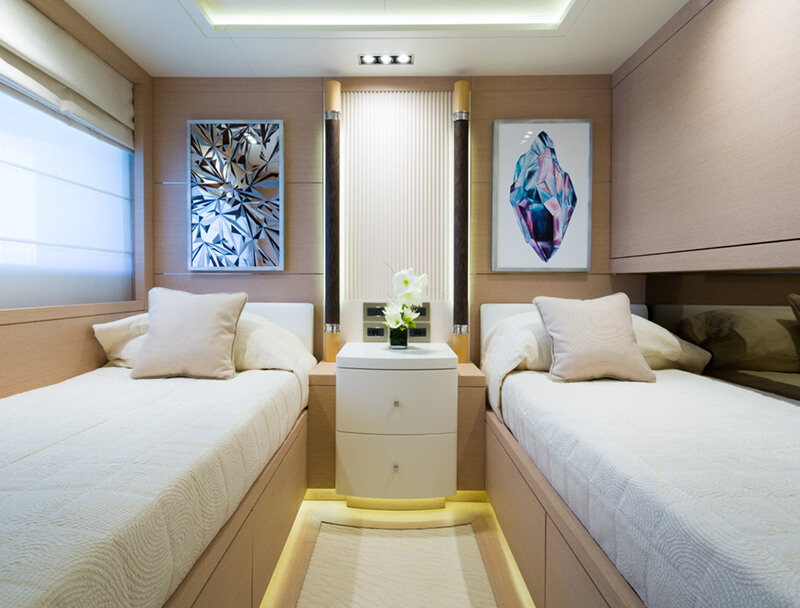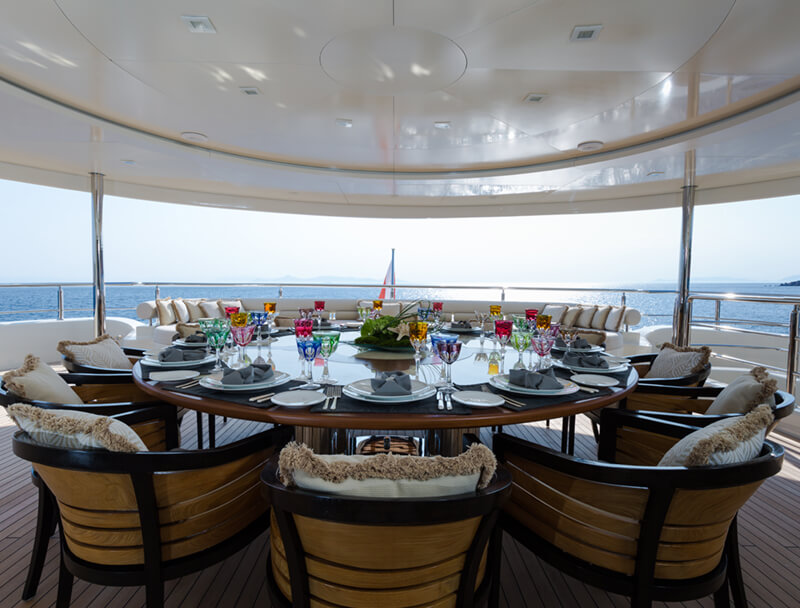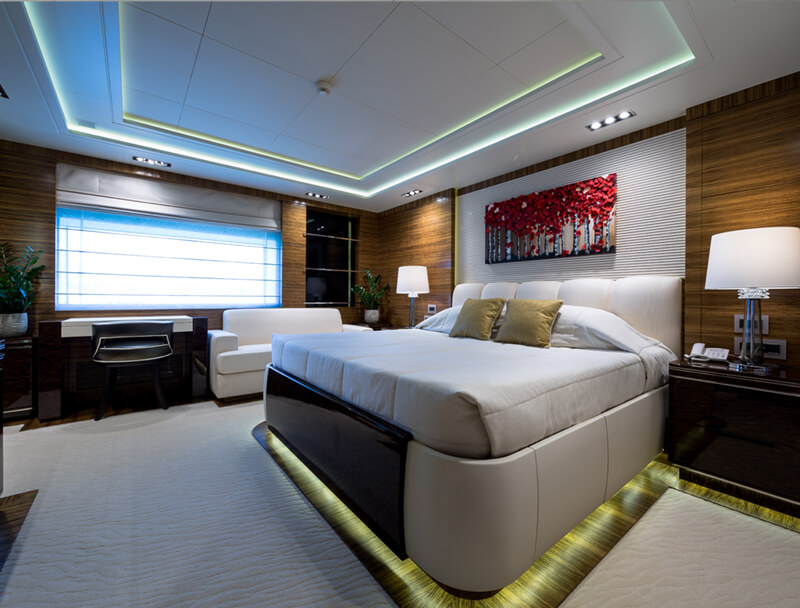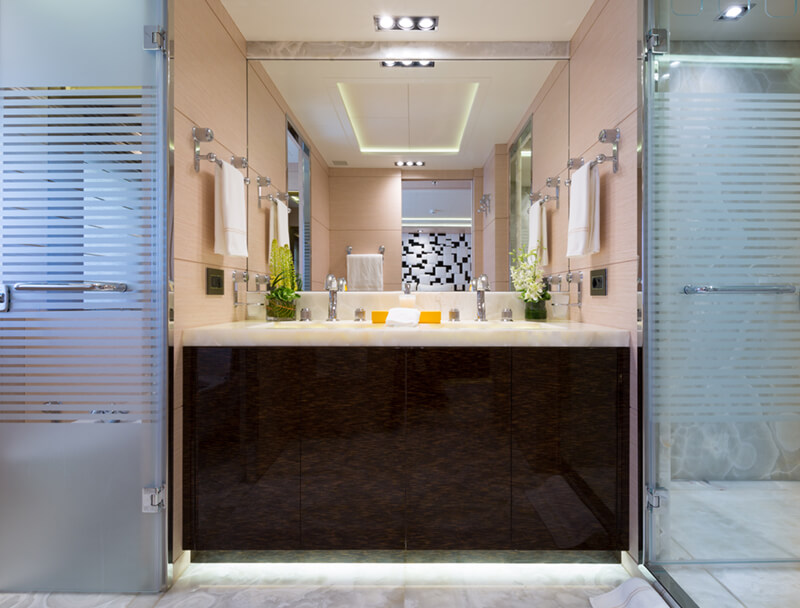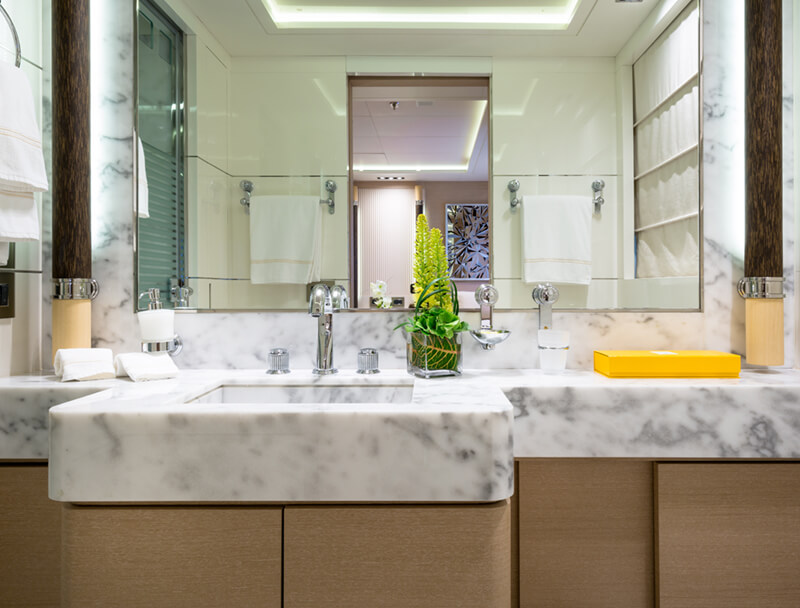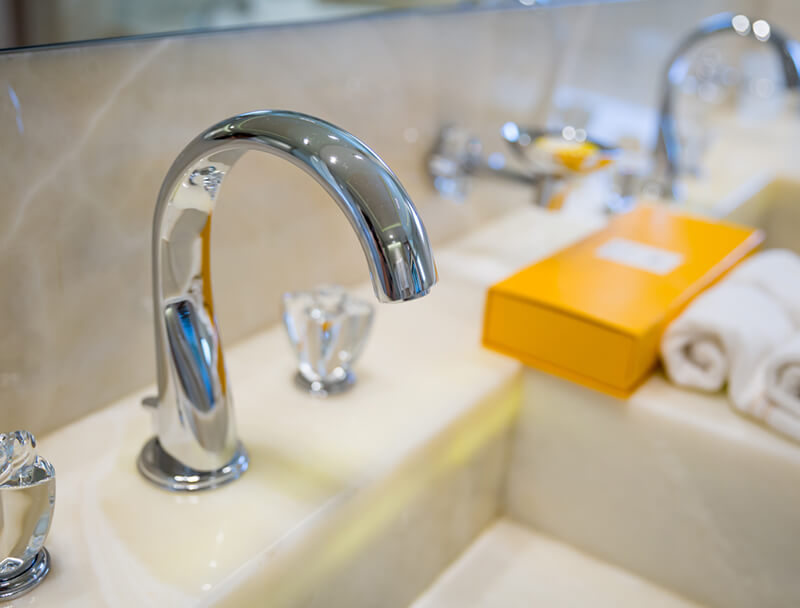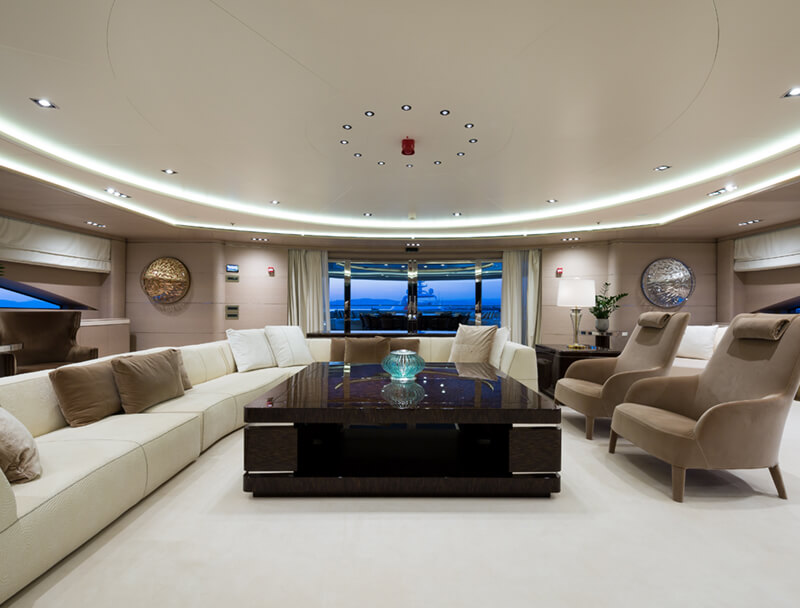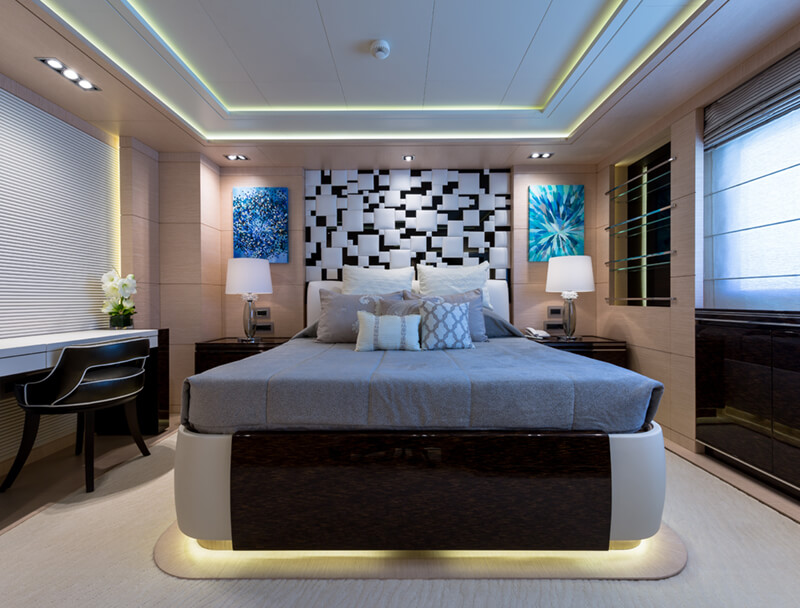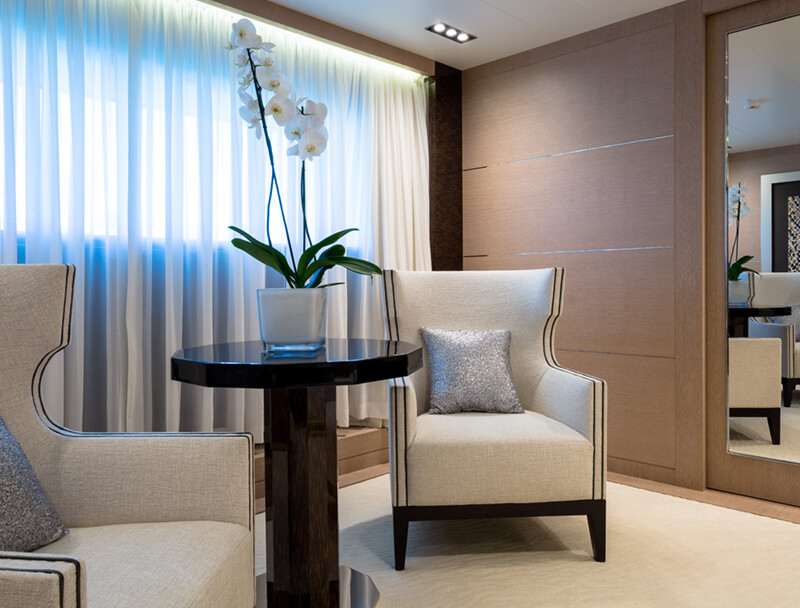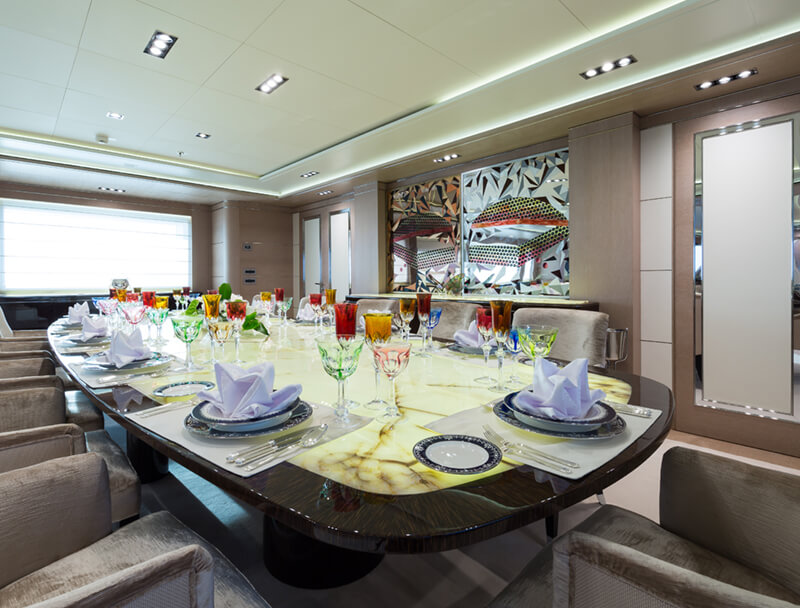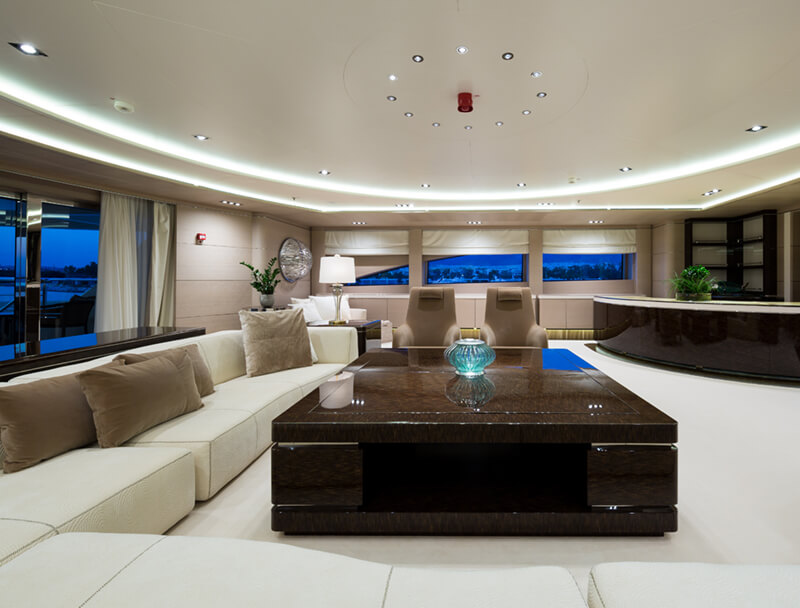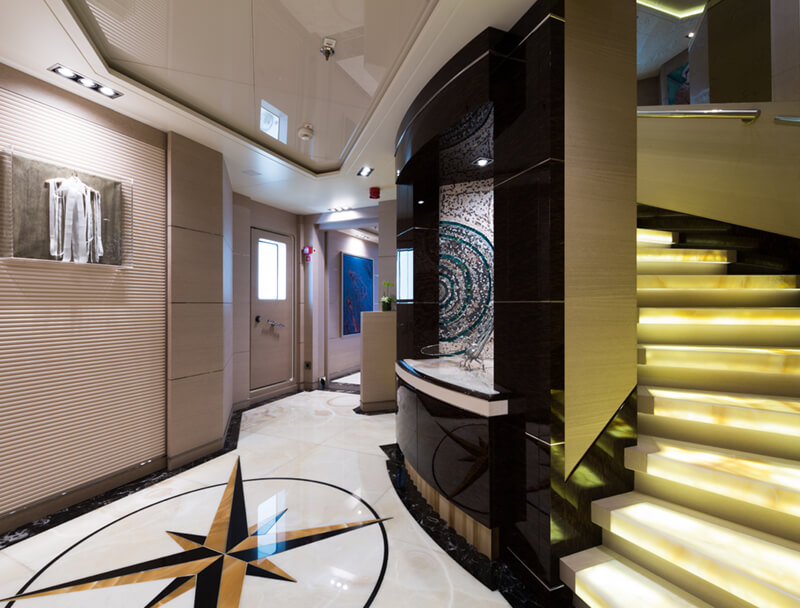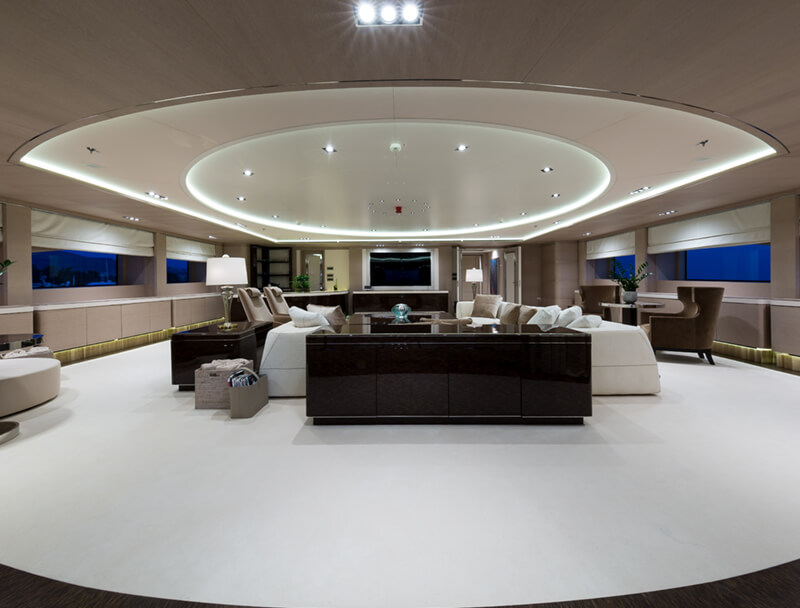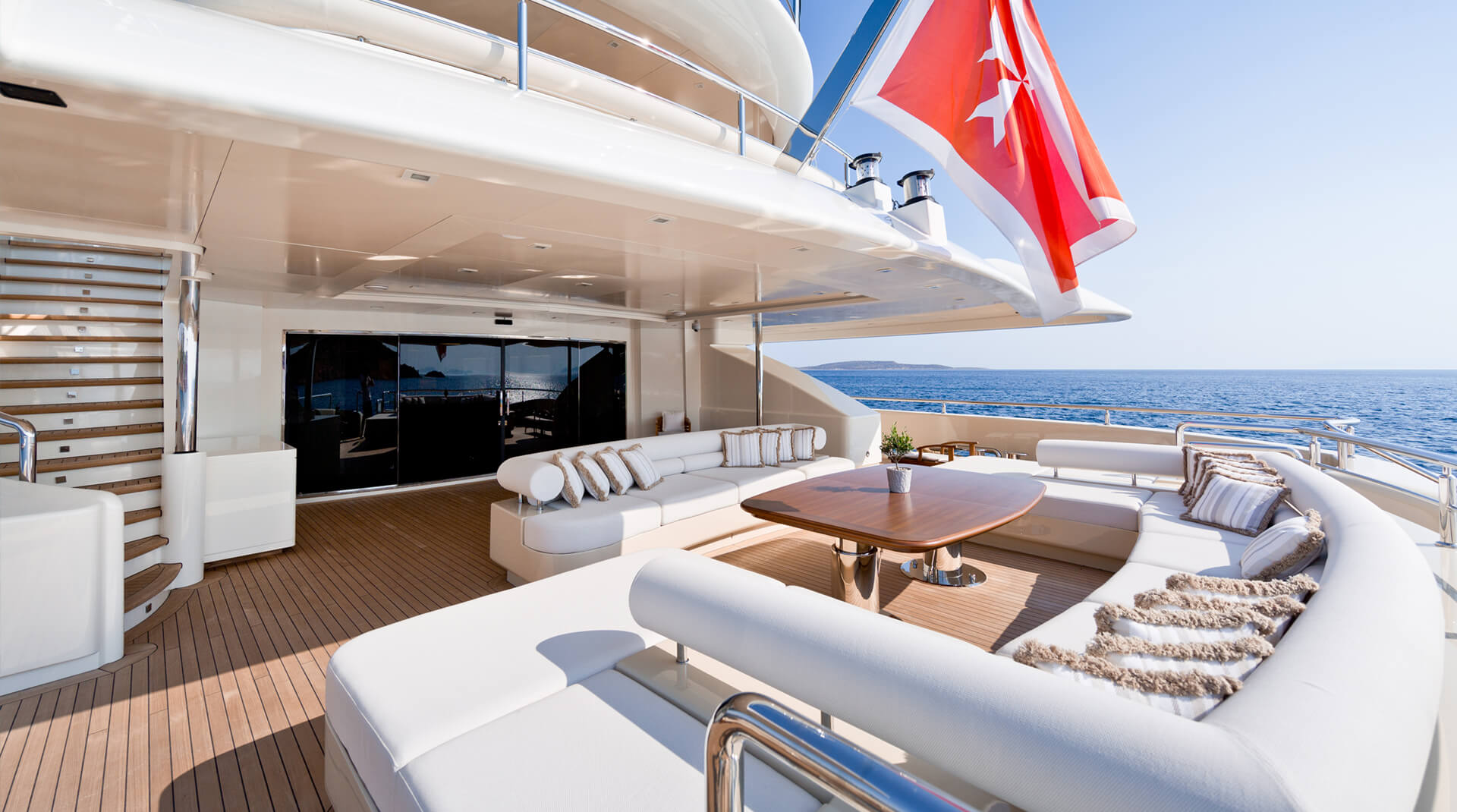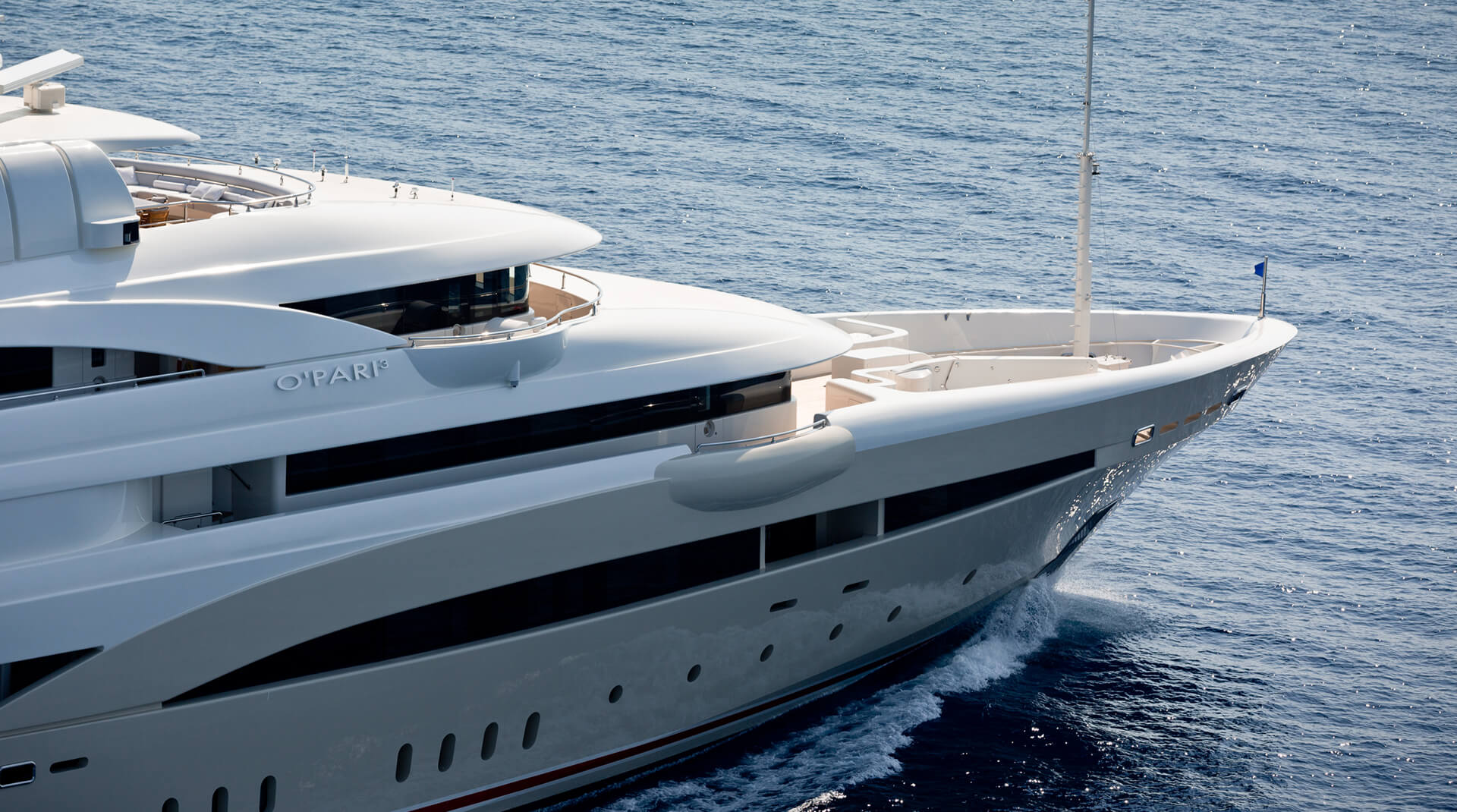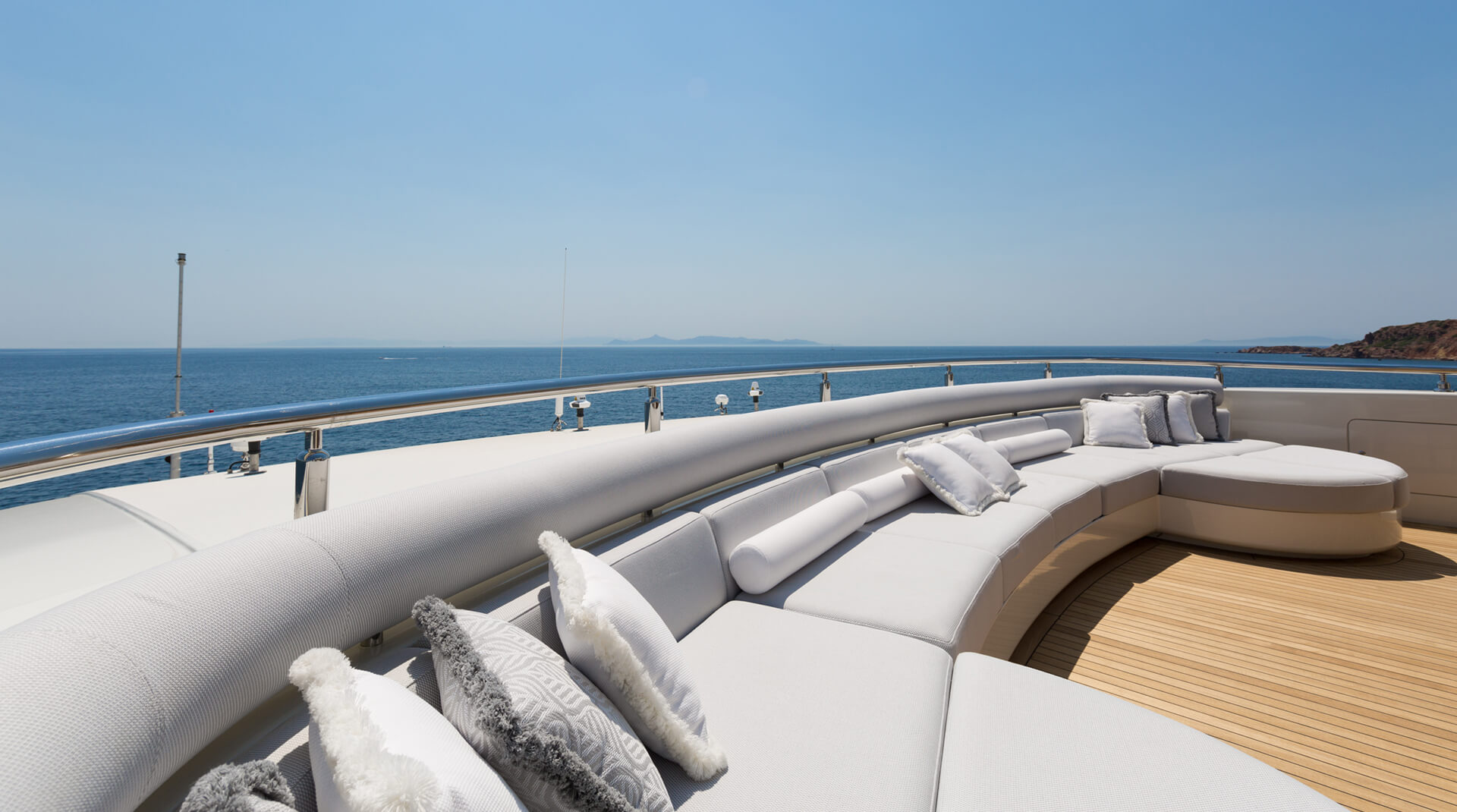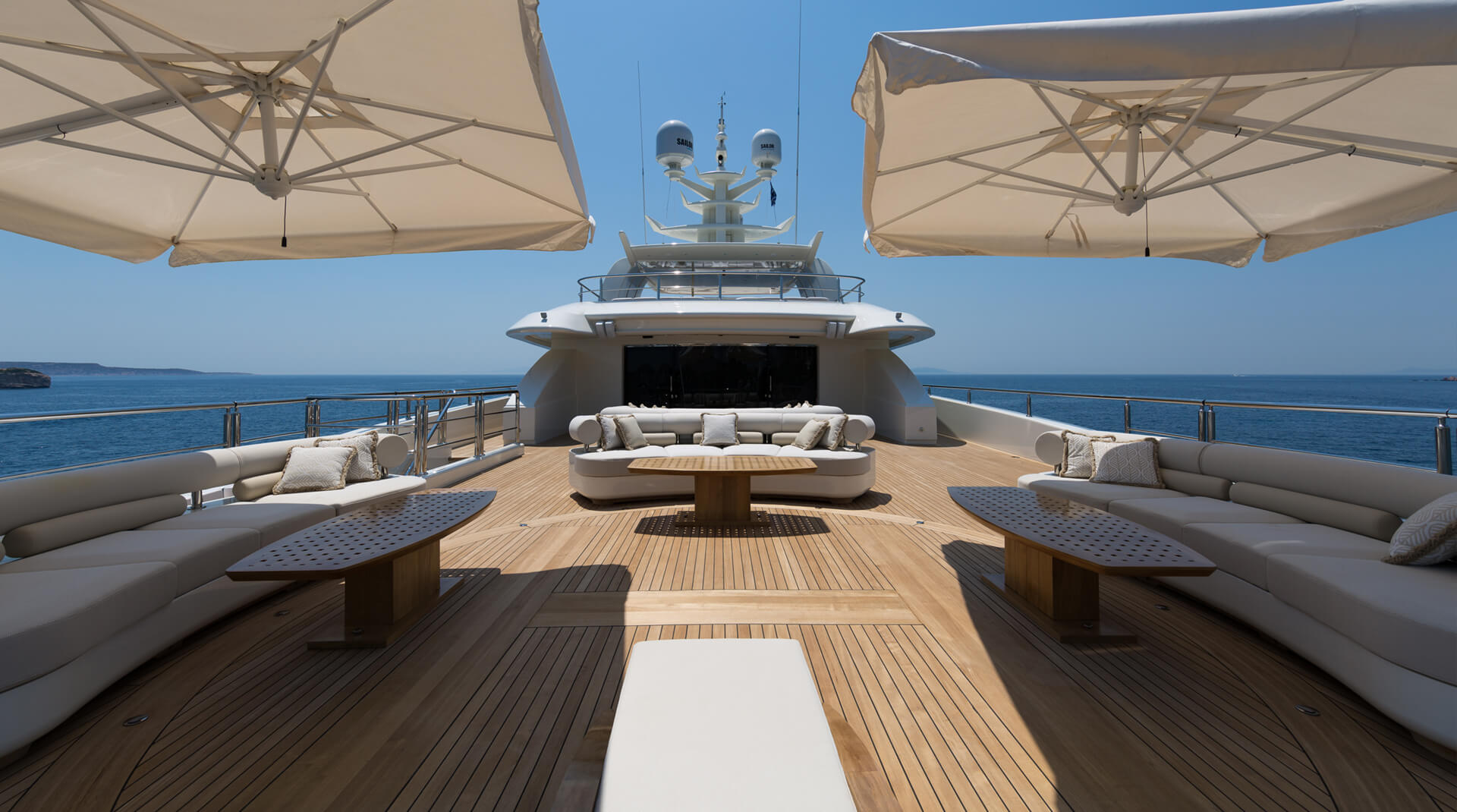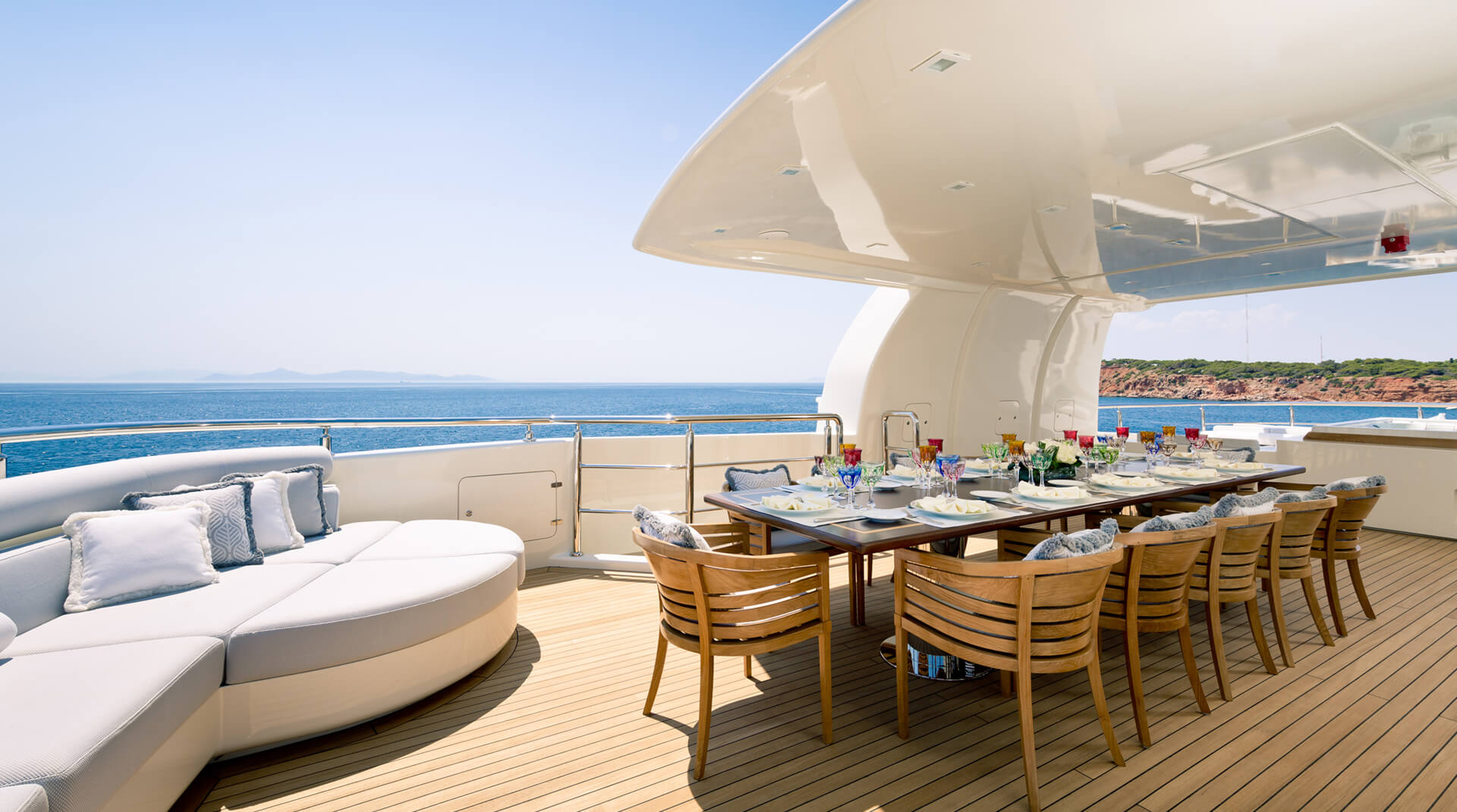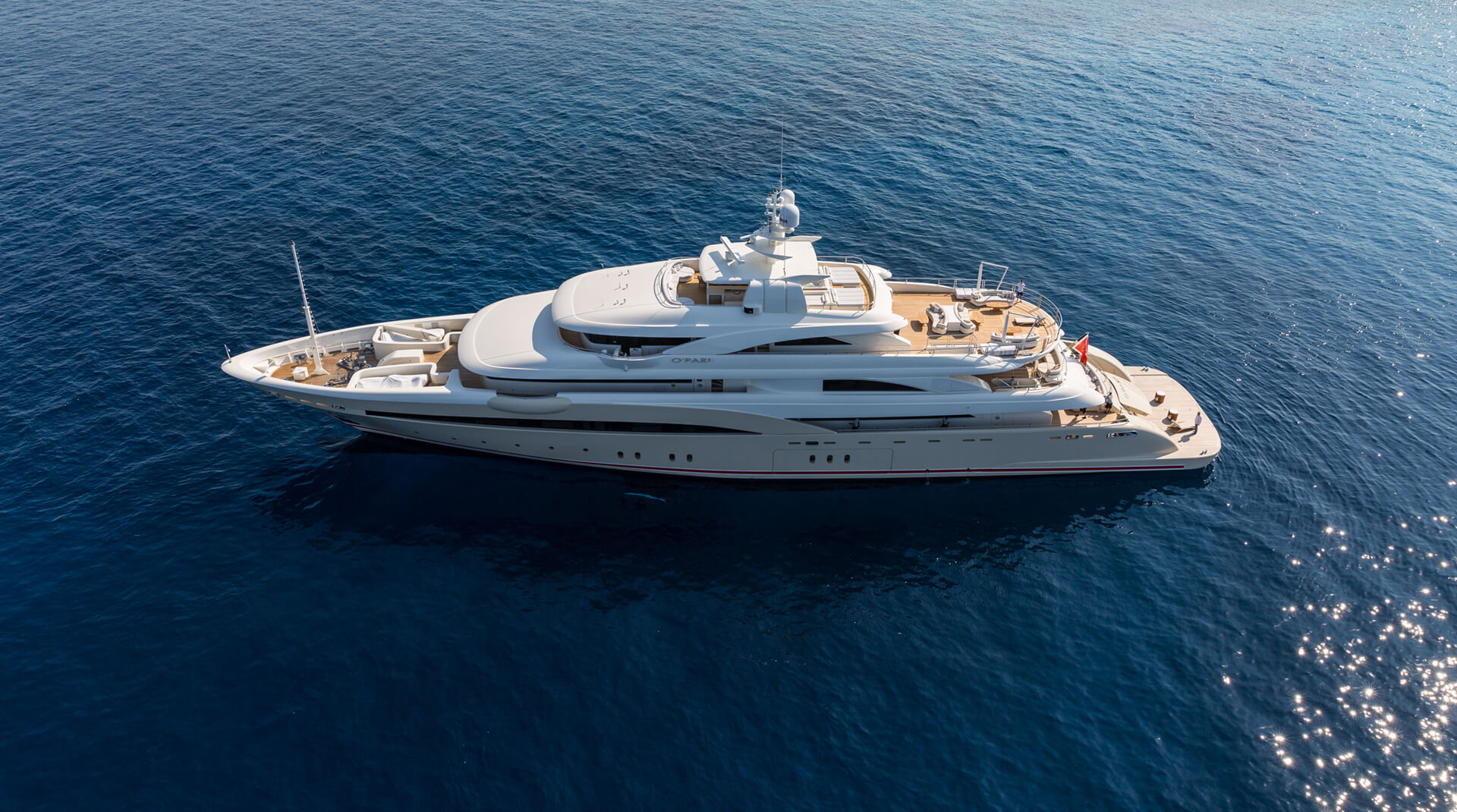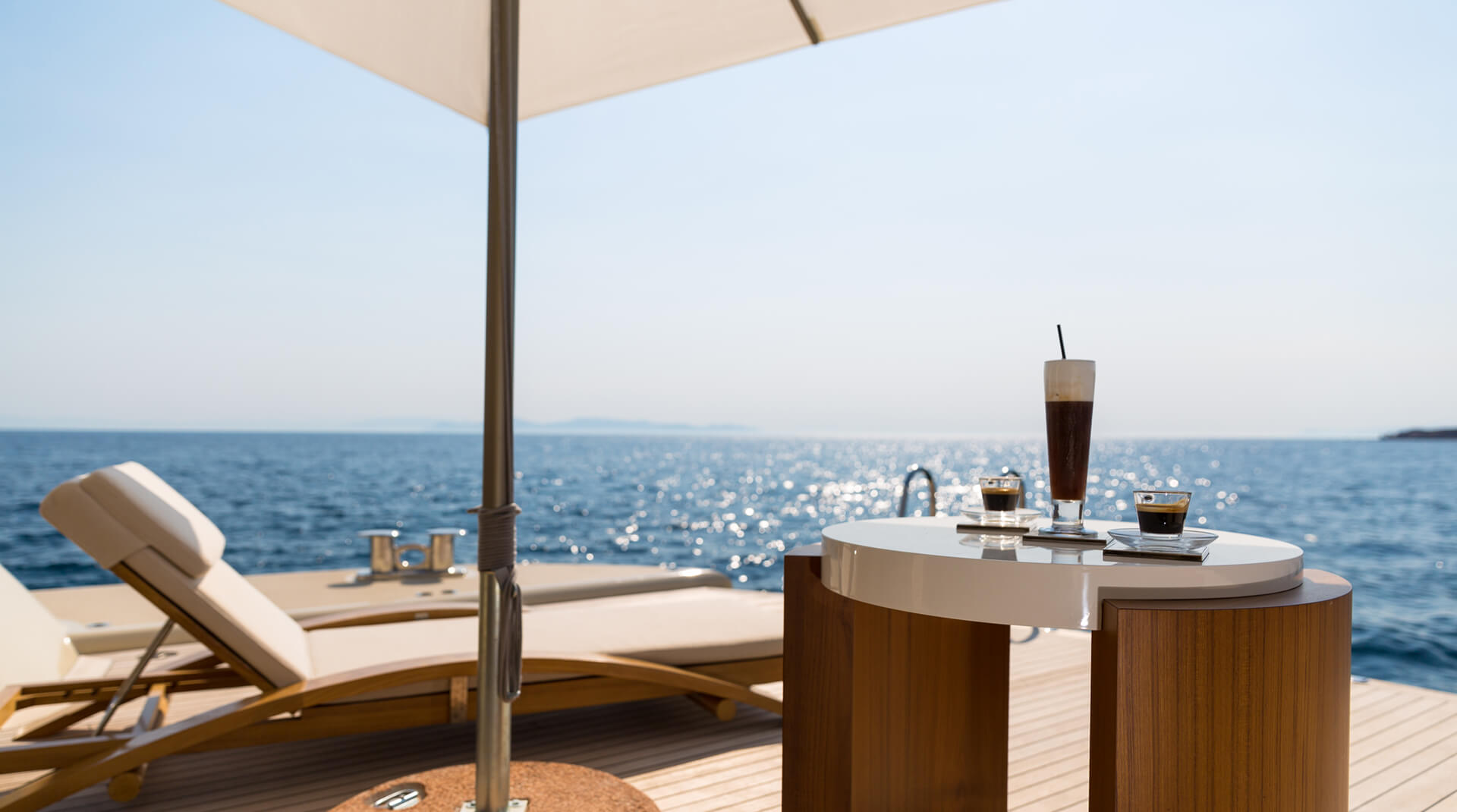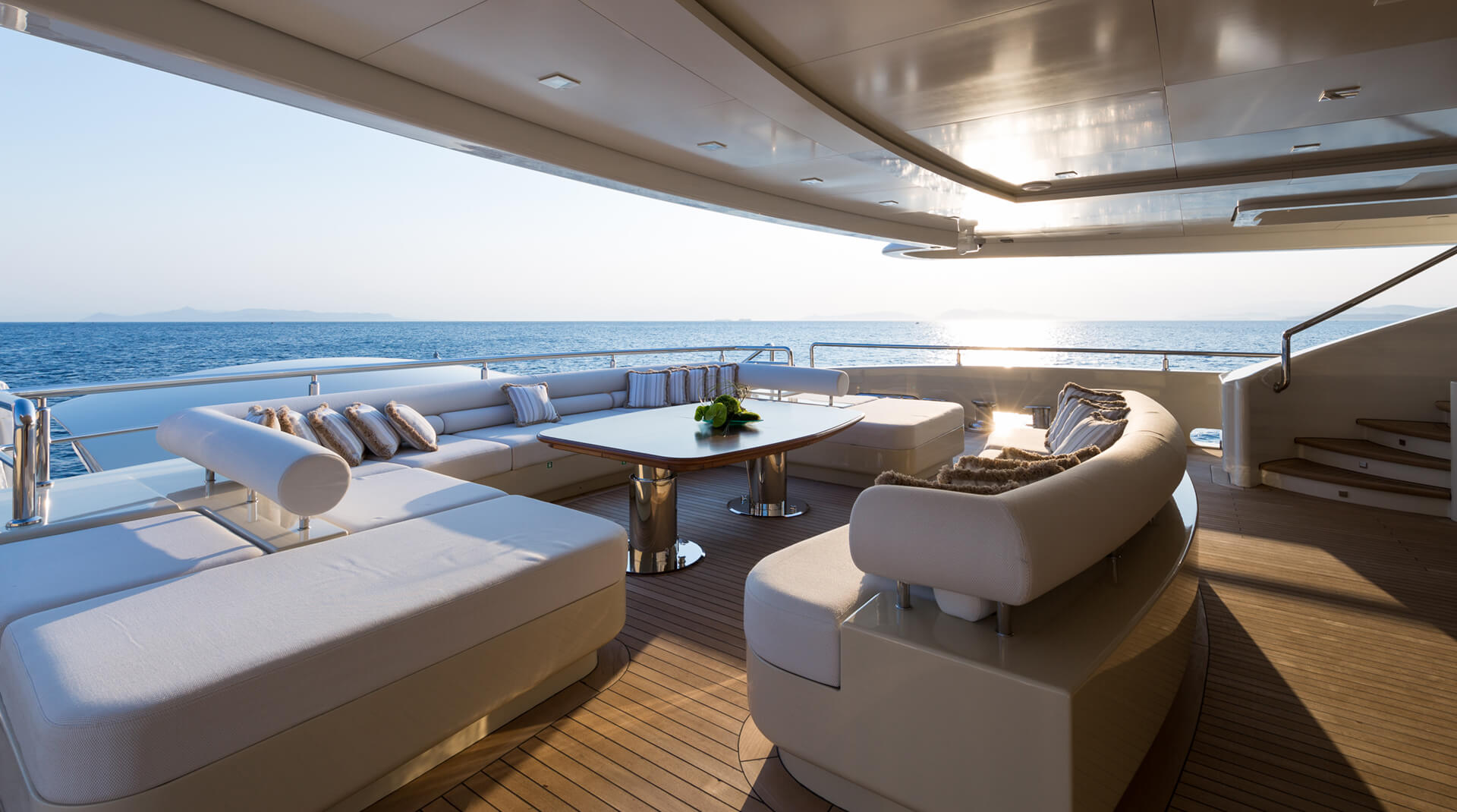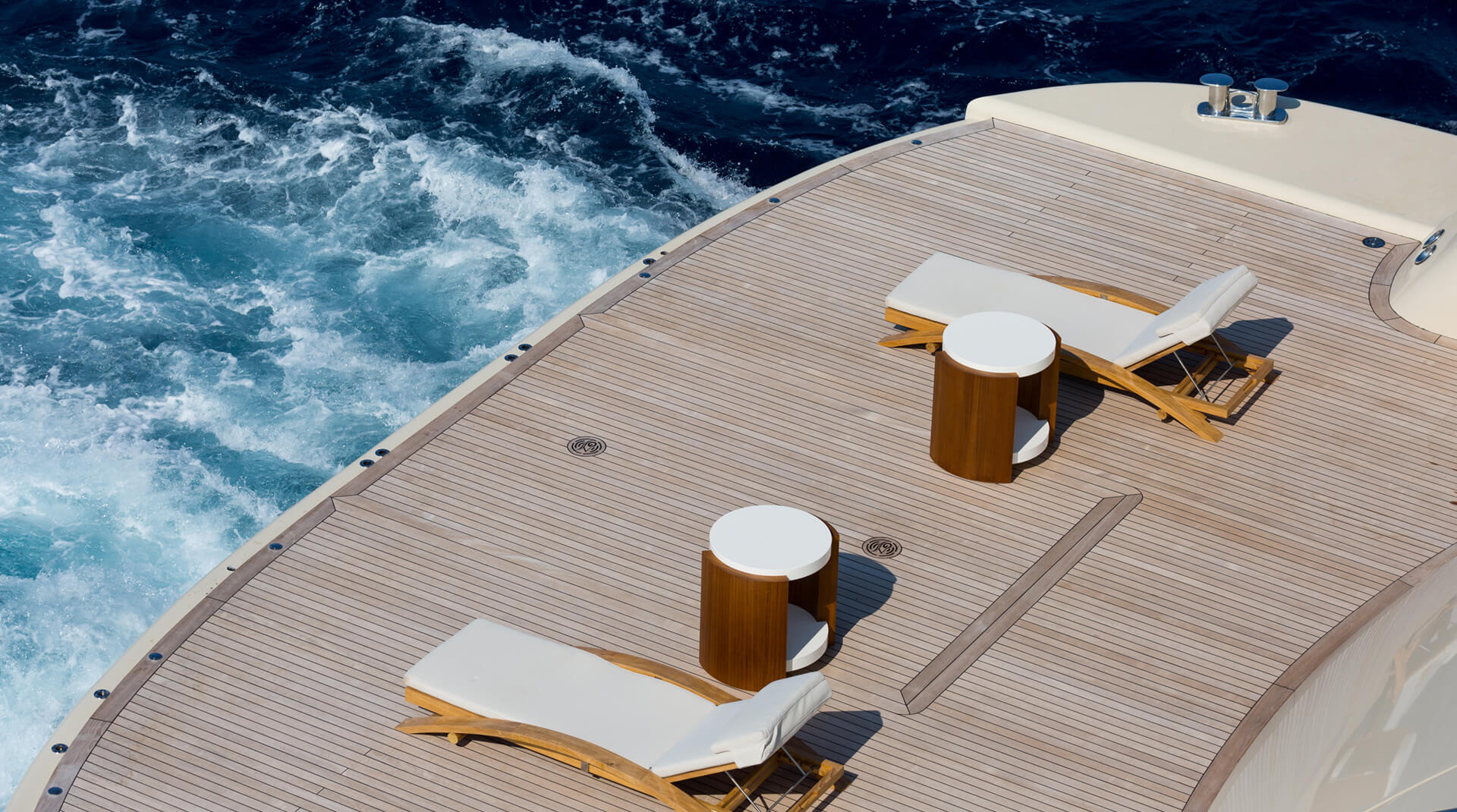 Yacht arrangement










Putting all of the available space to incredible use, O'Pari 3 is clearly as committed to providing options outdoors as she is indoors.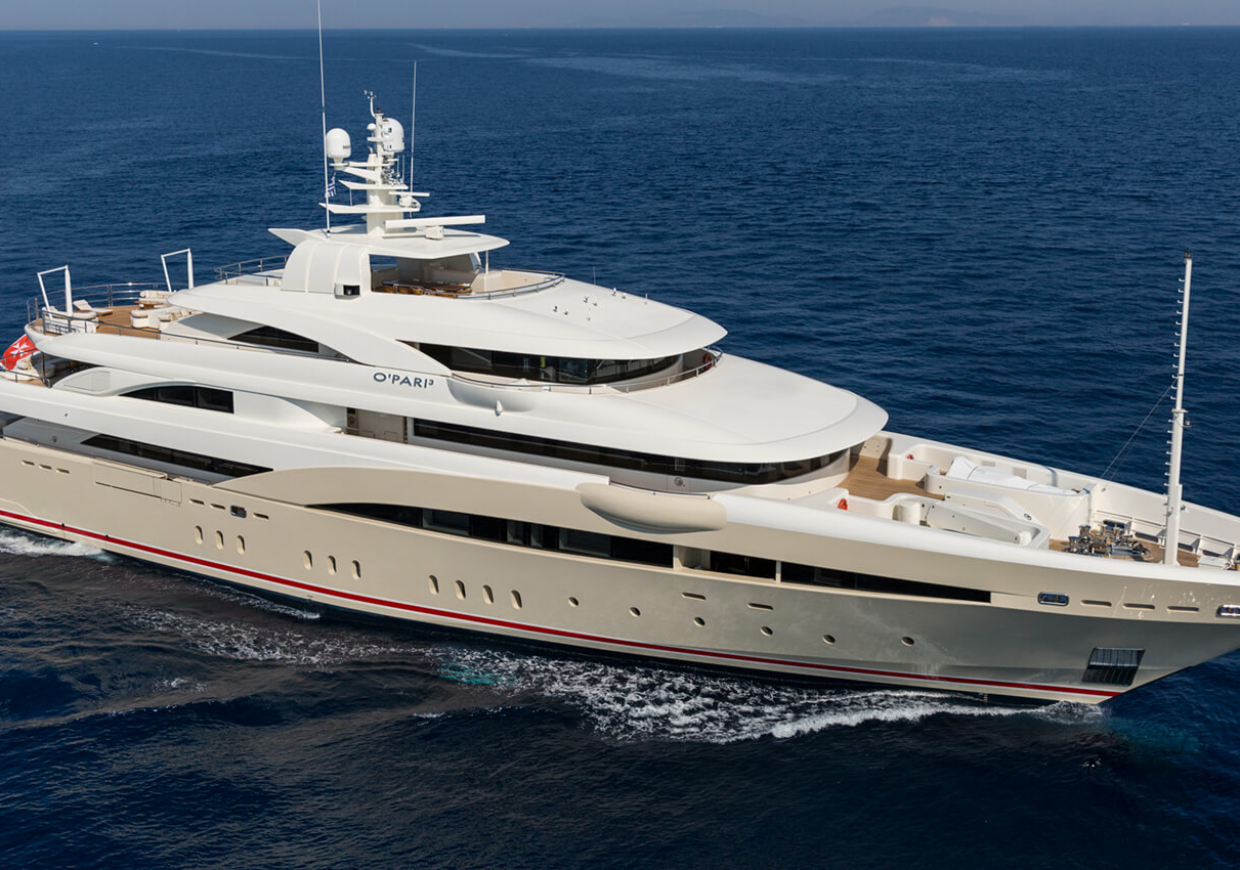 The first of the three master cabins on O'Pari 3 is found on the main deck, and has the attractive addition of a fixed balcony to starboard. Finished with a neutral palette, the full-beam suite is refreshing and tastefully modern, with his and hers bathrooms decorated with impressive toffee colored marble work.
Exuding its own distinct personality, this master cabin is the largest of the three, with the other two situated on the upper deck and aft section of the bridge deck respectively. Ultimately, the decision to include a number of master cabins of a similar stature makes chartering with large groups consisting of various families that bit more desirable.
The second master suite found on the upper deck benefits from wraparound windows and doors providing convenient access to the exterior. In this sense, guests using this suite are able to enjoy the luxury of a private terrace should they wish, or simply indulge in having such close proximity to the amenities found outdoors. A more casual alternative to the main salon, the upper salon of O'Pari 3 is something of a monochrome masterpiece.
Stepping through to the beach club, however, opens up an entire world of possibilities. Perfectly symmetrical, this communal area includes sofa seating on either side with a wet bar just a short distance away- just the thing to return to after being out on the water for a few hours. Due to the tenders being stored amidships, this area is much larger than might be expected, and the designers have taken advantage of the greater square footing to include spa facilities further towards the fore of O'Pari 3.
Contributing to the other wellness aspects of O'PARI3, both the massage parlour and steam room provide charterers the opportunity to totally unwind. Whilst such amenities might be expected of such a sizeable super yacht, the way they've been carried out is just as impressive as her other standout features. Naturally, after concluding our tour of O'Pari 3, the team's conversation once again turned to the question: does size matter?
Contact us
Do you wish to talk about yacht design?